I spent two weekends last month exploring Little Rock, Arkansas and helping one of my oldest and bestest friends prepare for her wedding, (and celebrate the wedding itself.) I wanted to share a few little bits and pieces of my trip because I really found myself digging LR in a way that I never had before. I'm originally from Arkansas, but moved in my early teens, and didn't spend much time in some of the larger cities. I'm so glad I did, because now I can't wait to visit Lucy and her new husband all the time!
First off, Lucy lives literally next to the house where Designing Women was set. If you didn't watch the Golden Girls/Designing Women block during the 90's I pity you.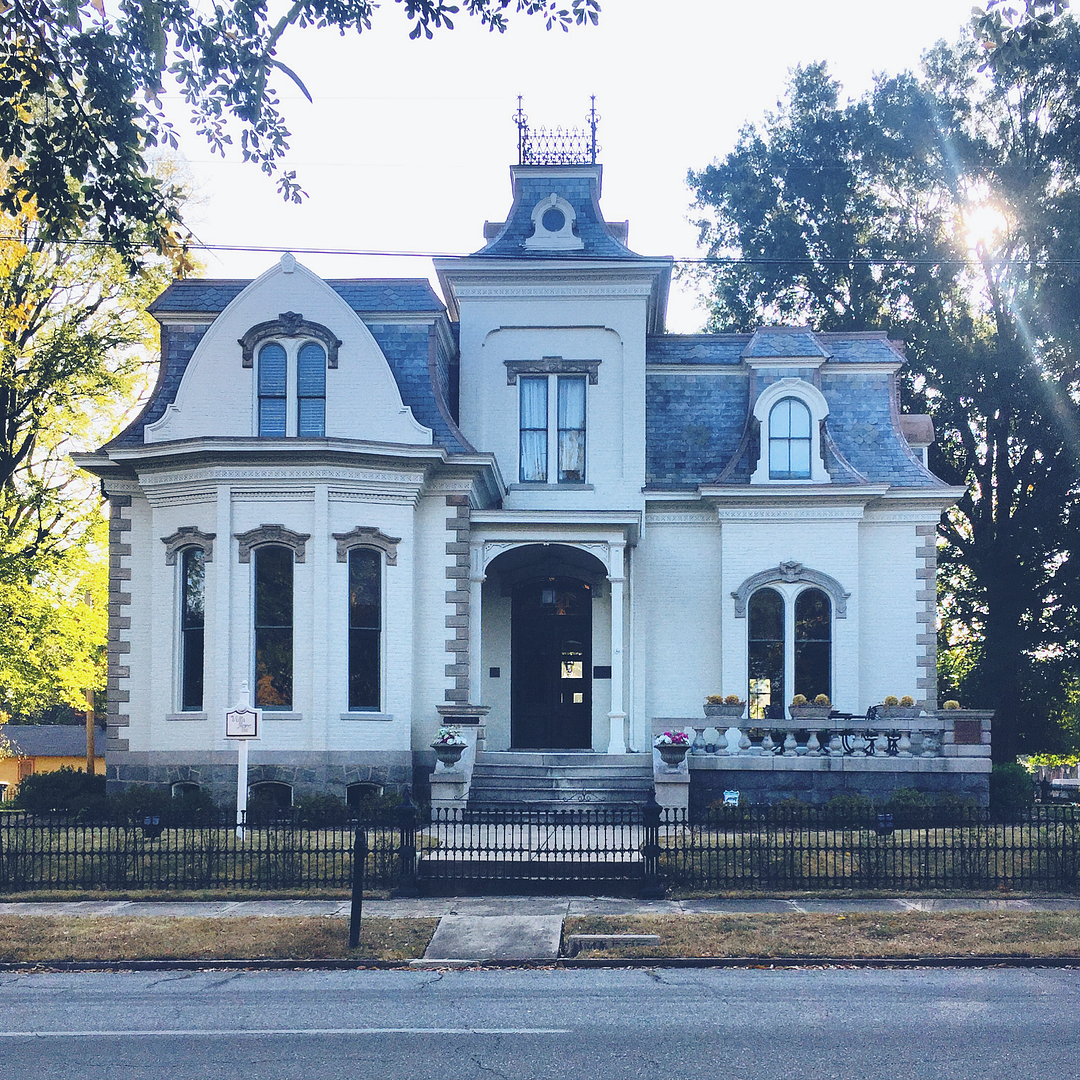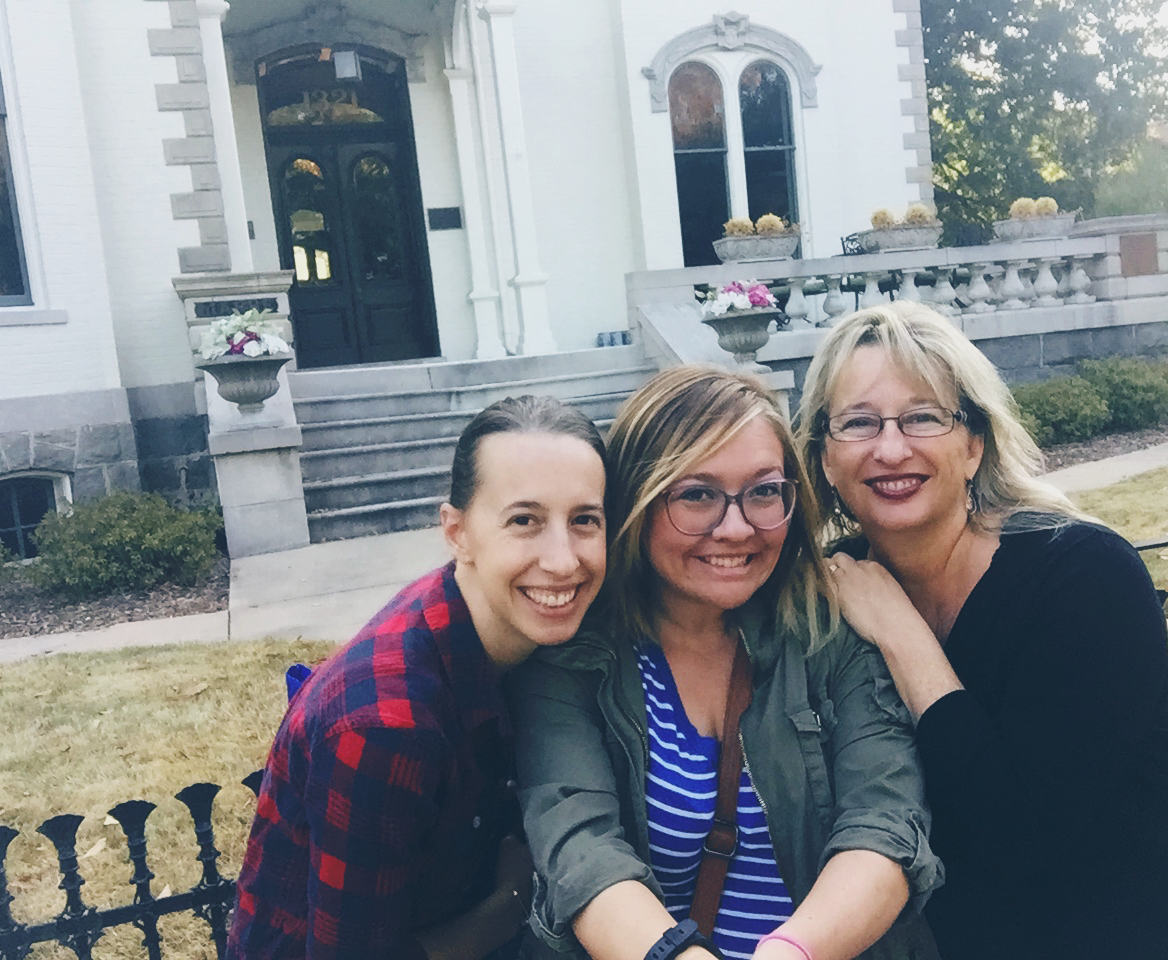 I also bought a selfie stick, which provided endless laughs throughout the week, mostly due to the fact that while using a selfie stick is AWESOME, it does sort of make you look like you're forever setting up to hit a volleyball…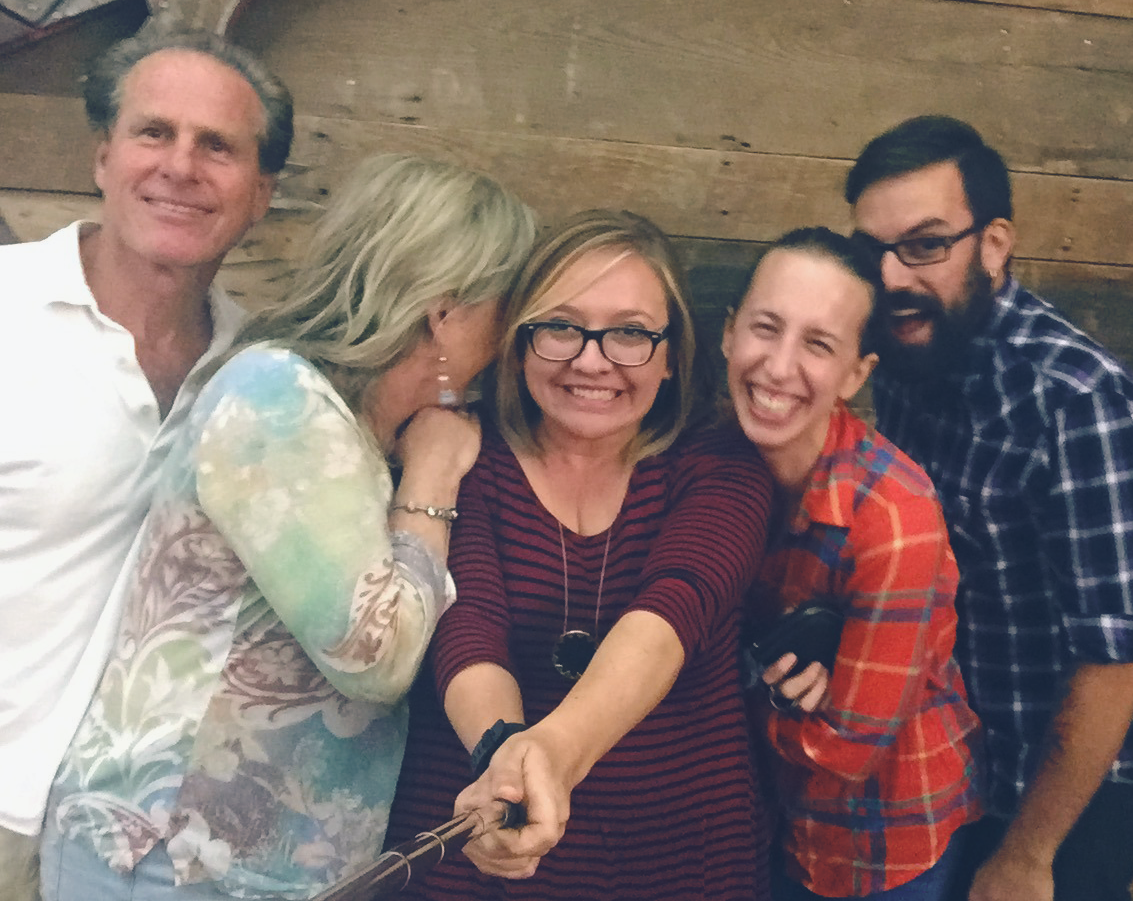 Little Rock had some seriously awesome murals all over Lucy's neighborhood, and this one was totally my favorite. It kinda reminded me of that show Real Monsters on Nickelodeon, but with food.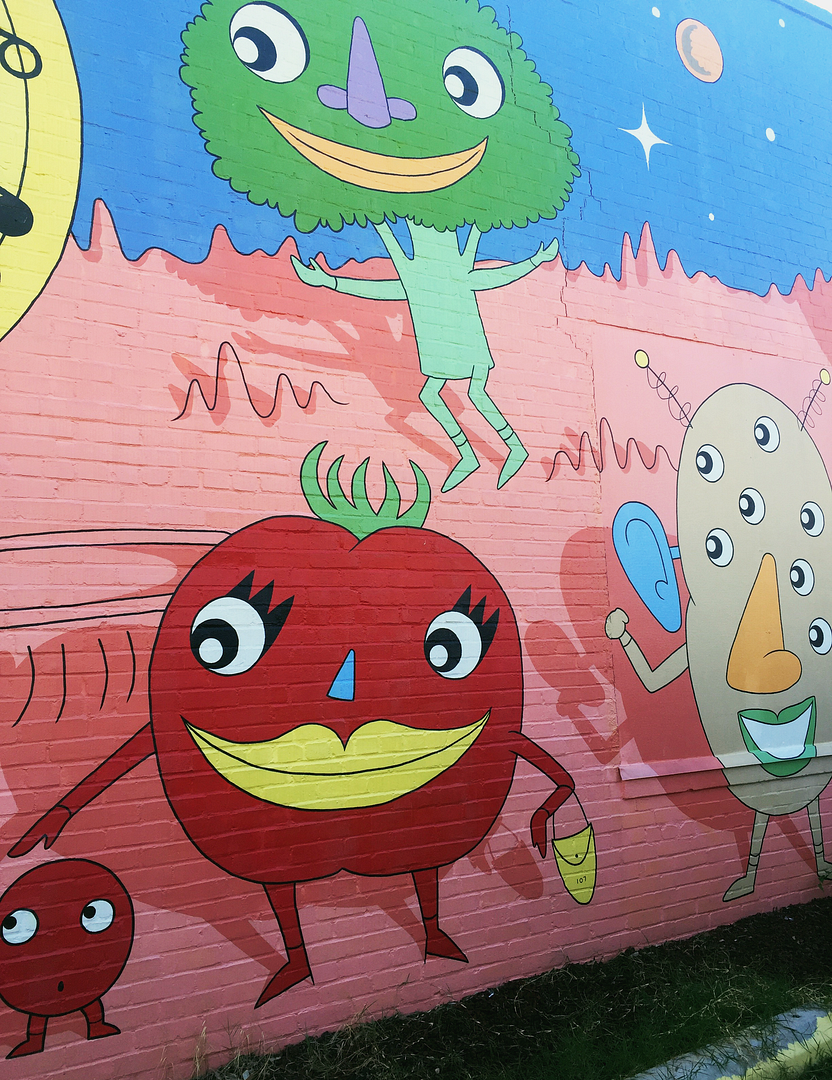 Lucy's now-husband runs a non-profit that helps give kids bicycles, and then teaches them how to repair and rebuild their own bikes as they age up into larger frames and he took us for a quick tour of their building. The amount of bicycle parts was pretty astounding, and made for a pretty groovy sculptural vibe everywhere.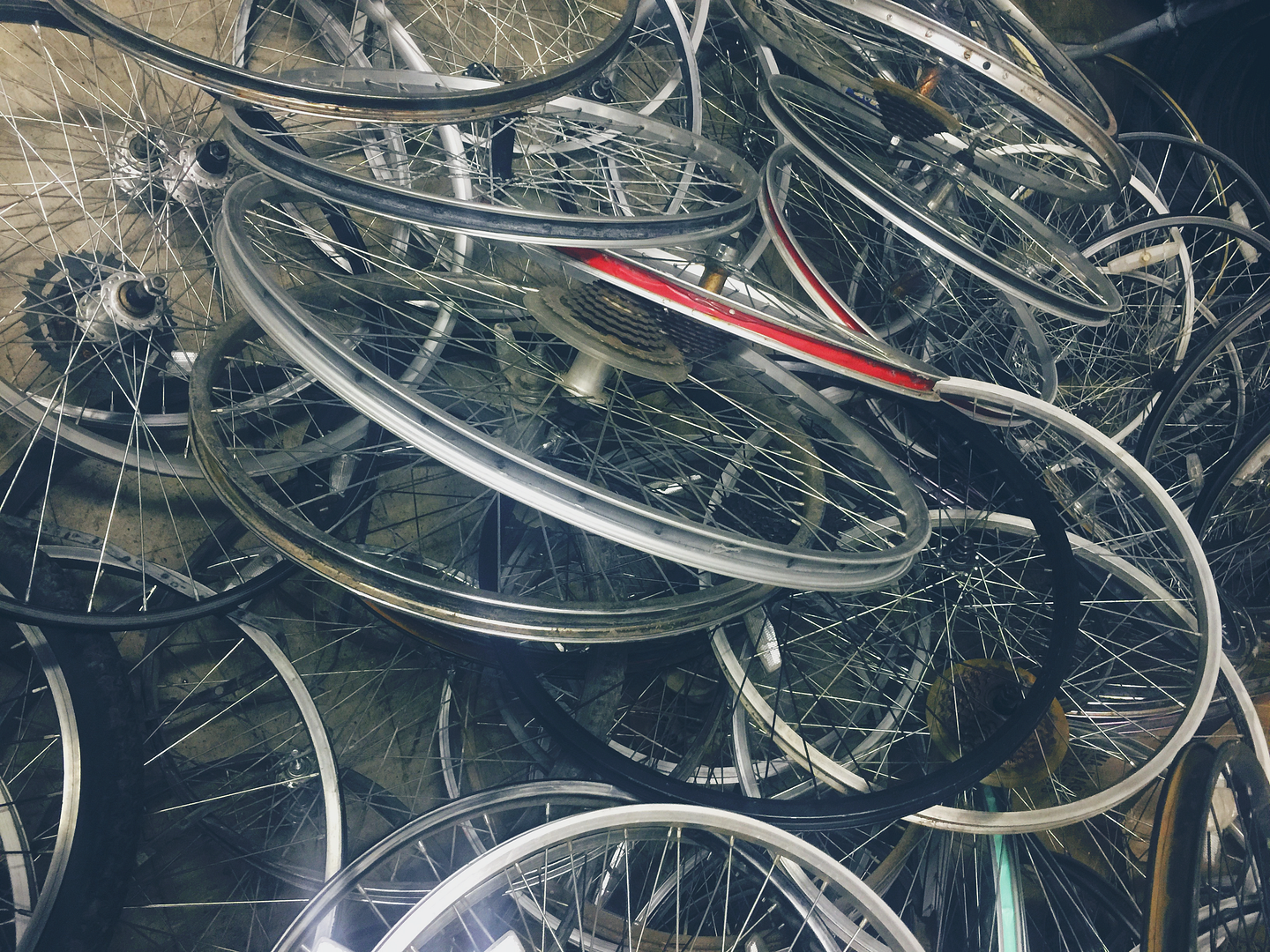 I went back for the wedding a couple of weeks later, and when the forecast turned to 100% chance of rain (the wedding and reception were totally outdoors,) we had to go into overdrive decorating new venues and creating all of the florals necessary for the wedding. It was a crazy exhausting two days, but the smile it put on our gals face was totally worth it.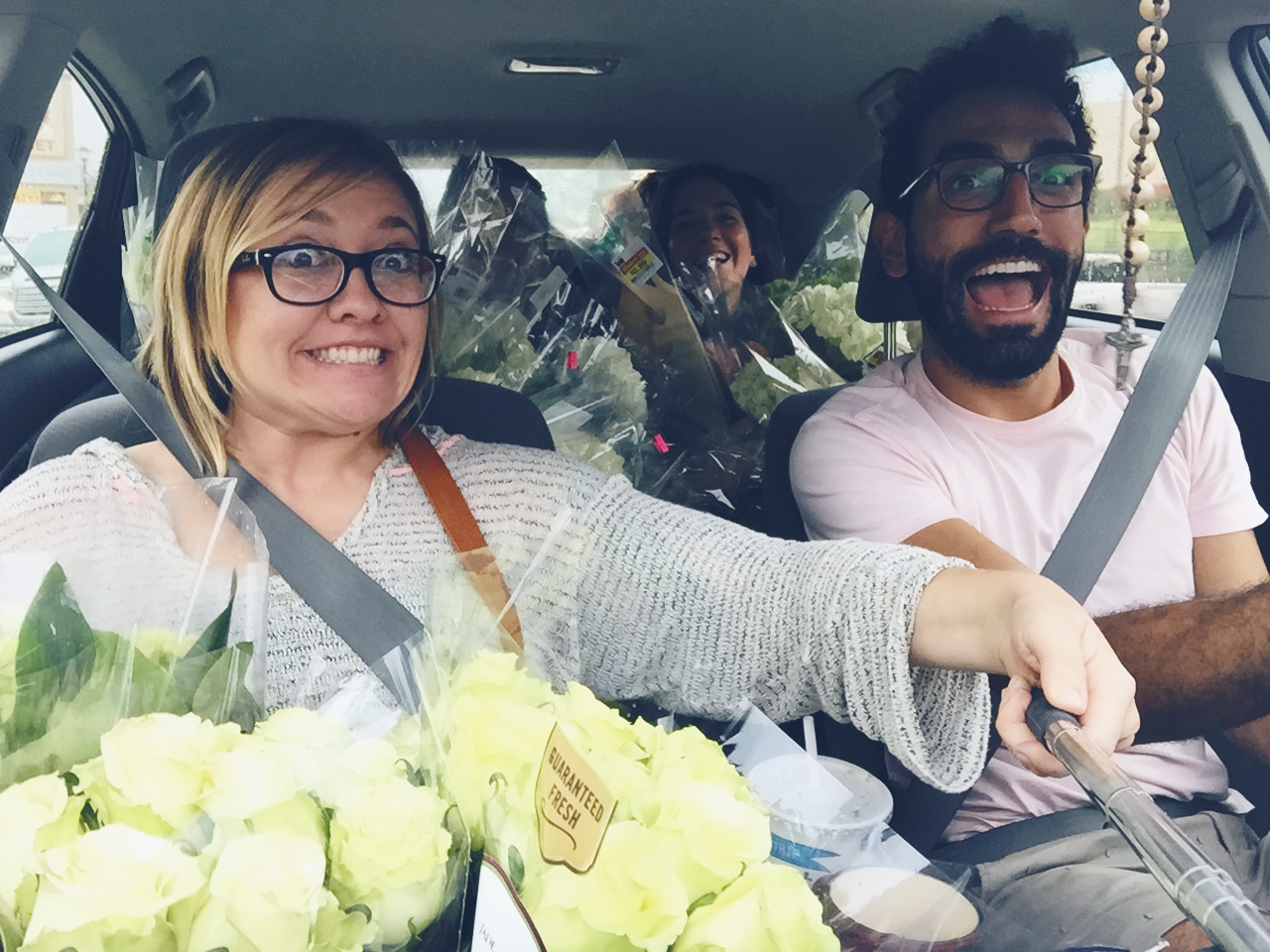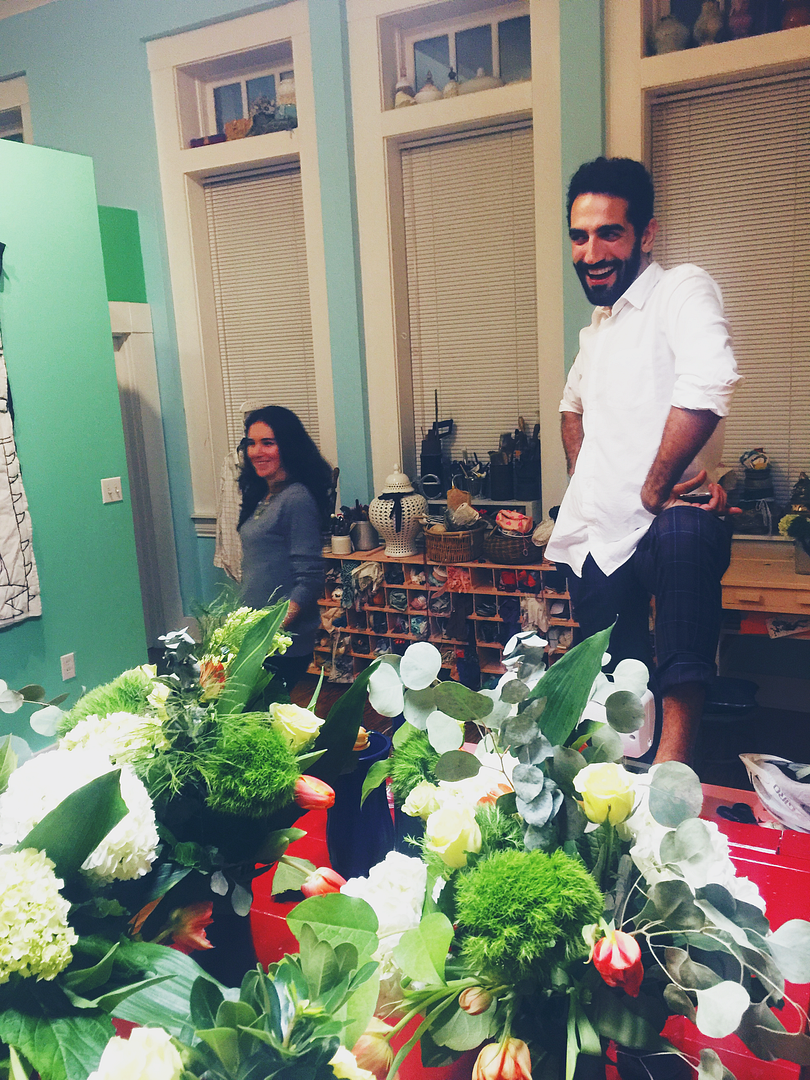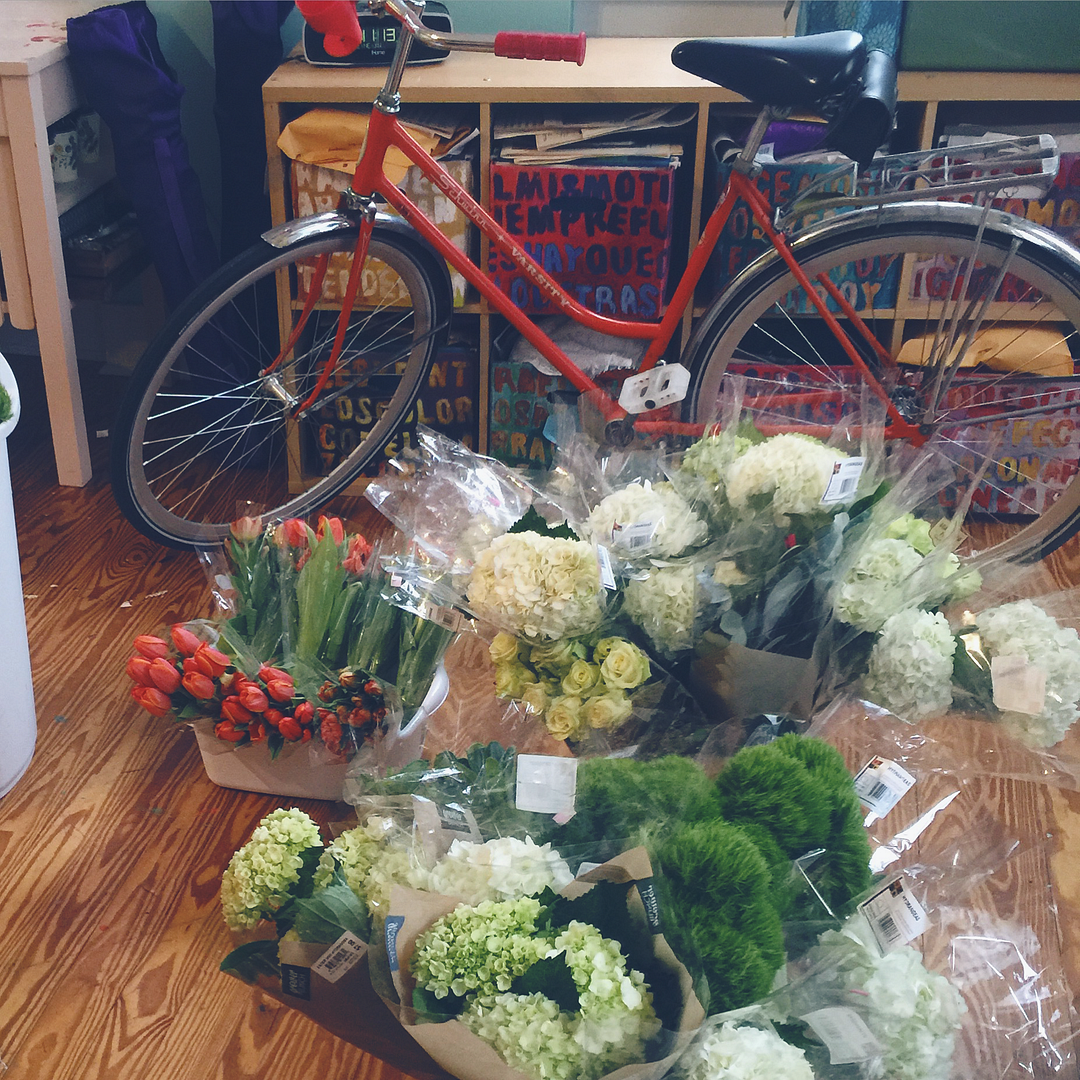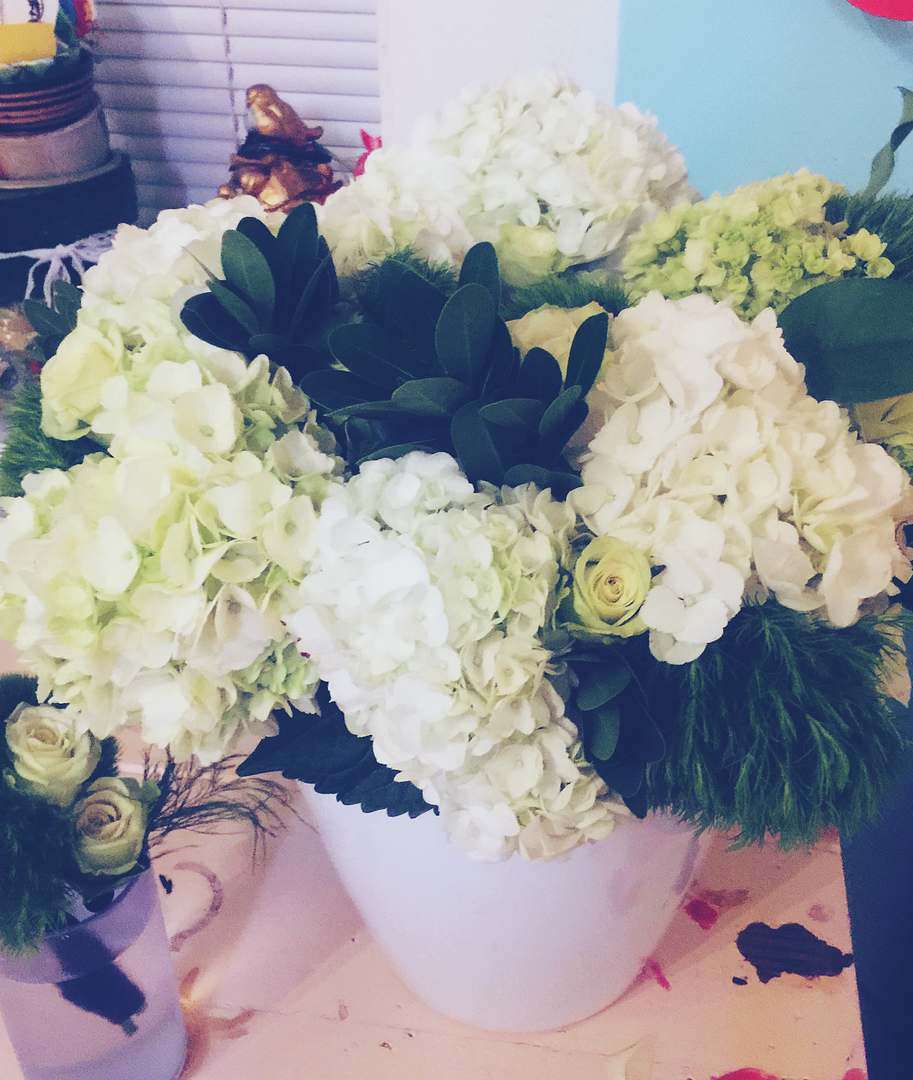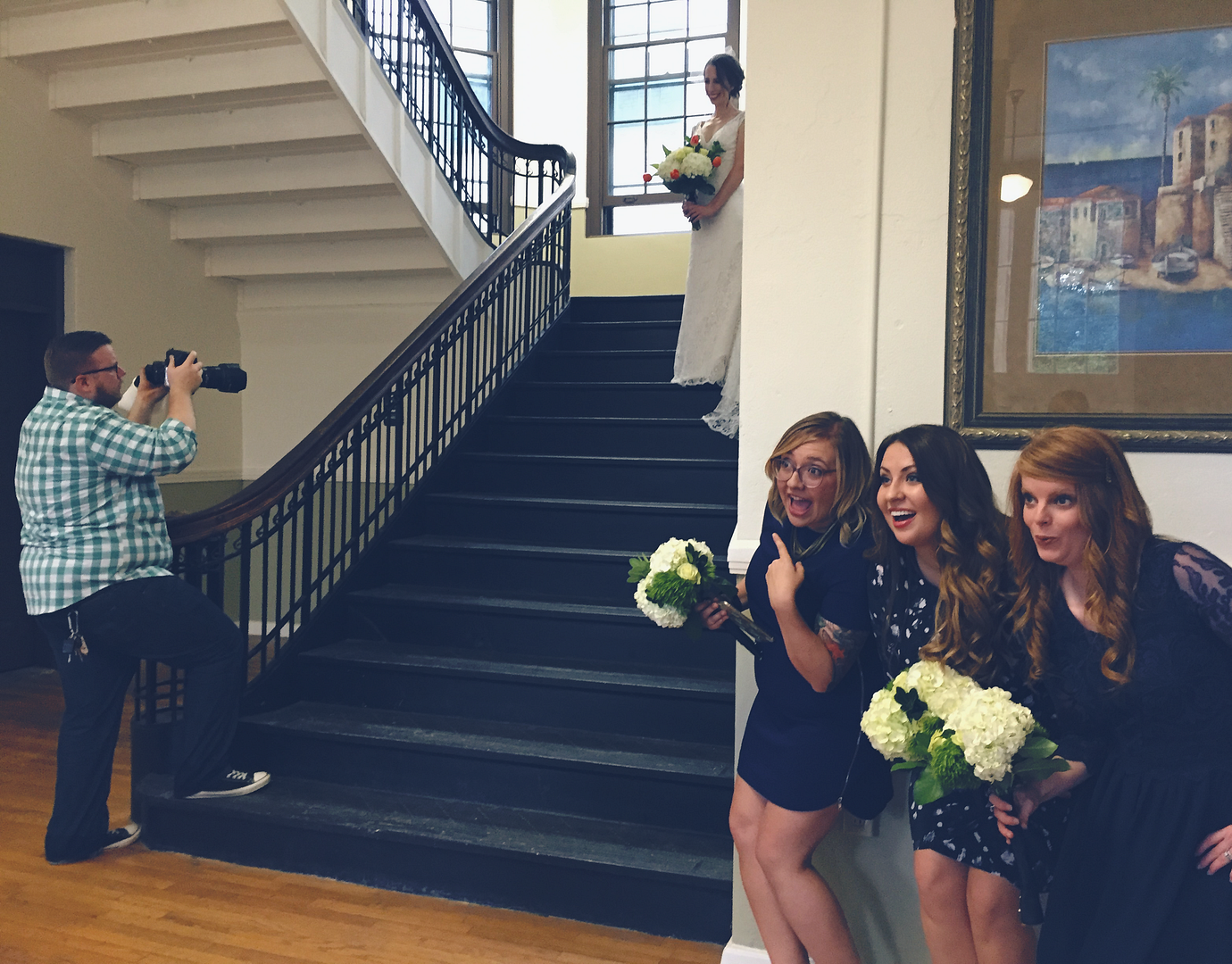 Afterwards Andrew and I were able to wander around the city before heading back home and we withstood the constant rain to check out some of the historical buildings like the State Capitol (check out those gold doors!) and Central High School, the first integrated high school in the nation.

Afterwards, we found the most delicious taco place that I'd ever eaten, (I consider myself a taco connoisseur so this is a bold claim.) Turns out that pickle fried chicken tacos will make me the happiest person on the planet.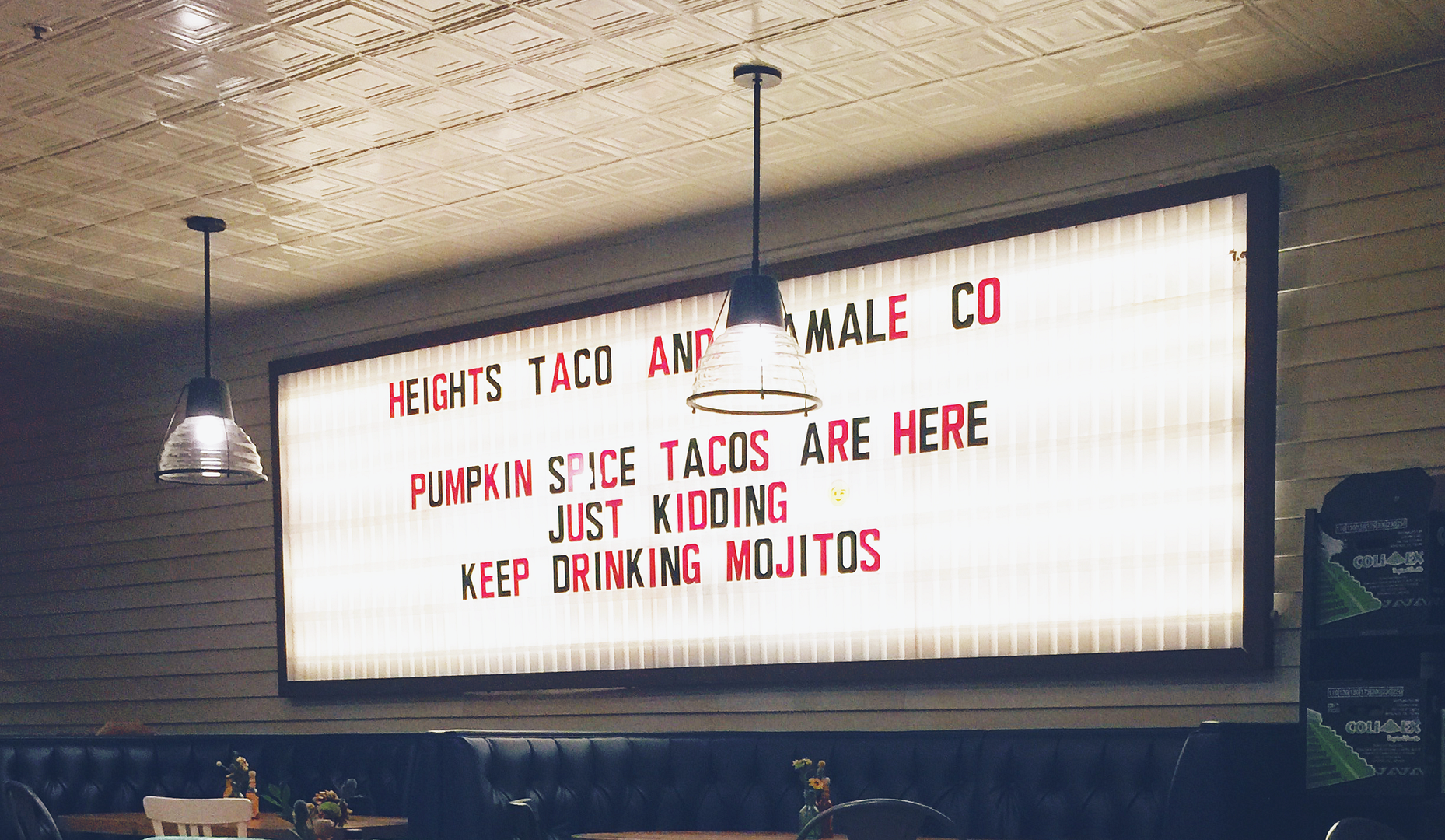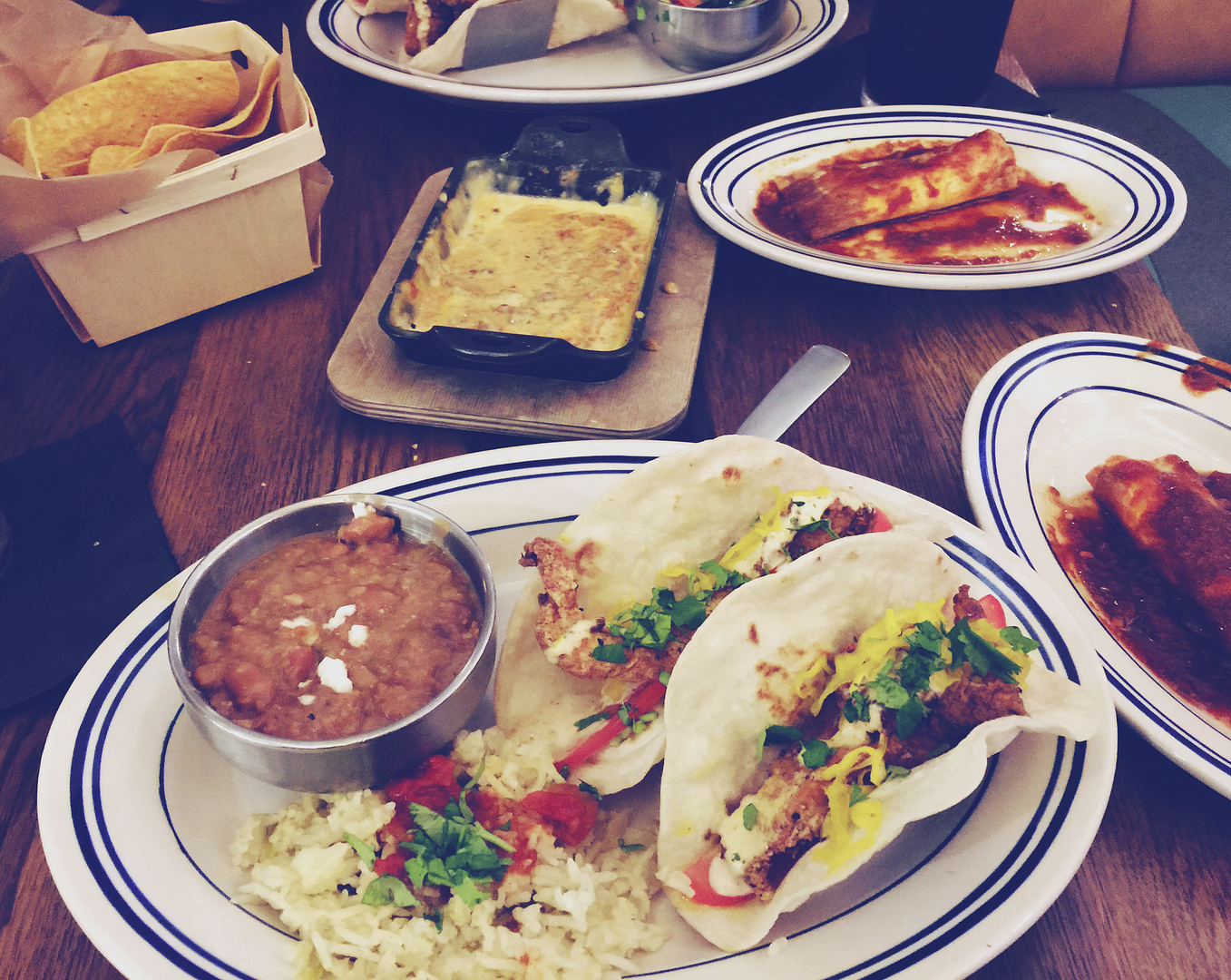 By no means would I call myself an expert on the city itself, definitely not enough to do a "guide" but I if you were going to ask me to recommend some places to eat delicious food, drink good coffee, and enjoy some light shopping, I'd recommend the following: