* You know I love a good Harry Potter reference...
*
JK Rowling is the shit
.

* These little Girl Scouts are adorable.
* The
tweets from Pretty Little Liars
fans about the big A reveal are hilarious.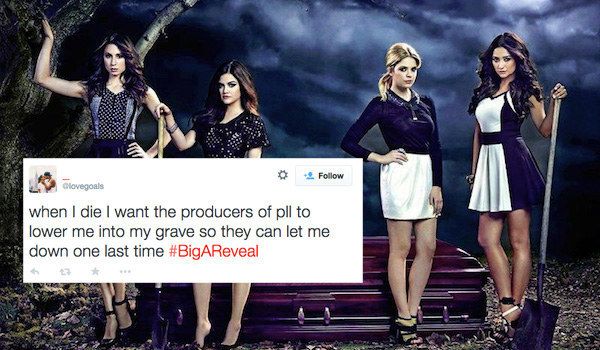 *
These are SO COOL
!!!
* These
fanny packs are AMAZING
and I want all three.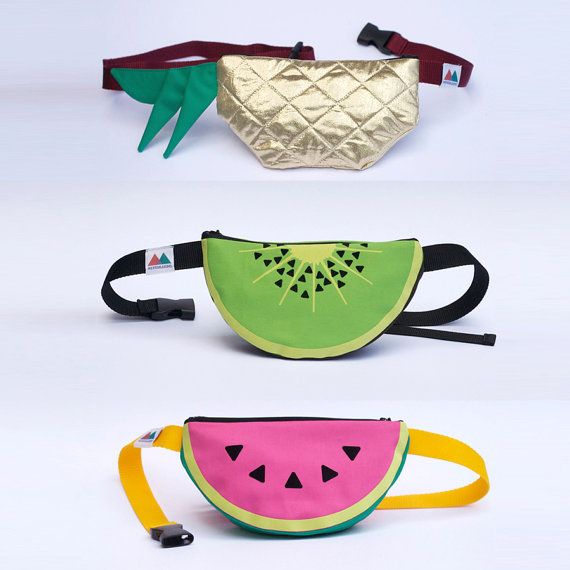 * If you were as obsessed with Serial as I was, you'll be excited to
hear this news
about Adnan's appeal for a new trial.
*
How 'flawless" because a feminist declaration
.