* the #Effyourbeautystandards tag inspired by Tess Holliday, the first model of her size to be signed by an agency. So awesome!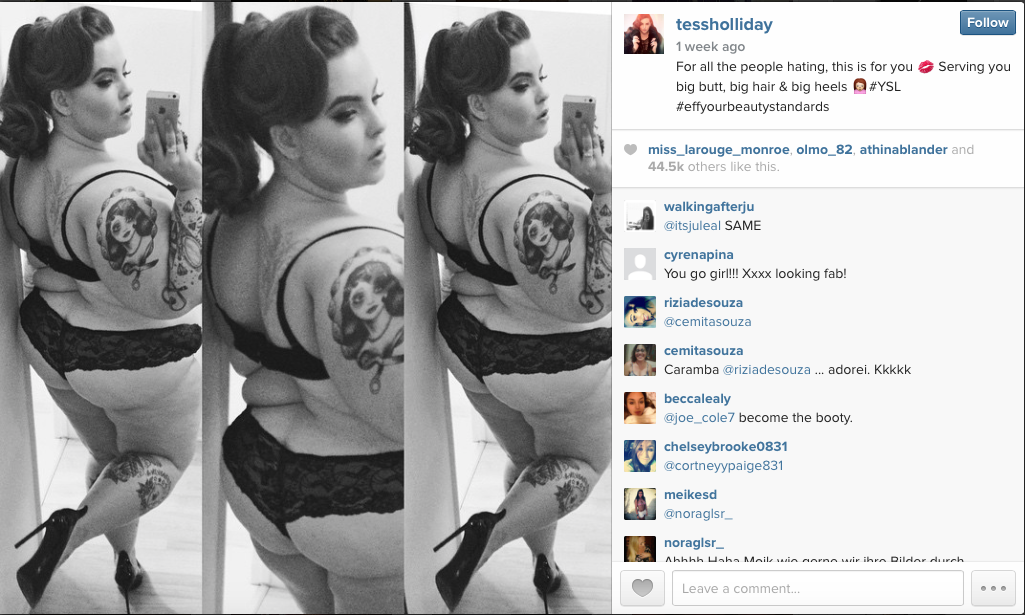 * I said I wouldn't see it, but then I saw
this
. Yup. I have tickets for Fifty Shades.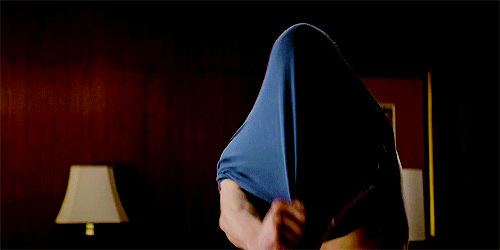 * Will Ferrell lip-syncing Drunk in Love is everything.
* The feministsontinder Instagram. Some of the responses are pretty loathsome, but I'm so glad that someone is speaking up.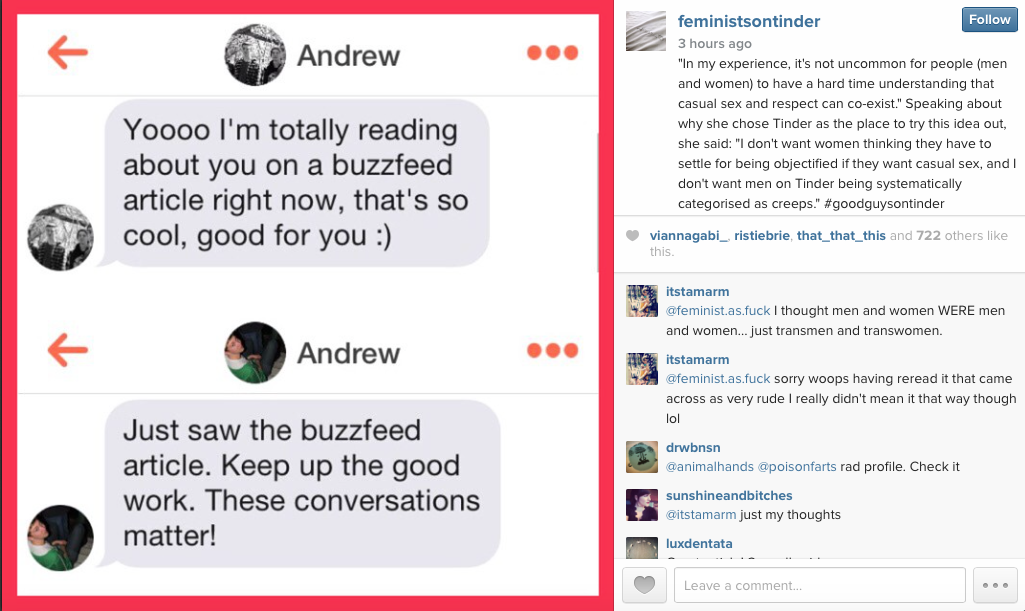 *This
Star Wars themed wedding
is ON POINT.
Josh + Jennifer from Jack Costello on Vimeo.
* Yanis Marshall's Heels Choreography classes are crazy amazing.
* A look at
the many definitions of "love"
outside romance.
*
23 Things that get better as you get older