* This collection of
calming gifs
. This is my favorite.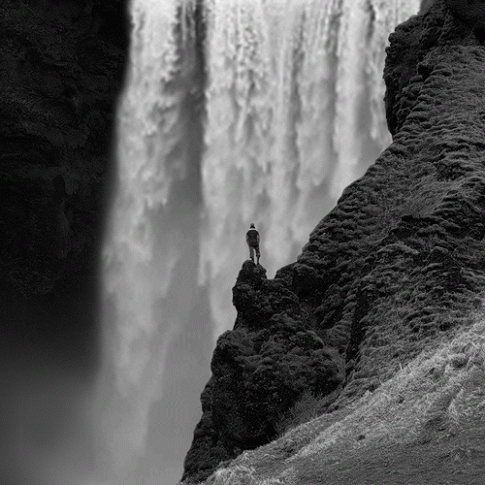 This one too.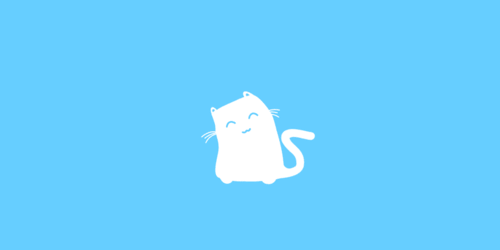 *OH MY GOSH.
The stages of rushing a sorority as told by SLOTHS
. You absolutely have to click through to this, but for now i will leave you with this MOST AMAZING PHOTO EVER.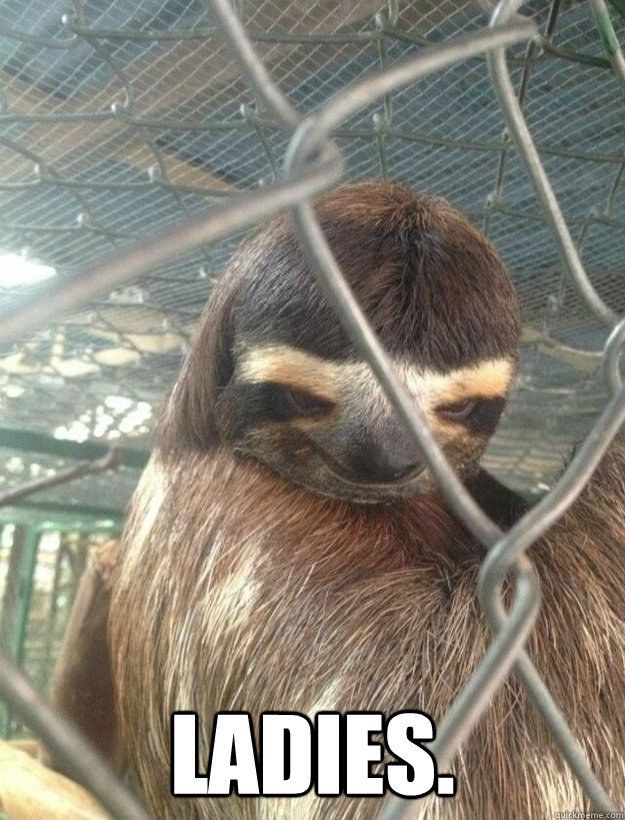 * Haha
if Disney princesses had realistic hair
.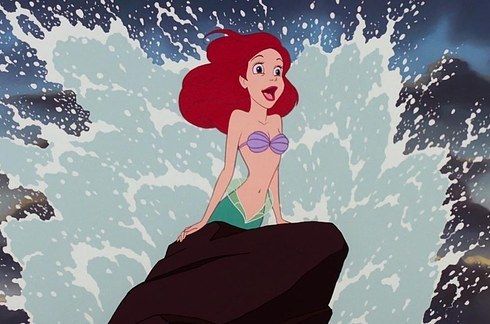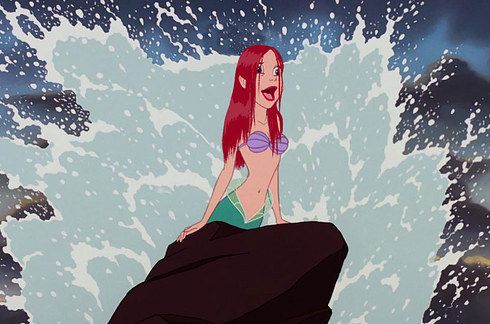 * Clearly Buzzfeed lists are making me happy. But this one is the best one EVER. 2
3 Pictures only Lord of the Rings fans will think are funny.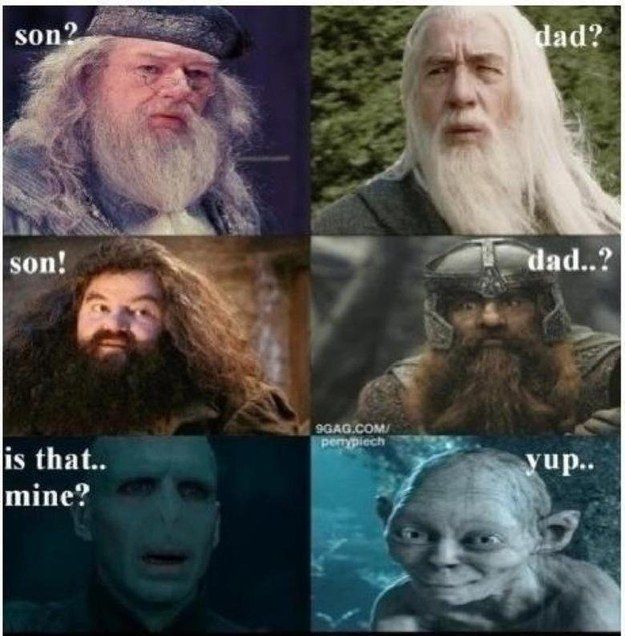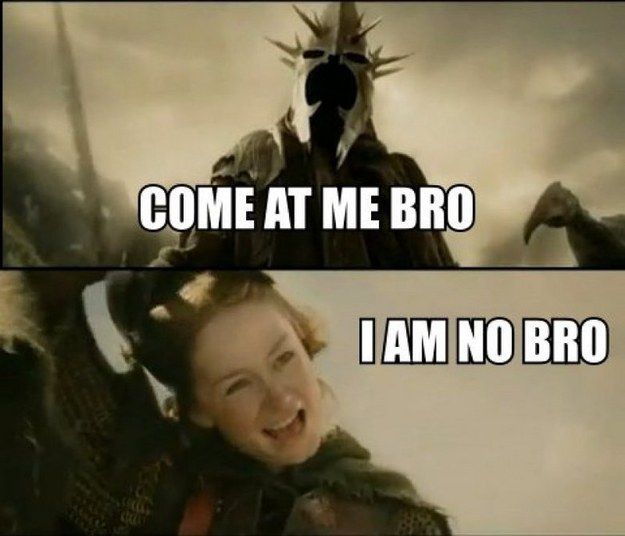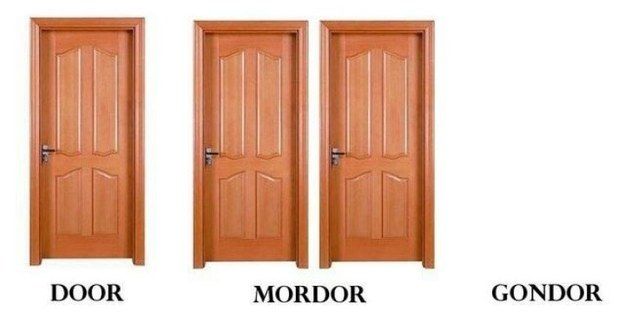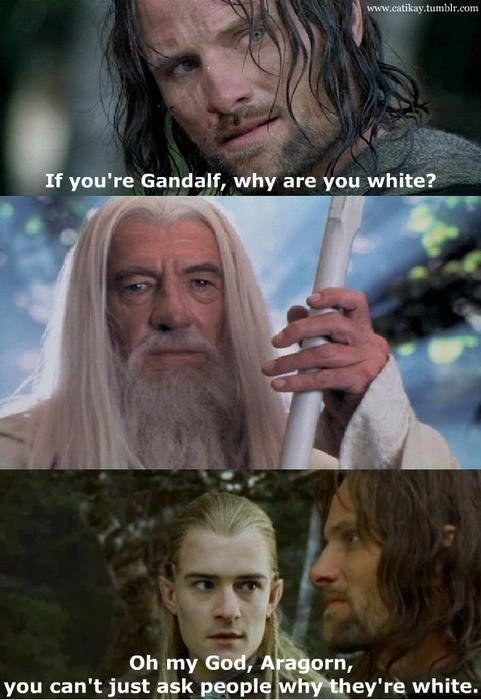 *
This shirt
. I'm pretty sure that the log lady is my favorite television character ever.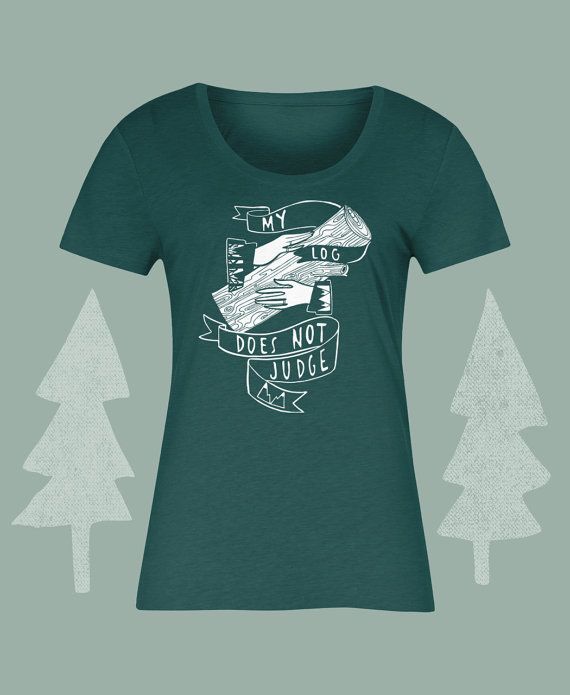 *
Kaelah
mentioned that @daily_kale is one of her favorite twitters... now I know why.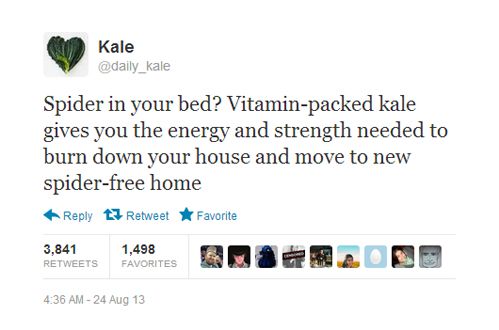 * This is SUCH an inspiration.
Today is not over yet
.