* I just recently discovered Welcome to Our Podcast and it's so funny. Check it out.
*Uh you can play all of the great
old MS-DOS games
now on your computer... including THE OREGON TRAIL!!!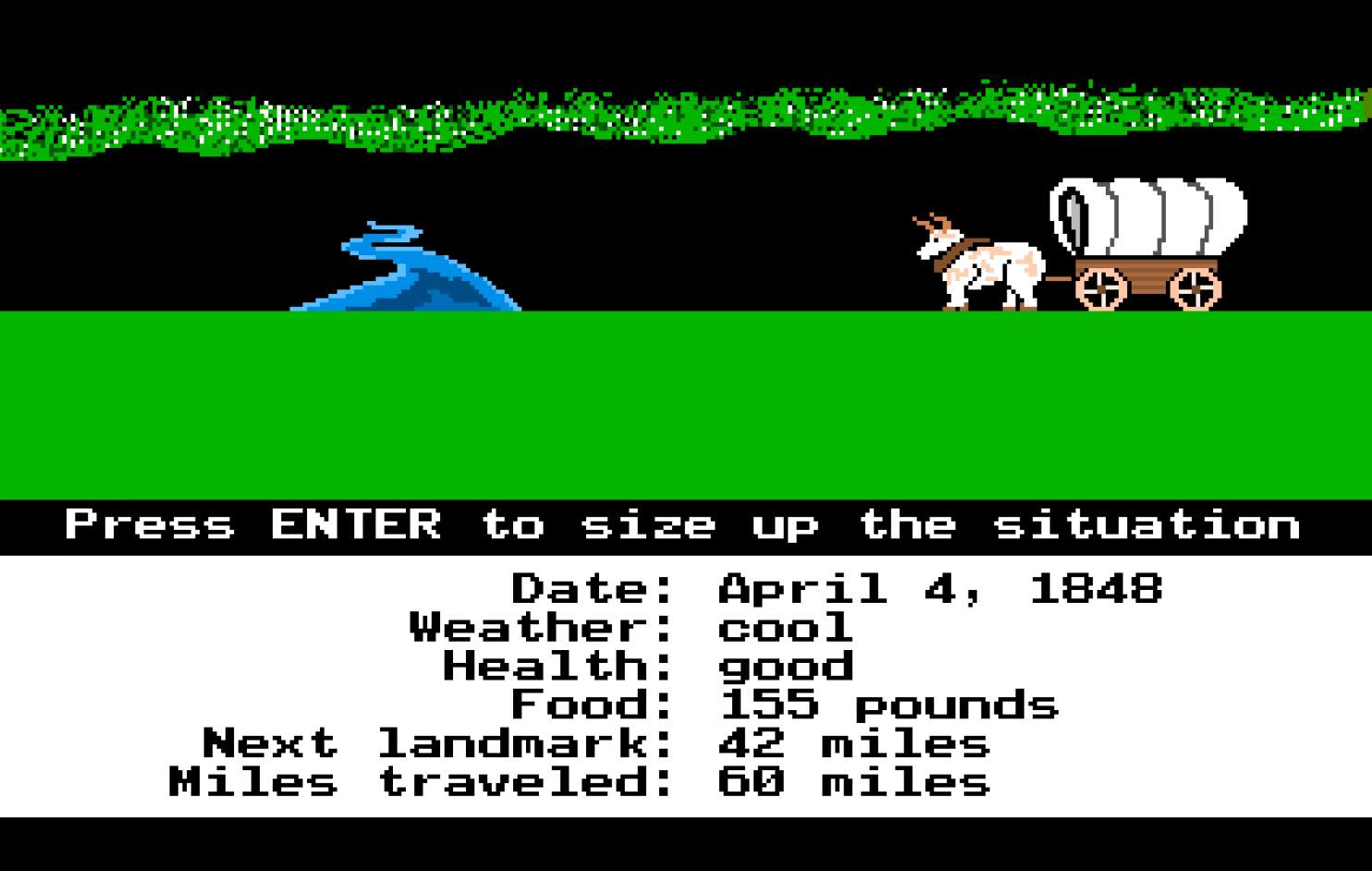 * The ladies of Downton Abbey playing Cards Against Humanity. It's magic.
*This cover of Blank Space/Style is so great.
* Speaking of great music, I am loving the cuts coming from the 50 Shades soundtrack.
* Bao Bao met snow and its ADORABLE.