* This is how I feel today.
* These tiny prints by
Becca Stadtlander
are so lovely.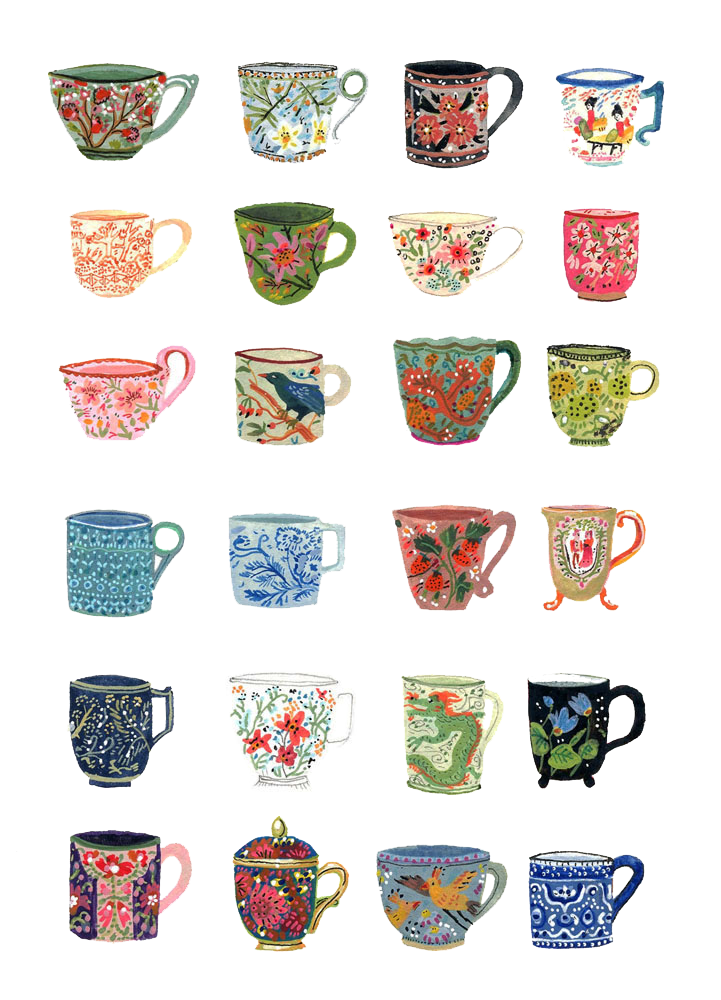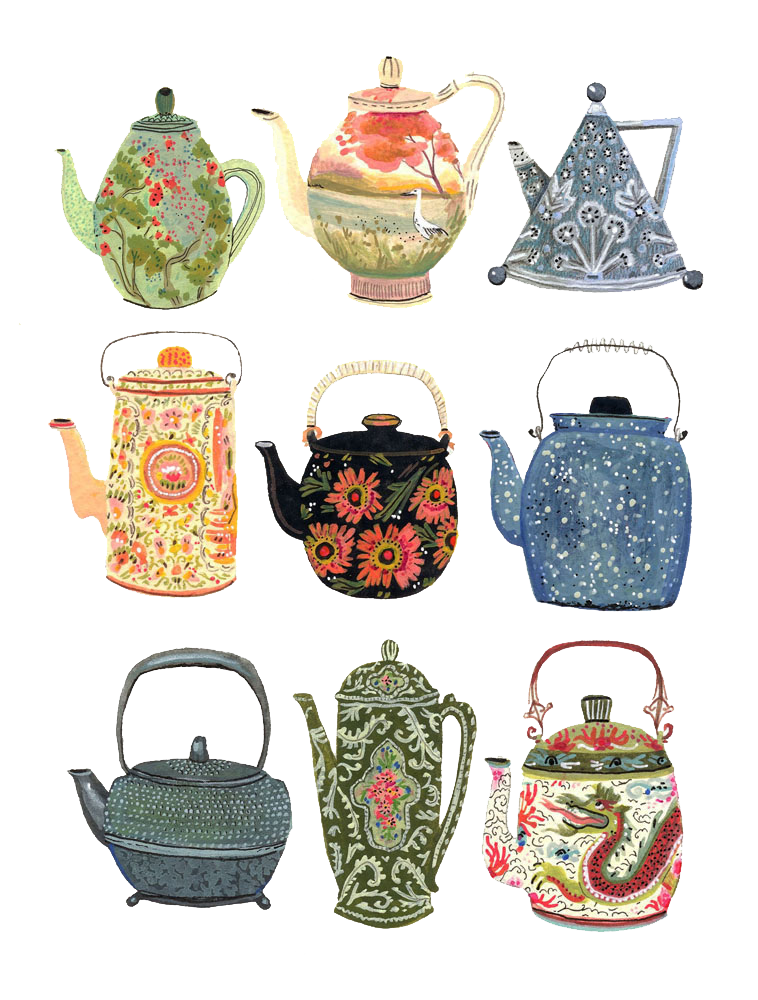 * Bill Nye is my FAVE.
*
Yup
. This is me right now.
* Ellen's takedown of Bic's new "pens for women" is epic.
* If I ever have
3 grand
, I will own this.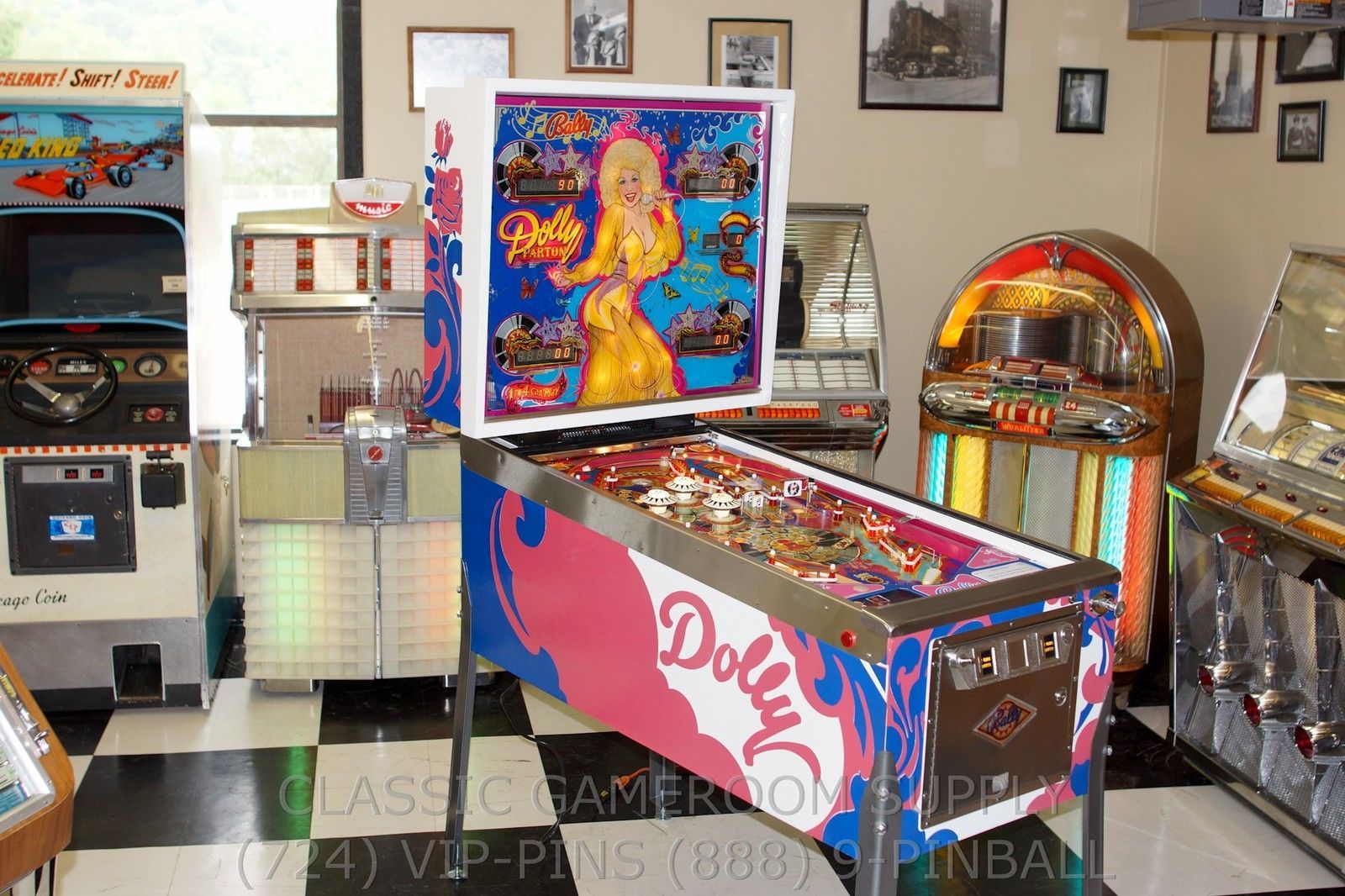 * This Love Actually alternate ending choose your own adventure had me laughing out loud.
♥ Links Loved ♥
*
50 questions to help you reflect on 2014 and get ready for 2015
. I really dig this.