* Stephen Colbert's
Entertainment Weekly essay
and all the photos that came along with it...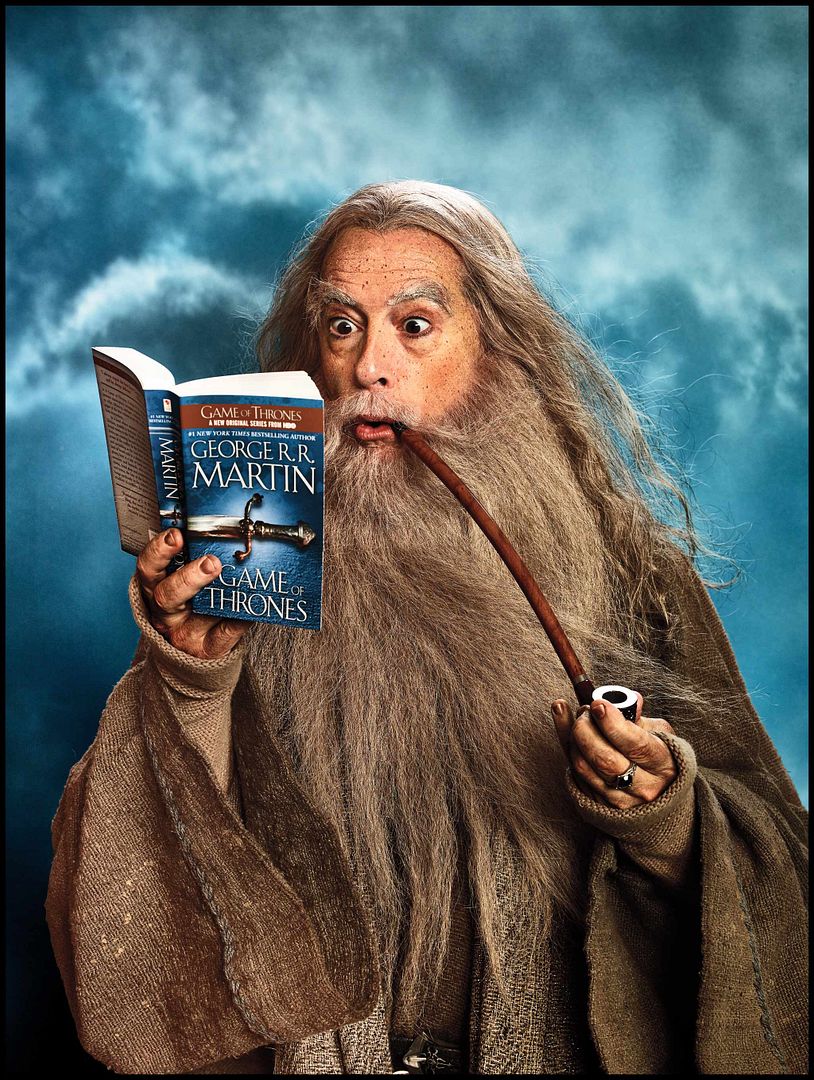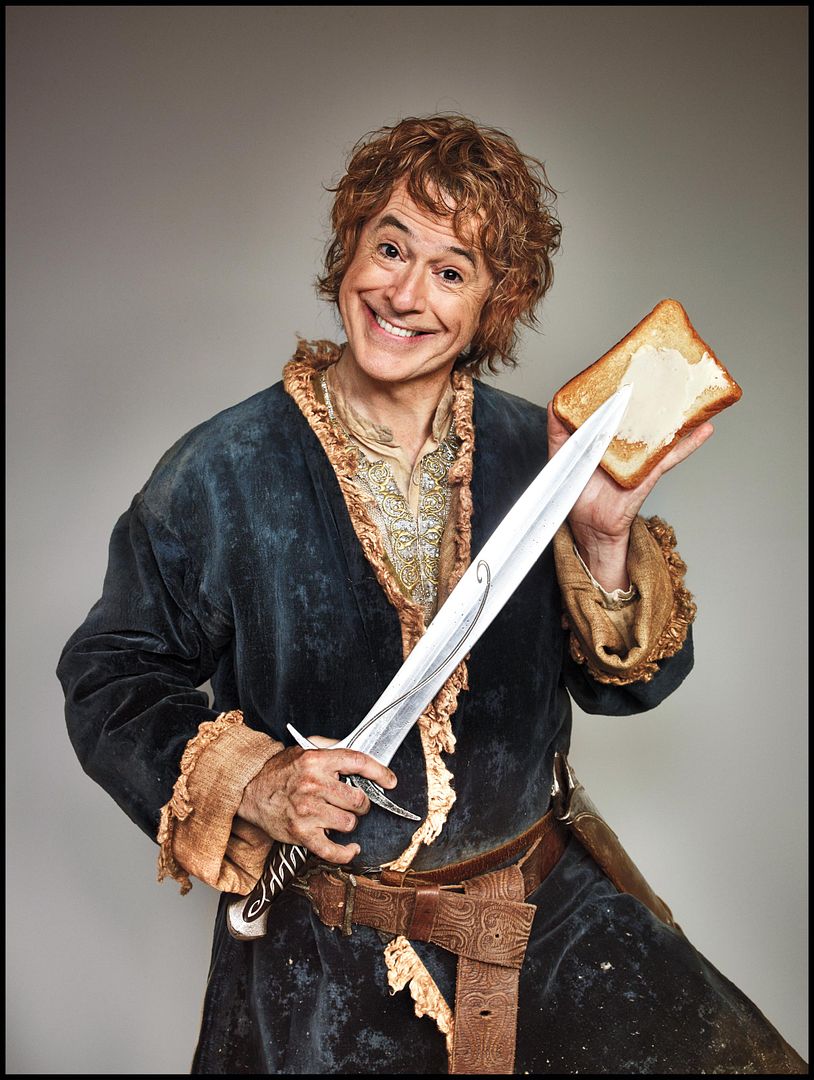 * There's a LOT of Movies that I want to see and so many of their trailers are coming out lately! I CANNOT WAIT FOR THEM!
*
Brittany Garner
makes awesome posters.
* What if Wes Anderson did a Star Wars trailer?
* YouTube Rewind...
* The Avengers sing Christmas carols.
* This compilation of Space in Cinema is amazing.
* Never lose a football bet...
* Ten Second Songs covers All I Want For Christmas