* I've been loving pennants lately, and this one from Keep Exploring is pretty amazing. (They also have some bomb ass keychains.)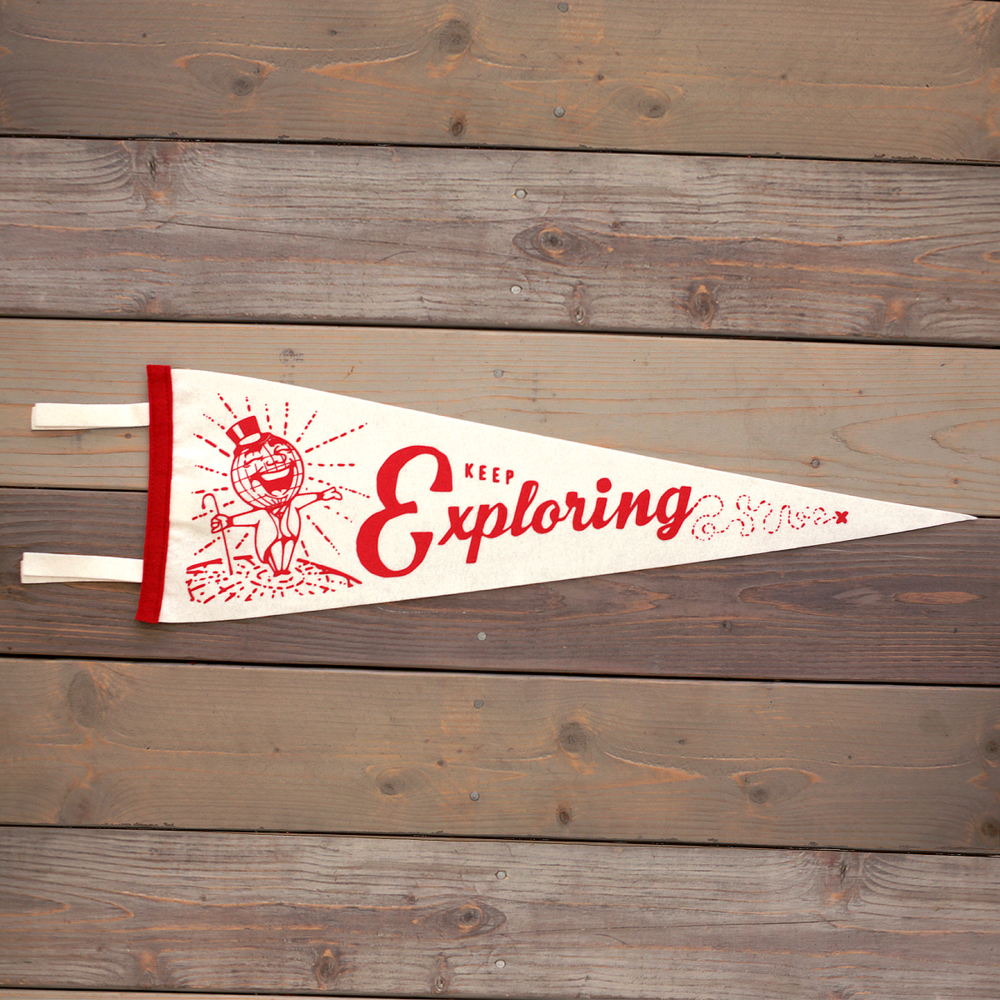 * The trailer for Pitch Perfect 2 just dropped and I'm already so stoked for it.
*In that same vein, these
scratch off foil maps
are sweet too.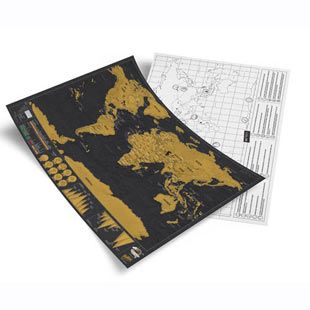 * I can't remember if I've shared these before, but I saw these calendars from
1canoe
(a local Missouri company too!) at my girl Emilie's house and can't wait to buy a 2015 one.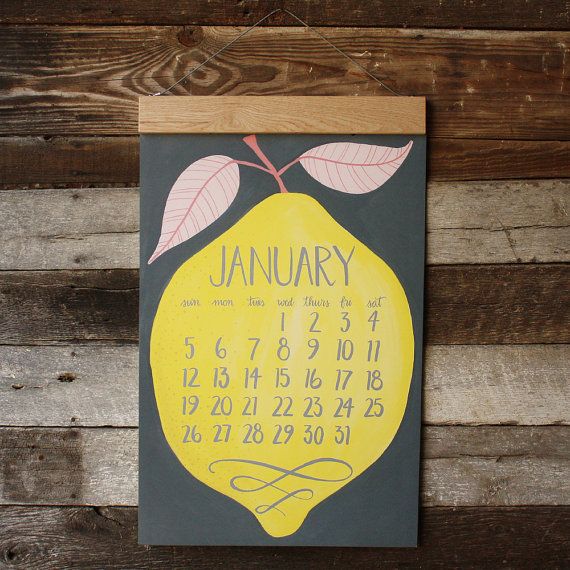 *Lorde's cover of Jeremih's 'Don't Tell Em" is sick.
* Holy mother of god I want to be
@baddiewinkle
when I grow up. Who am I kidding I want to be her now.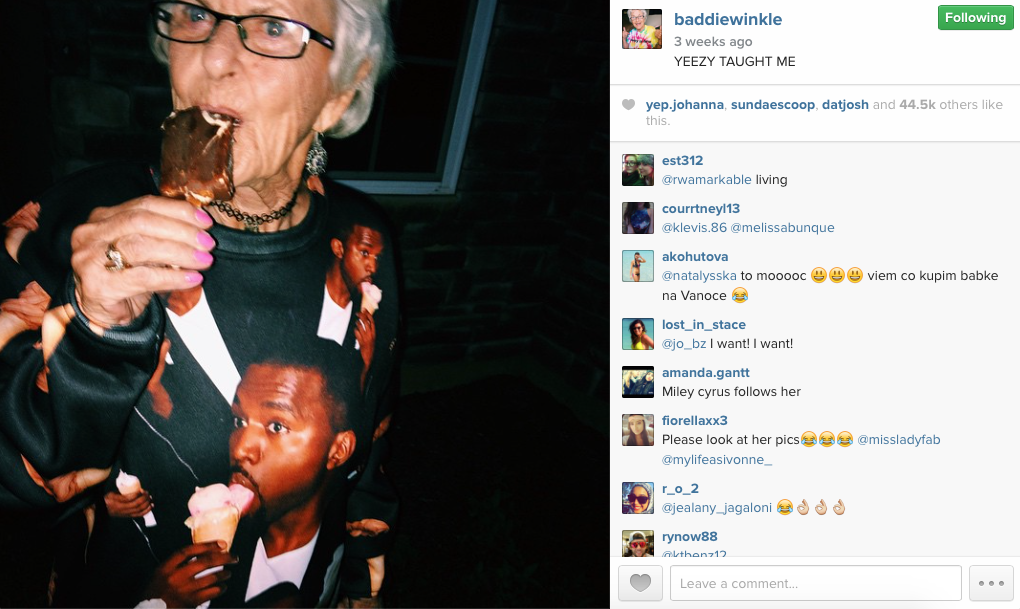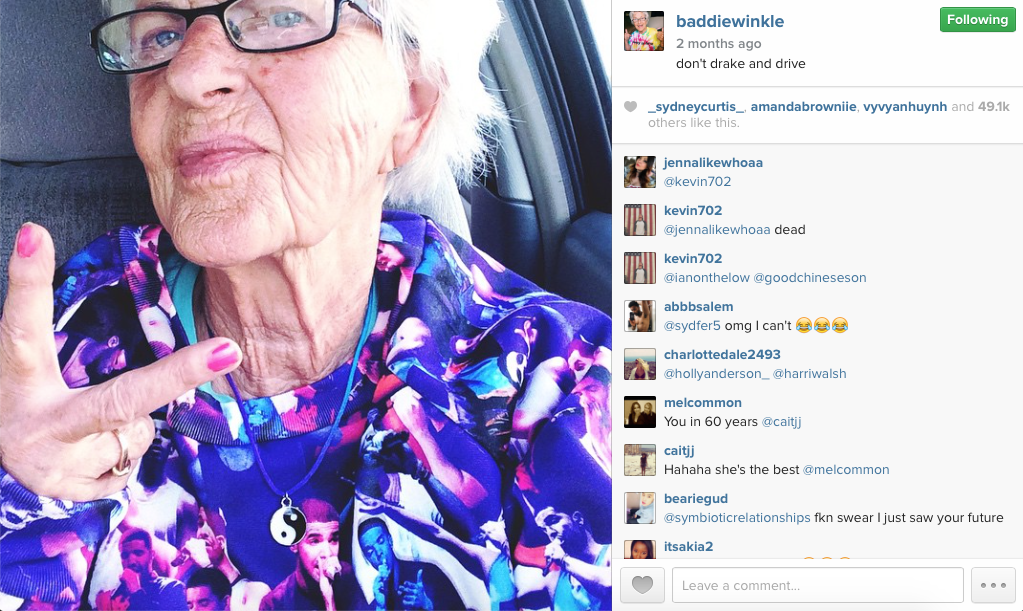 * # FeministPrincessBride is so good. Read all about it on
Buzzfeed
.
* Google Play has the
Guardians of the Galaxy soundtrack
available for FREE today...
* Speaking of soundtracks, I'm completely obsessed with the music from my fave, Transparent. Anything that highlights the perfection that is Bettye Swann's "The You Can Tell Me Goodbye" is a winner for me.