* J.K. Rowling wrote
6 new Harry Potter stories on Pottermore
.
* Amy Poehler quizzing George R.R. Martin about Game of Thrones.
* Pretty Little Liars is one of my guilty pleasure shows, I get borderline obsessed...but sometimes the outfits are a little too random.
Buzzfeed pointed out 41 of the most out of control ones.
*
What Would Yeezus Wear
is your new favorite tumblr. Here's a taste.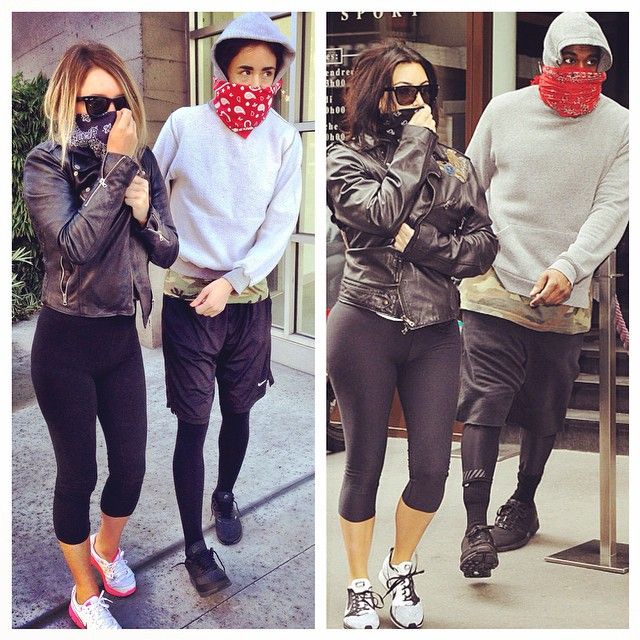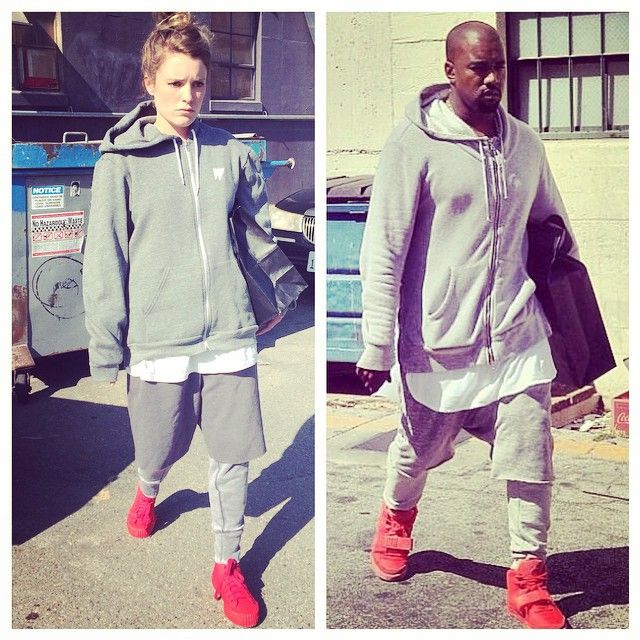 * Bennedict Cummerbatch does 11 imitations in 1 minute.
* John Oliver won the year with Last Week Tonight, & his finale shooting salmon at celebrities was the perfect end to the season.
*These holiday gif cards written by Mindy Kaling are great. (See more at
farfetch
.)
*These adults and children are asked what they would change about their bodies and they give very different answers...