* #Asklena. I'm a huuuge Lena Dunham fan and I'm so eager to read Not That Kind of Girl next week.
*
22 Reasons why fall sucks for women with big boobs
.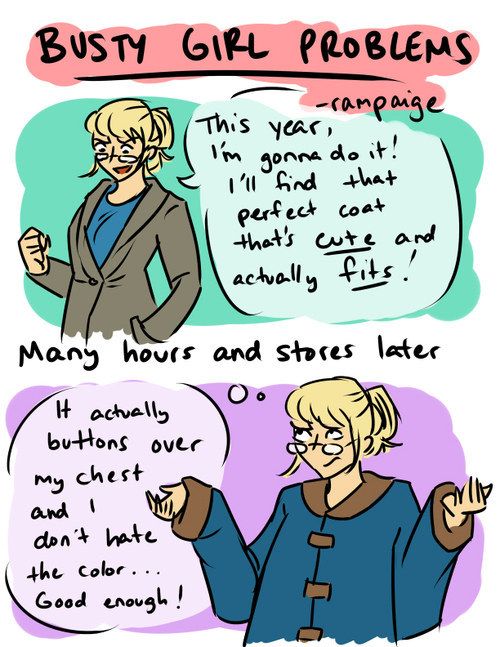 * Things Beyonce does that would be awkward if you did them.
* Claire Hummel's drawings of
Disney Princesses in traditional historic gear
are awesome.
* I'm obsessed with
this sweatshirt
.
* Angela Deane's
ghost photographs
are pretty fantastic.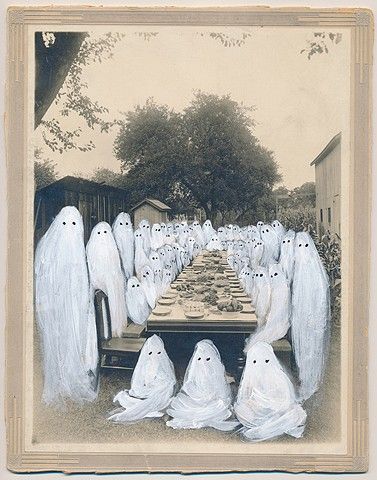 * Uh,
glow in the dark boots
for night exploring?!
* You all know I love paint by numbers, and it seems like
Trey Speegle
loves it as much as I do. His prints are inspiring me to modify a few of my pieces...