* I just discovered
Blue Q socks
and am going to buy them all.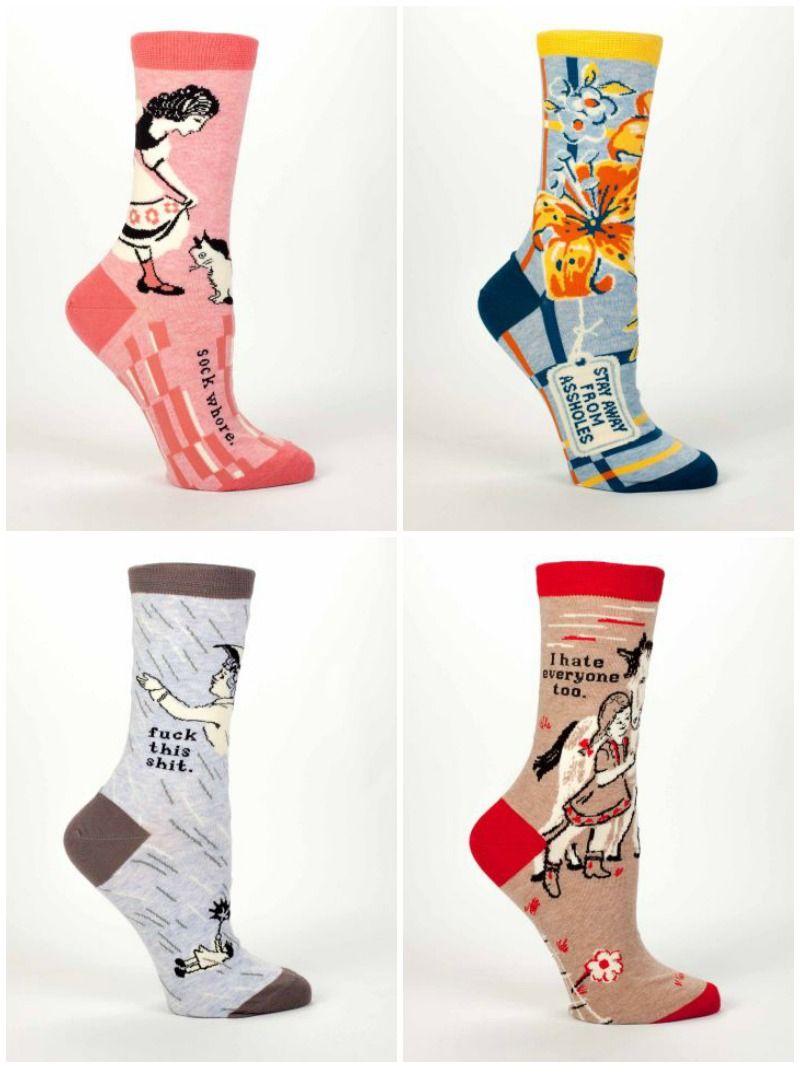 * This made me spit my drink out I laughed so hard.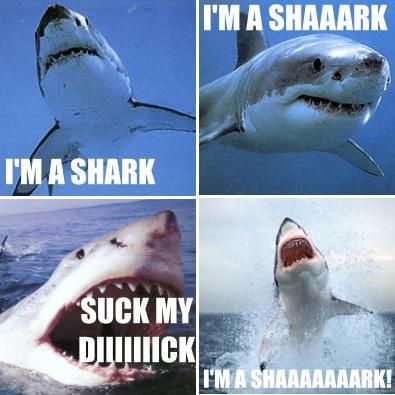 *
This
is perfect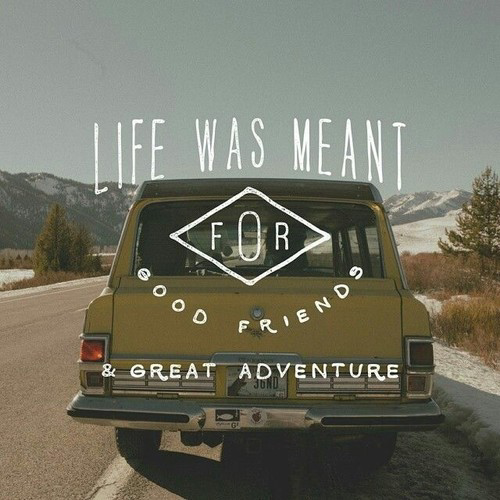 * Ruth Oosterman turns her 2-year old's
doodles into amazing paintings
. So beautiful.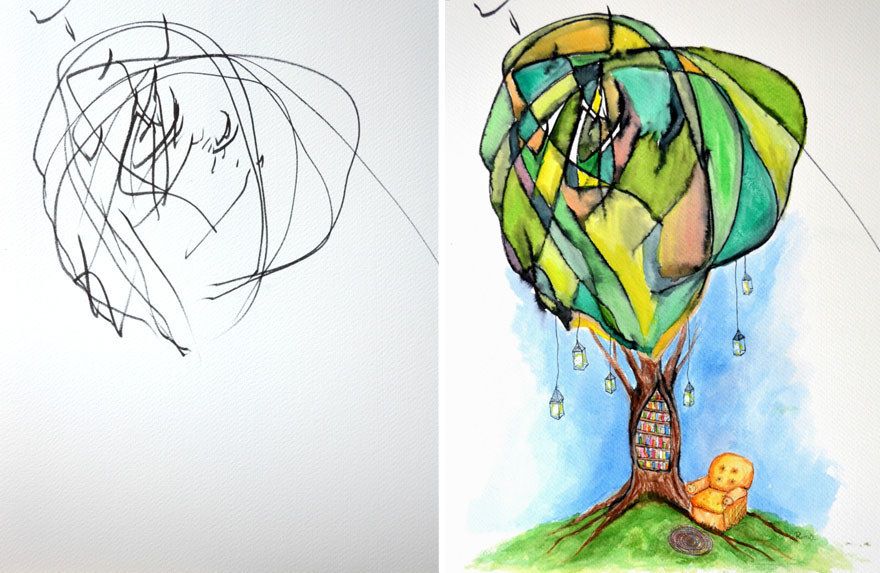 * Okay this is seriously the cutest thing I've ever seen.
* I love
Benedict Cumberbatch
.
* I'm obsessed with
this
.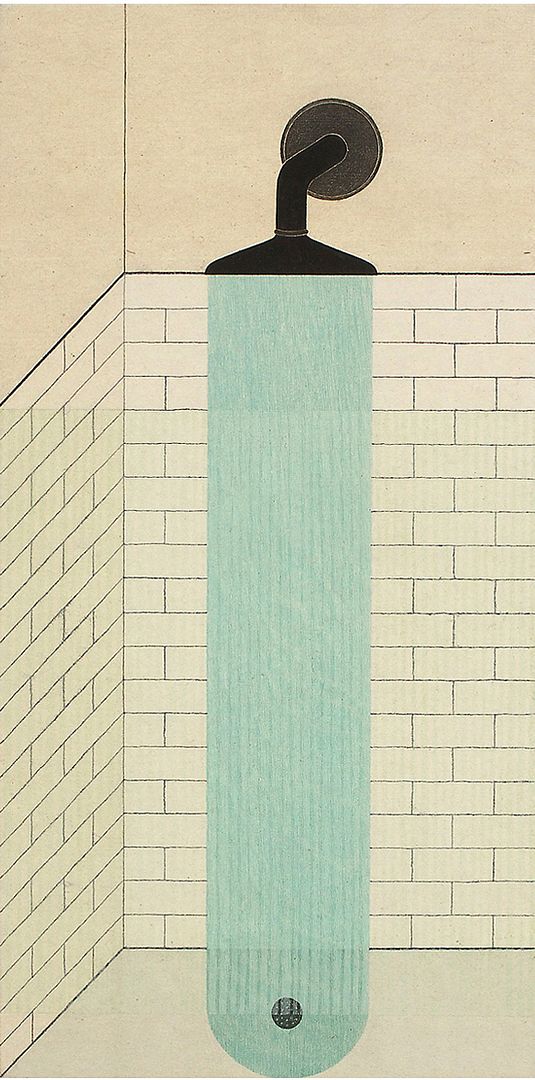 ♥ Links Loved ♥
*
17 Things That Happen When You've Been Friends With Someone For, Literally, Ever
*
The difference between single life on TV and IRL
.