* I was always a fan of Joan Rivers' comedy (and brutal honesty). This early piece from the Ed Sullivan show about single girls is just one example why. RIP Joan.
*
Jarrod Allen
recreated girls Tinder pictures and it's hilarious.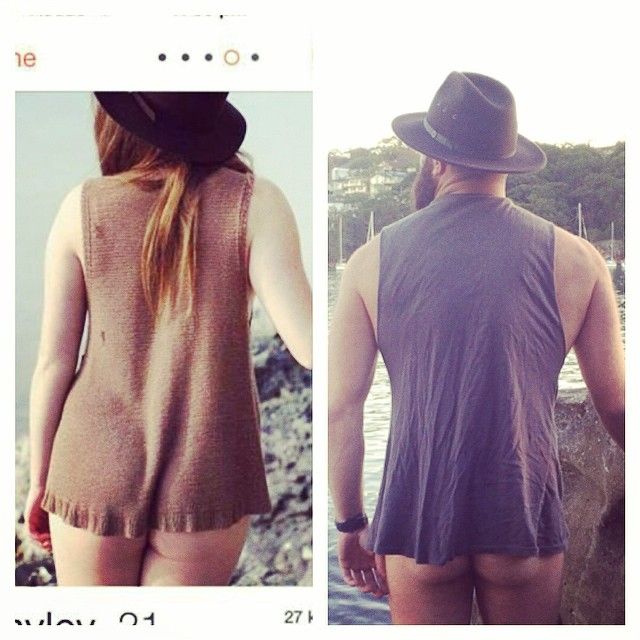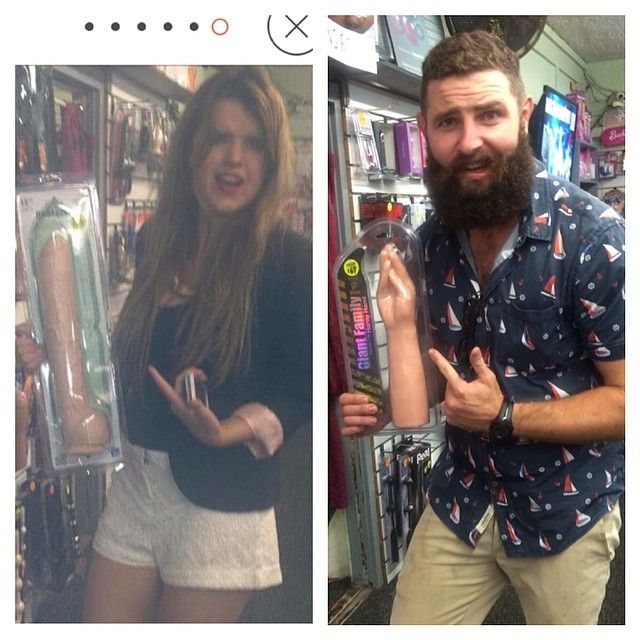 * I love Wheel of Musical Impressions!
* This video of all of April's best burns on Parks & Rec.
* Speaking of Parks & Rec, these Andy Dwyer
motivational posters
are great.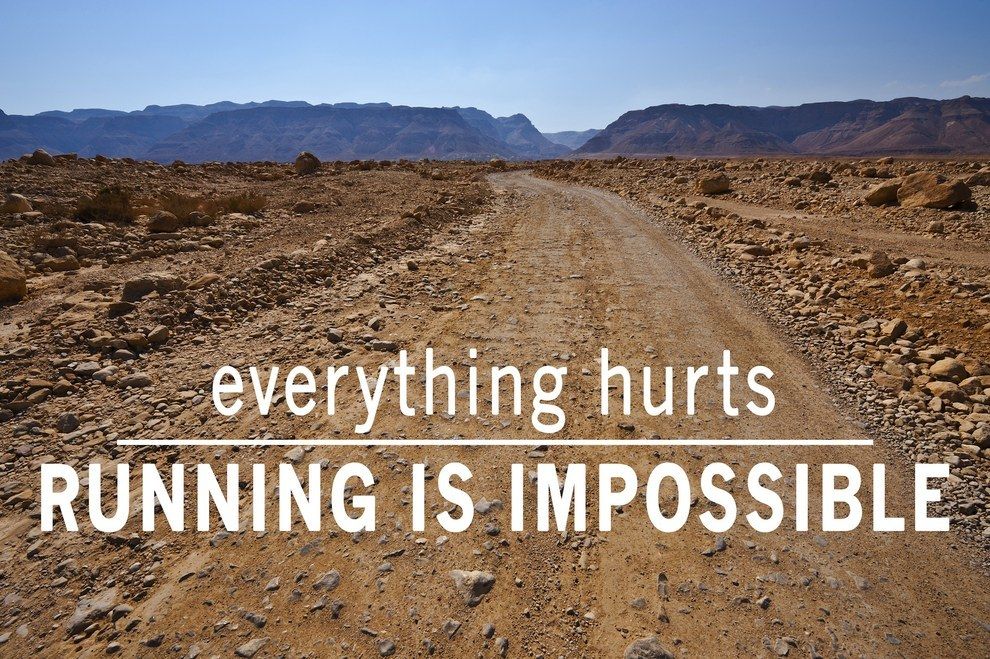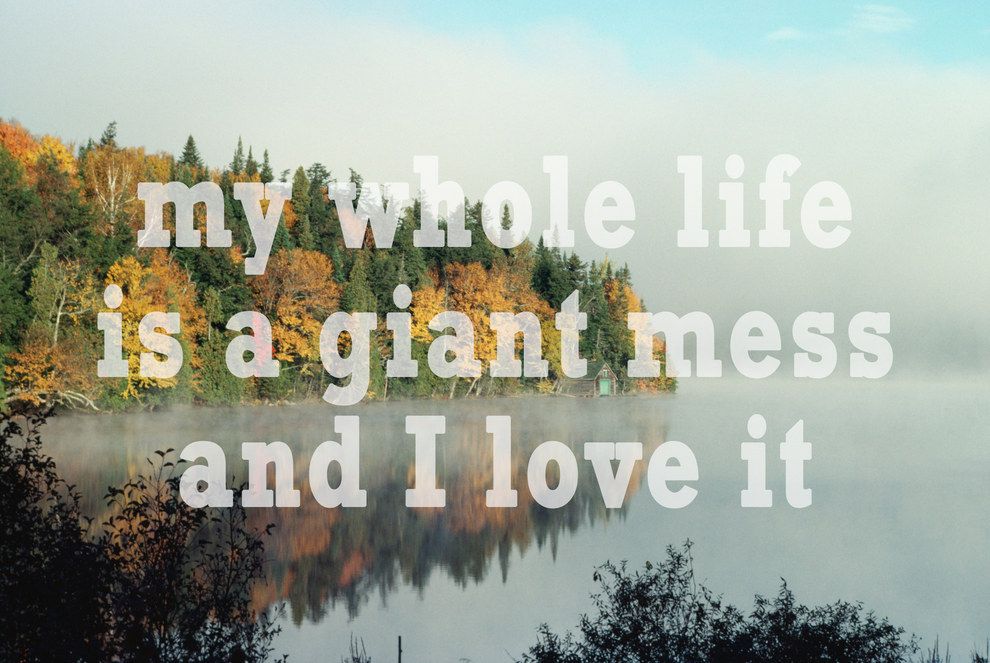 *
Liz
makes the cutest cartoons with sharks and dinosaurs and other cute animals.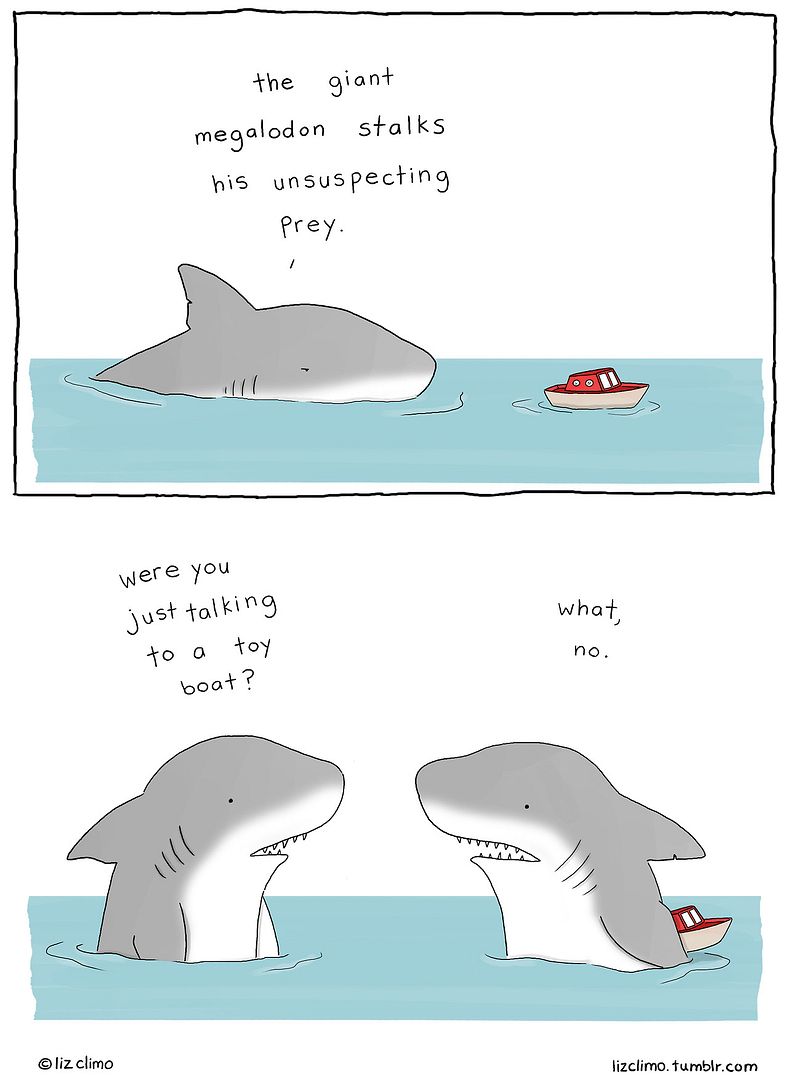 * I love Amy Poehler's response to a guy about what it feels like to be a woman every day.