* Someone made a
tinder account for Edward Snowden
and it's HILARIOUS.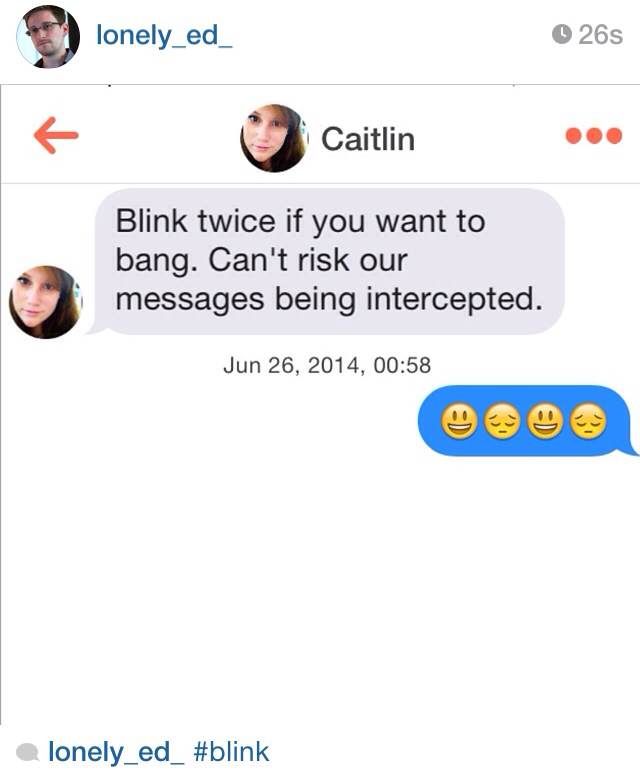 * This
tumblr
puts rap lyrics over classic paintings and it's awesome.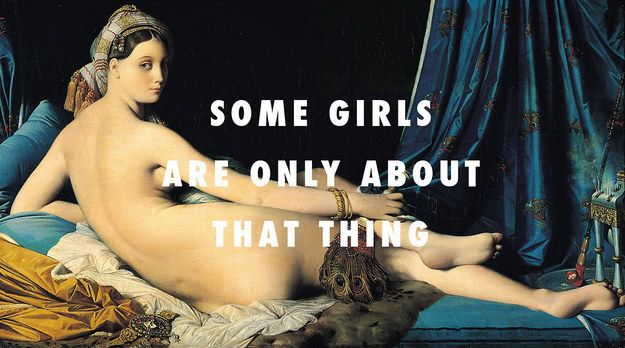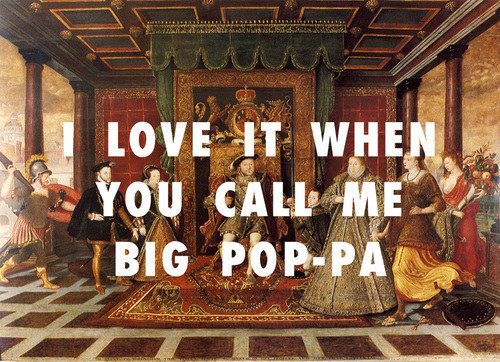 * I just started watching Bob's Burgers and i'm completely obsessed. I can't decide if I love
Louise
or
Tina
more...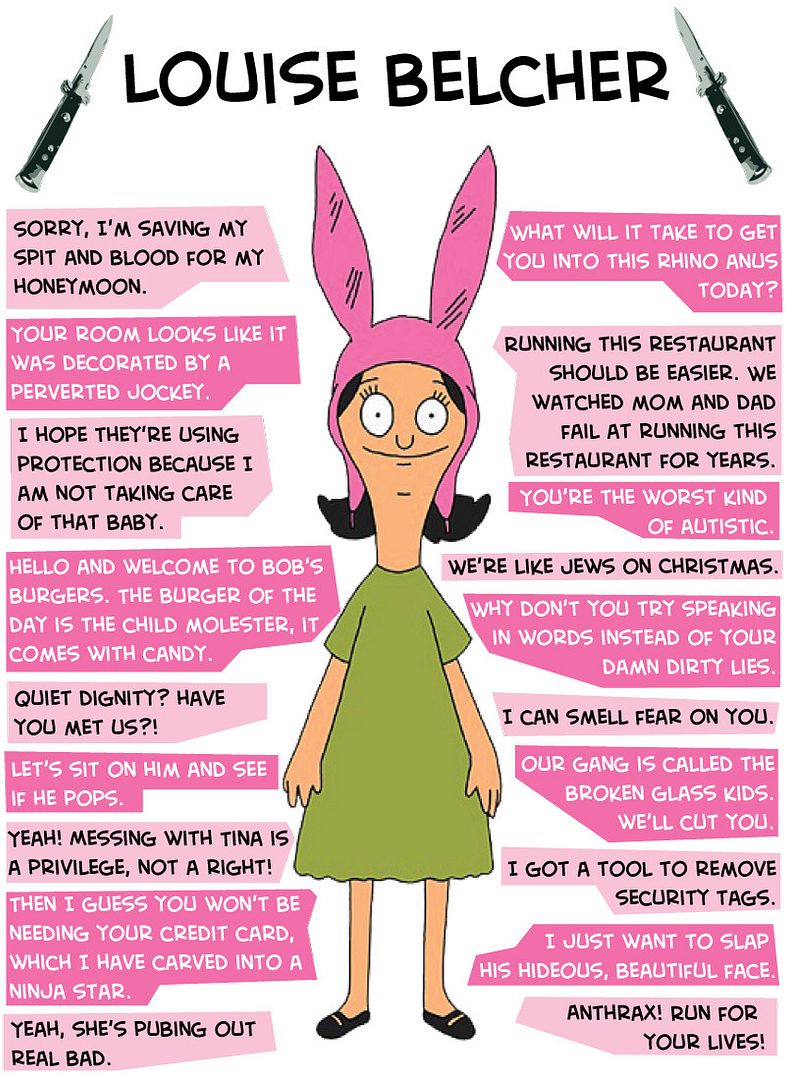 * Neil Young singing Fancy with Crosby, Stills & Nash is magic.
* And just because... here's Batman on dinosaurs.
* THIS might be the single greatest thing I've ever shared on my blog. ♥ Links Loved ♥ *
The 90's TV icons who taught me about being a strong woman.
*
20 signs you are succeeding in life even though you don't think you are.
*