The fourth of July has always been one of my favorite holidays. You really can't go wrong with a day that includes cookouts, cold drinks, the great outdoors, and lighting shit on fire. 'Merica y'all.
* Yeah, this is pretty true.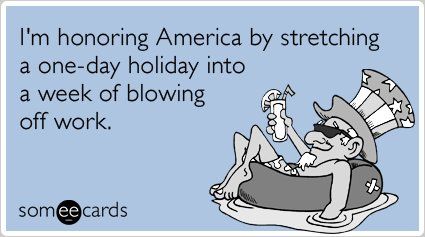 * But
this card
is my freakin favorite.
* A hipster fourth of july message.
br /> *
This
might have to be my holiday tee for this year.
* These
bomb pop shots
will be perfect for an afternoon on the lake.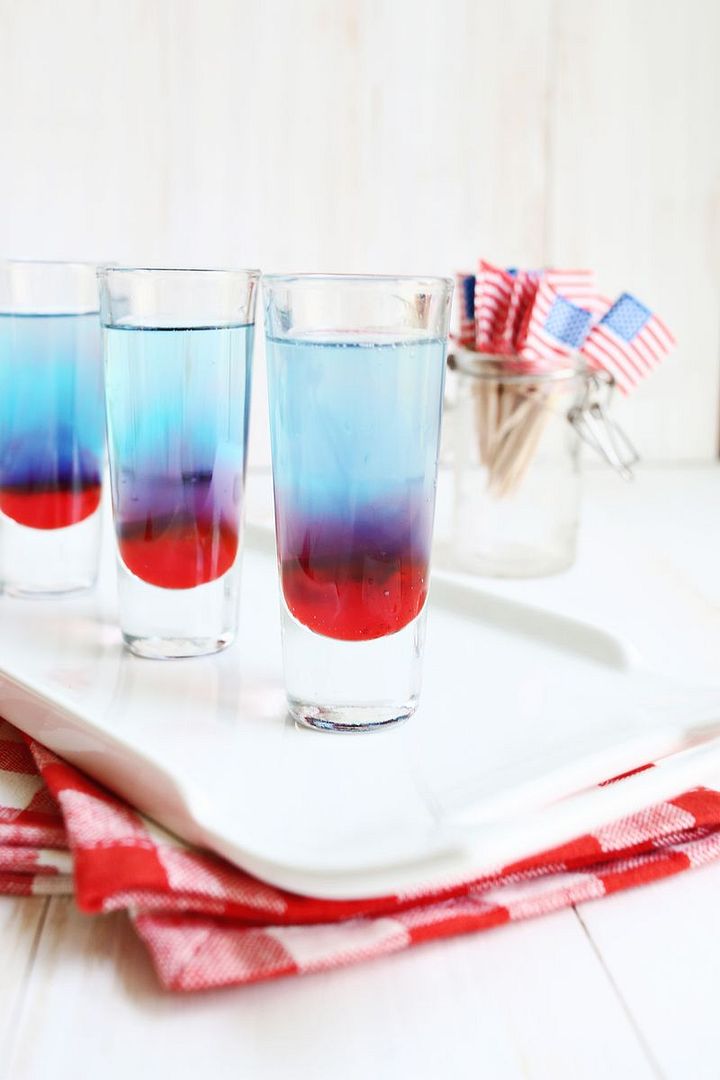 * This
festive turban headband DIY
is so cute.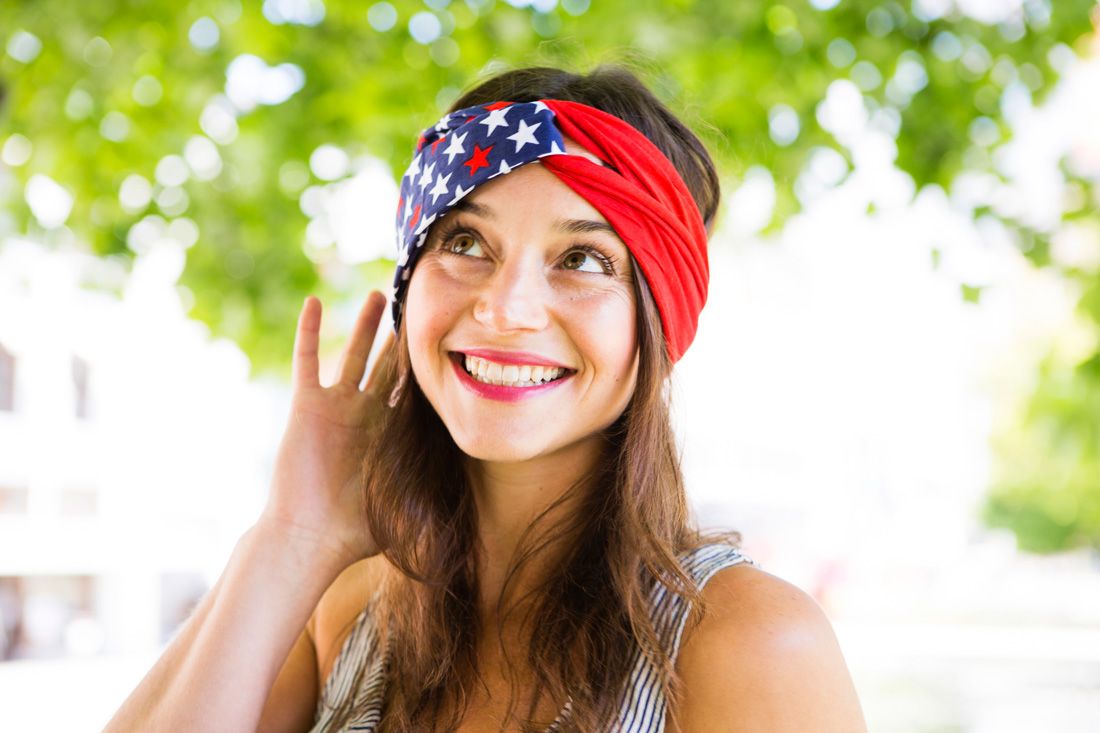 * And because there is nothing more patriotic than than songs about George Washington... (an oldie but a goodie.)