* Richard Dunn made an awesomely cheesy Celine Dion cover in the Las Vegas airport.
All by myself
from
Richard Dunn
on
Vimeo
.
* Vulture put together some
Game of Thrones season 4 pie charts
...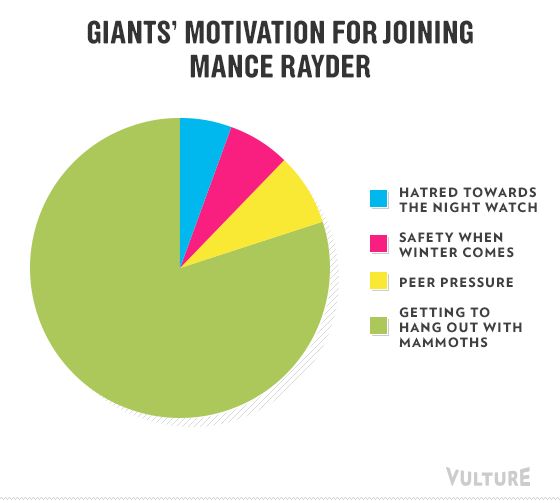 * This rocks.
* In the same vein, The Beyoncelogues is perhaps the greatest thing I've ever seen. So great I'm putting them all on here. I die.
* Emma Stone & Andrew Garfield perfectly dealing with the paparazzi. They win at life.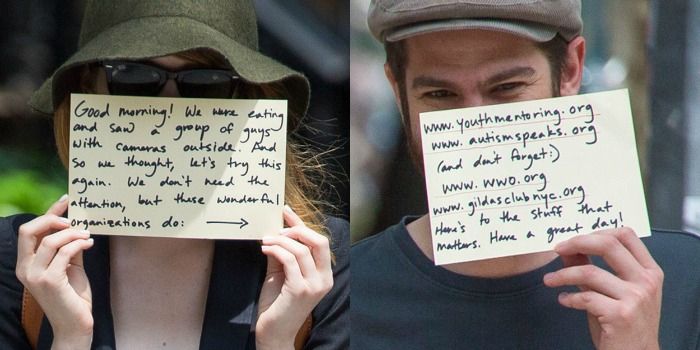 ♥ Links Loved ♥
*
Truer words were never spoken
.
*
8 ridiculously delicious things you can cook in a campfire
.
* This piece is lovely.
My Sister Esther inspired The Fault In Our Stars. The movie is her sequel.
*
14 Brilliant pieces of literature you can read in the time it takes to eat lunch
.
*
34 Facts you probably didn't know about The Lord of The Rings trilogy.