* The Rifle Paper Co.
collaboration with Puffin Books
is my new favorite thing. I've already pre-ordered a copy of each. They're so beautiful!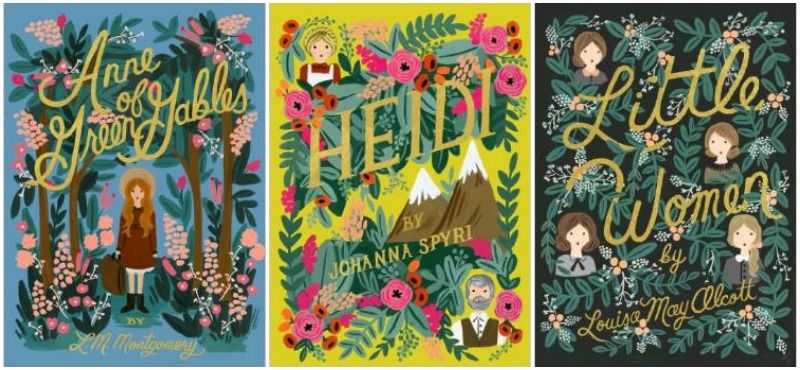 *
This
looks so cool.
* This proposal took over 4 years to make... my heart is melting.
* I am obsessed with the
Coco Cake Land
blog and her beautiful cakes!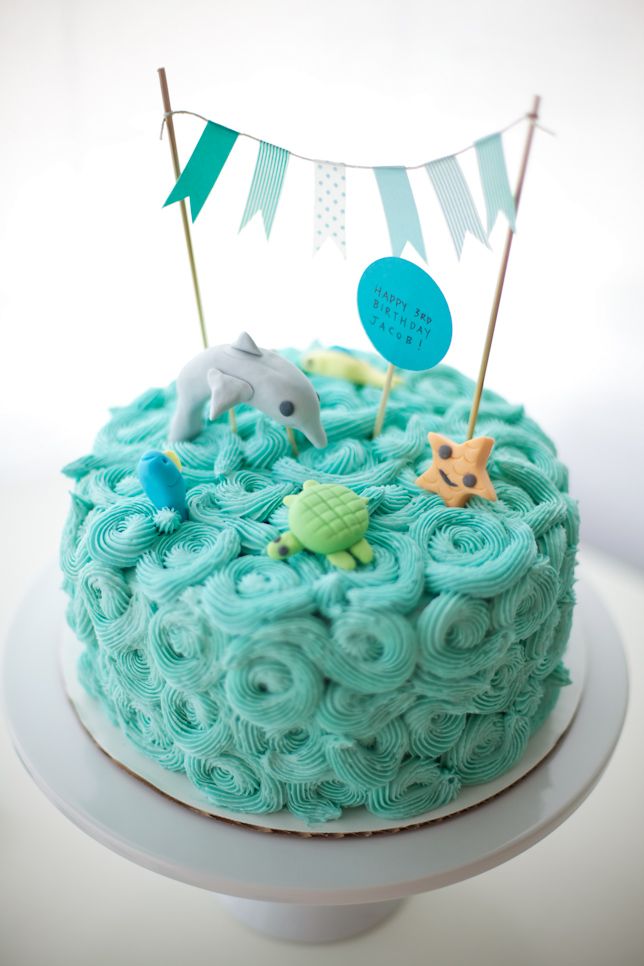 * Theres a twitter account just for baby zoo animals... you're welcome.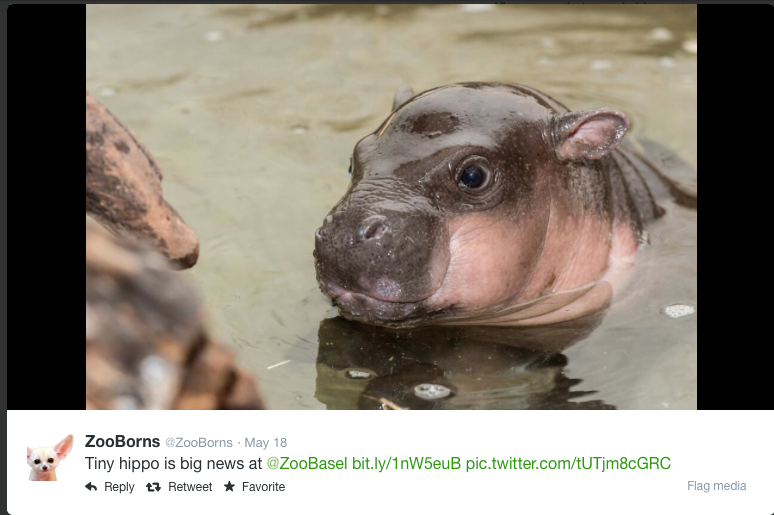 * Celebrities read the tweets always makes me laugh ♥ Links Loved ♥
*
Silly Things You Didn't Know About Disney Theme Parks
*
30 Things To Start Doing For Yourself
* NPR has a list of
the best commencement speeches ever
. So many great ones!
*
15 Teen Femenist Young Adult Books Everyone Should Read