* Game of Thrones Guess Who? Yessss please.
* I love Kina's covers.
* Speaking of covers, Ten Second Songs covers are straight up amazing.
* These little bits of daily laughs and inspiration...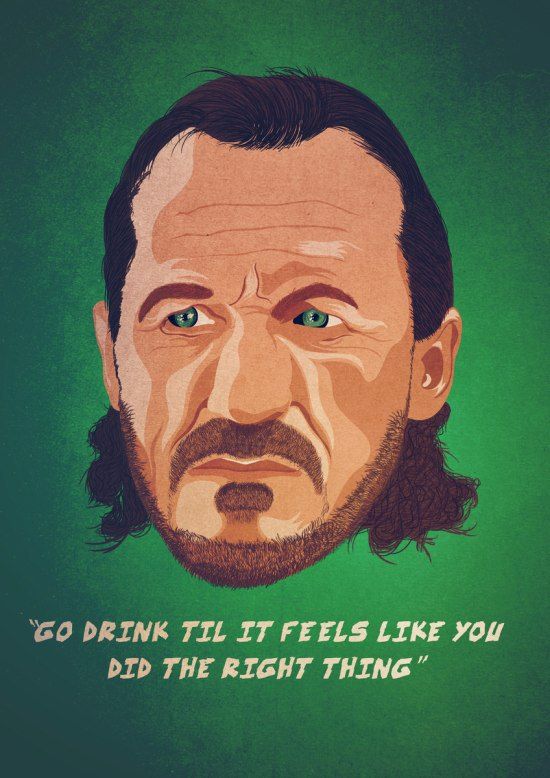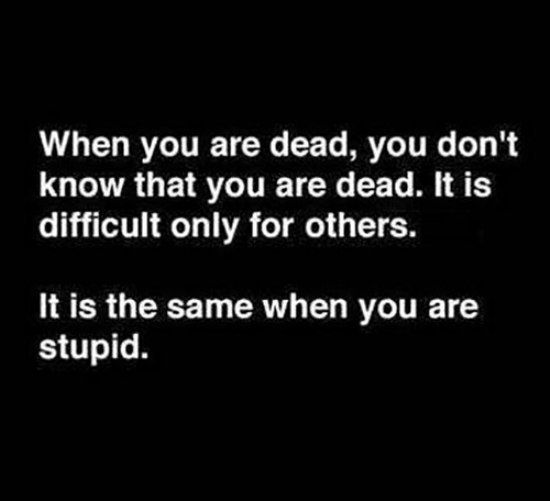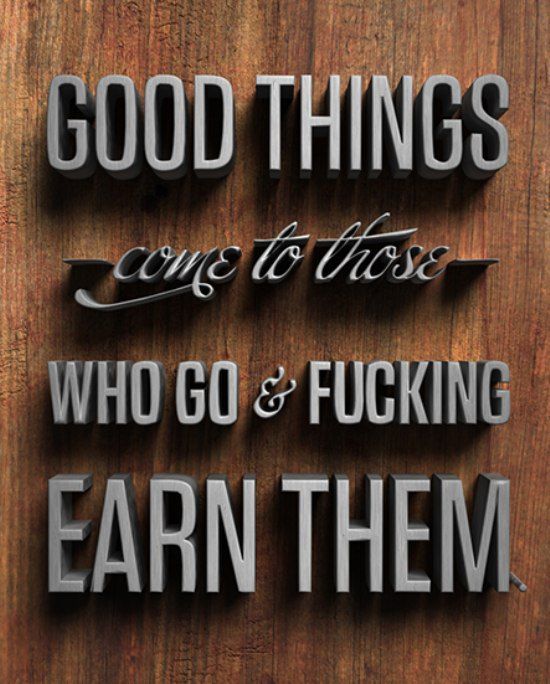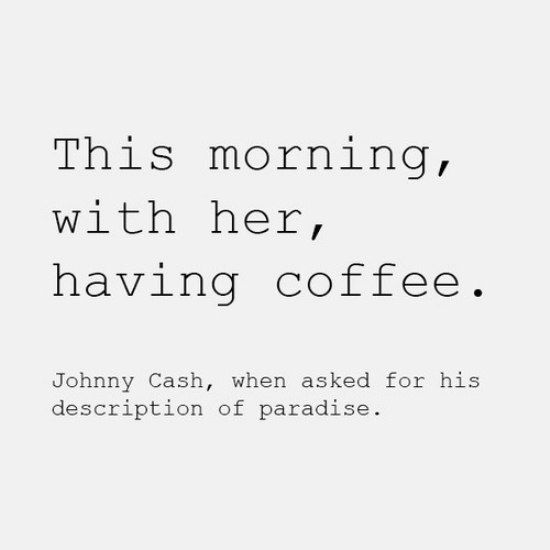 ♥ Links Loved ♥
* The
100 iconic photos that define the 21st century
so far will definitely bring you to tears, but there are so many that we shouldn't ever forget.
*
5 things you learn when you're turning 30 and still single
.
*
18 lessons you need to unlearn from your 20's.