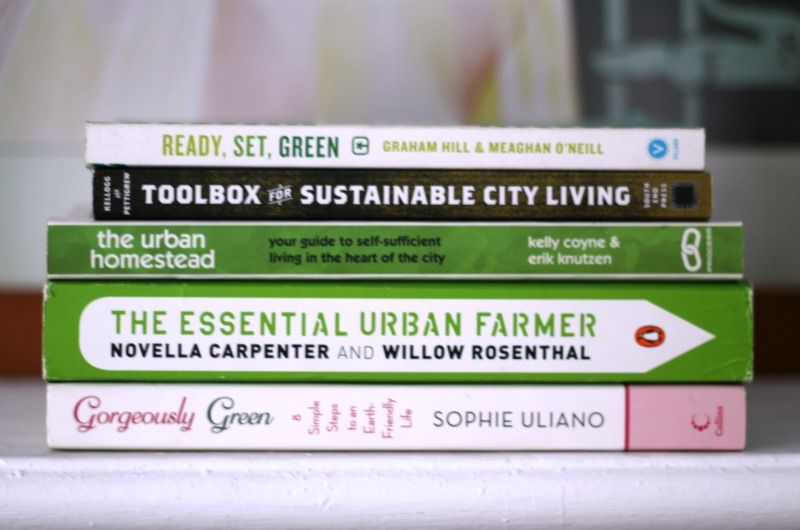 When I'm not blogging, most days you can find me behind a desk.

For someone who works daily to improve and protect the environment, the irony is not lost on me that I rarely get to spend time actually outdoors during my workdays; so it becomes that much more important to really get my nature fix during my off hours. I've never been much on the crunchy hippie bandwagon, (I really like shopping as you all well know,) but I'm all about making sensible changes in our daily lives to better the way we eat, live, and treat our planet.
I've mentioned in a previous post that one of my goals was to try to incorporate more active transportation into my daily habits, (for me, biking to work.) In that same spirit, and for the fact that it's not only finally spring, but today is Earth Day! With that in mind, I've decided to bring a little bit of what I preach into what I practice, and what I share with y'all on the blog.

A lot of times we think about implementing changes into our lifestyles, but either due to time, complexity, money, etc., we find ourselves failing to actually make the change.

(I buy reusable shopping bags and leave them at home ALL THE TIME.)

And sometimes we just can't see ourselves being that out there (its one thing to read about composting toilets and another to be actually shitting in a bucket… well I draw the line there.)
To start things off, I wanted to share a few of my favorite reads pertaining to sustainable living, urban homesteading, biking, and yes, even shitting in a bucket.

(If that's your bag.)

I'm hoping to share a few of my favorite projects such as planting native plants

(a butterfly garden!) to building a worm bin, growing your own food, making your own beauty products, raising bees, and so much more.

I hope you'll all check them out!
And happy earth month y'all!
Ready, Set, Green by Graham Hill & Meaghan O'Neill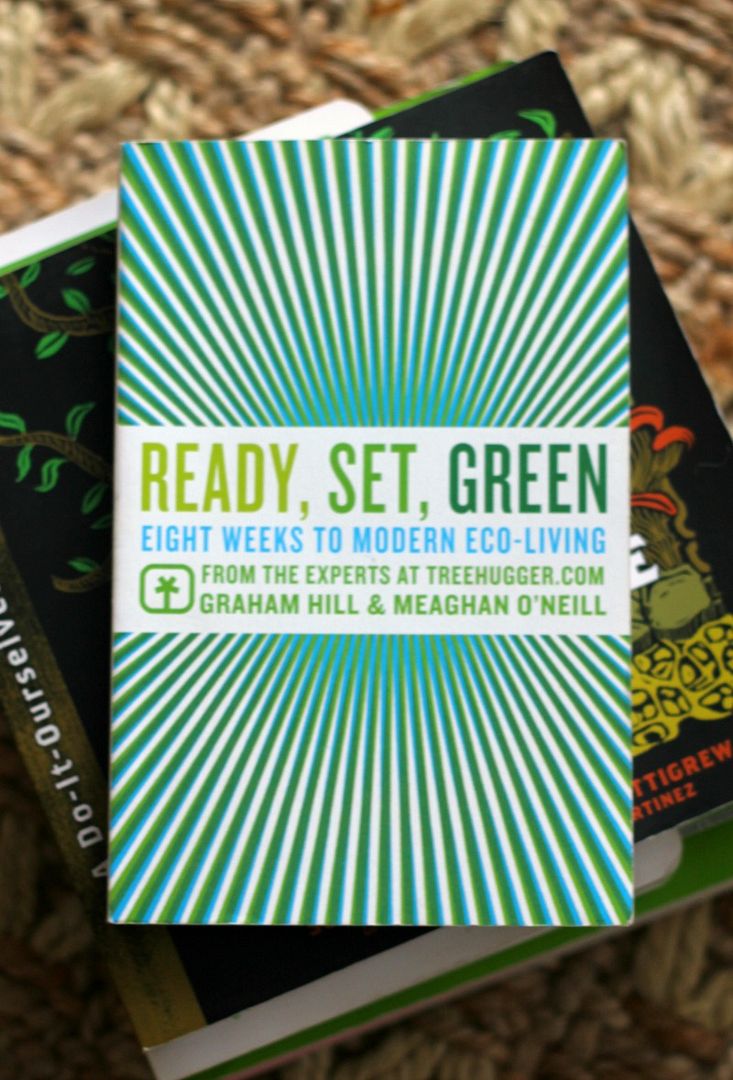 If you're just getting ready to dip your toe in the green movement, this books is a great resource for you.

It offers not only great statistics and information about things that you can do to reduce your environmental footprint, but also provides a great primer on environmental problems and what you can do about it.
Gorgeously Green by Sophie Uliano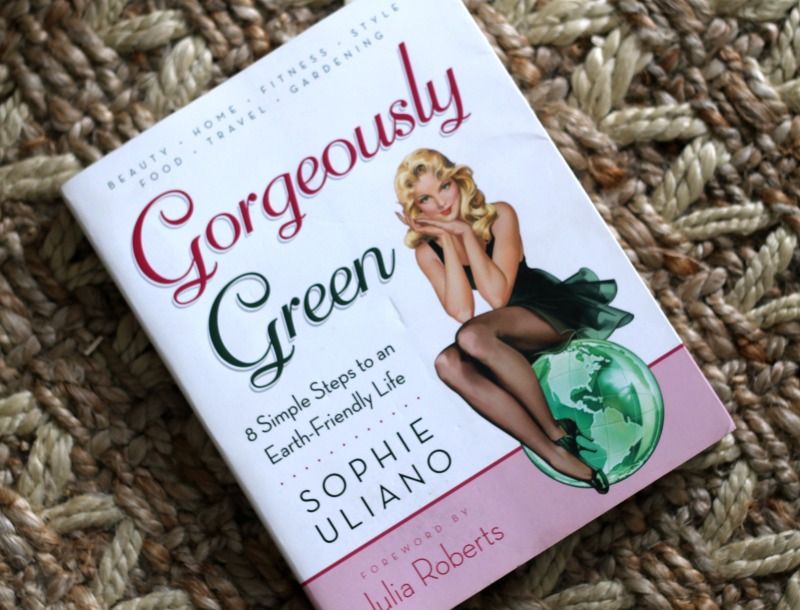 This is a book for the truly "light green" or those who are just getting started with the entire "green lifestyle."

With a female reader in mind, Uliano focuses predominantly on home, beauty, and personal lifestyle changes that can be made, and offers both recipes and retail advice for more ethical and sustainable consumption.

While at times, it does seem like Uliano is really schlepping for certain products, the real take away is to truly educate yourself about the products you buy and their ingredients, and that it's okay to not be "bright green" right away.
The Urban Homestead: Your Guide to Self Sufficient Living in the Heart of the City by Kelly Coyne
If you're going to buy just one book on homesteading in the city, this is it.
As the return to the homesteaders' way of living seems to be the new hipster hit, the cover of this book doesn't do much to dissuade you that this isn't just another one of the "yuppies with yards" handbooks… but that impression is oh so wrong.

The Urban Homestead truly is one of the most easy to understand and comprehensive guides to urban sustainability and homesteading that I've ever read.

Not only do the authors speak in a largely understandable voice (very little confusing jargon,) but they often offer a lot of flexibility into their suggestions and tutorials in a way that makes them seem not only appealing, but feasible.
The Essential Urban Farmer by Novella Carpenter and Willow Rosenthal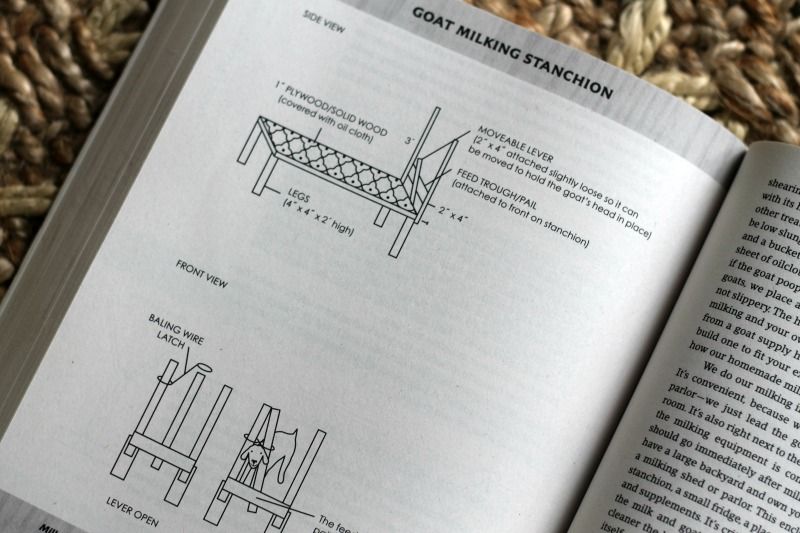 After reading Carpenter's first book, Farm City, about her adventures in urban farming in Oakland, CA I was pretty excited to see that she'd developed a book of blueprints for both the novice and experienced farmer working within city limits.

While the book is a bit intimidating, (this thing is thick y'all!) the authors really lay out a wonderfully comprehensive plan toward growing your own food right in your backyard.

With tons of charts, step by step instructions, and worksheets, this is a wonderful hands-on guide for the urban farmer ready to take the next step.
Toolbox for Sustainable City Living: A Do-It-Ourselves Guide by Scott Kellogg
Remember that who shitting in a bucket I talked about above? Well this is THAT book.

While it is definitely for the more 'enthusiastic' homesteader, (it's a little bit more hardcore than the TUH,) it's truly a great resource for both the beginner to the gal ready to go completely off the grid.

While many of the ideas are for more substantial projects (and may not be as ideal for renters, or those who aren't more mechanically inclined,) it contains plenty of useful information for the intermediate homesteader.

A bonus: There are tons of wonderful and informative drawings of projects throughout the book, which is incredibly helpful for when you're trying to figure out what a solar oven actually is.
The Girls' Bicycle Handbook: Everything You Need to Know About Life on Two Wheels by Caz Nicklin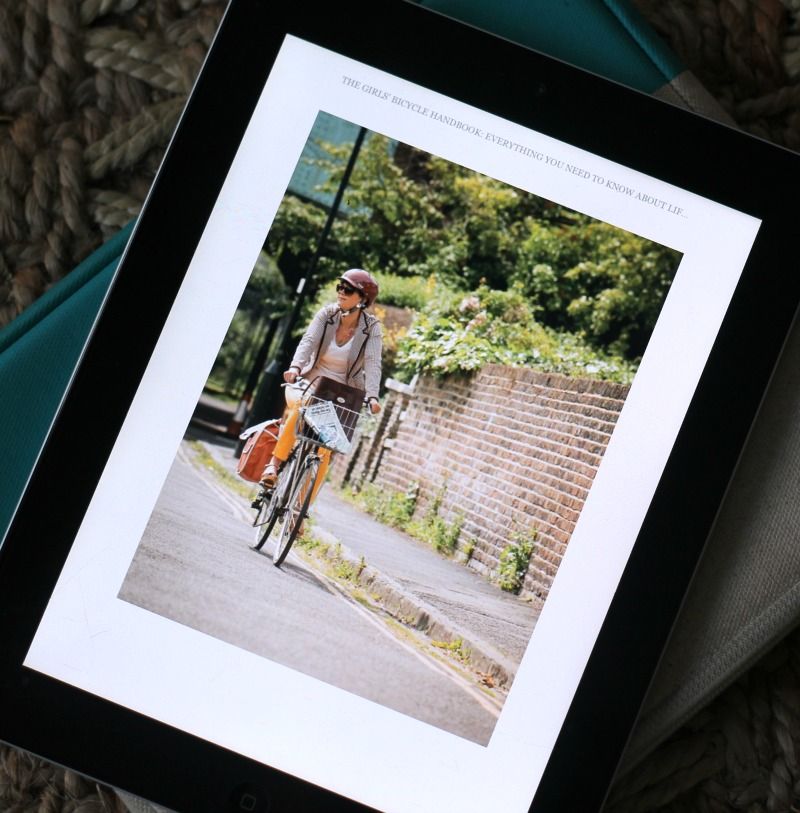 This book has been an invaluable resource for me as I strive to increase my "active transportation" habits. Not only does this book focus on women bicycling, but women who might not want to always lycra up and race a mountain, it teaches you everything from choosing the right bike for your lifestyle, maintaining it, riding it safely, and of course, looking chic while doing so. It really should be on every bicyclady's bookshelf.