* The
answer
is nothing.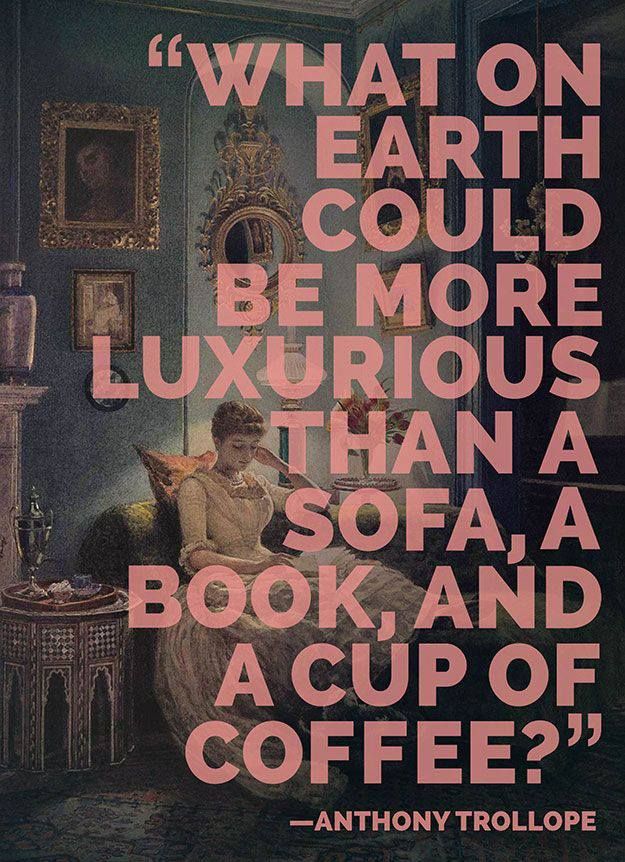 * I think this is the most brilliant use of embroidery! (Source anyone? I want it!)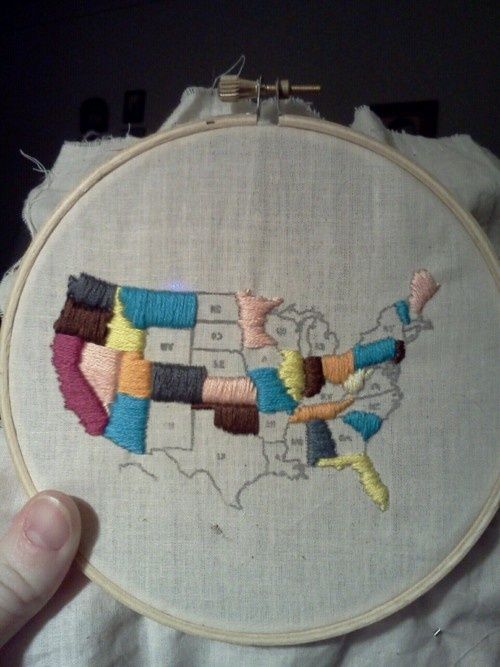 * I love love loved The Fault in Our Stars... here's a sneak peek at the movie. So excited!
* This might be my
new favorite tattoo
, I wish I had more arms!!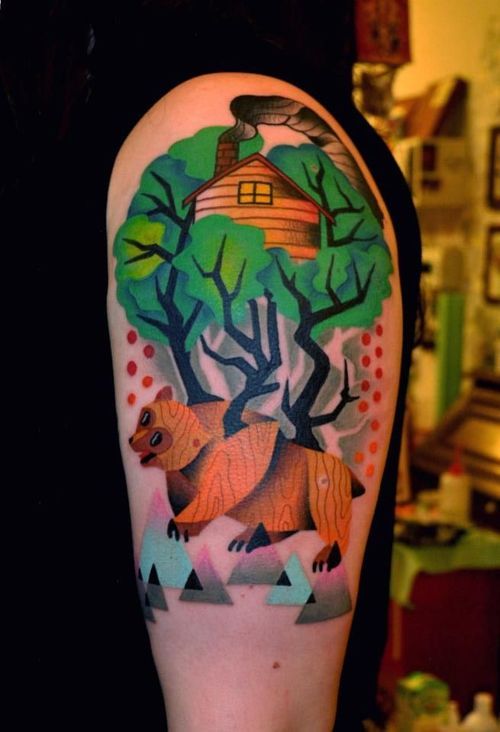 *I am dying over this
adorable beach radio
.
♥ Links Loved ♥
*
Craft Beer or Indie Rock Band?
*
7 Unconventional Occasions We Should Start Celebrating
*
64 Thoughts Every Girl Thinks Before Going to the Gym
*
25 Fun Facts About 'A League of Their Own" you didn't know
. Totally one of my favorite movies.