* Whaaat? Why don't I have
these pots
hanging everywhere in my office?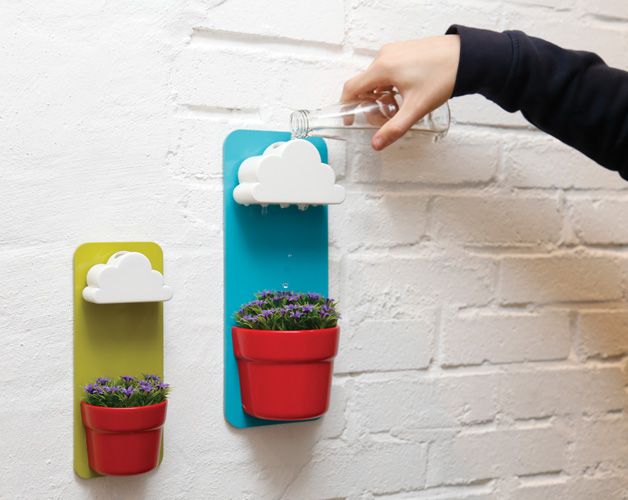 * This put the biggest smile on my face.
* This little girls' awesome question.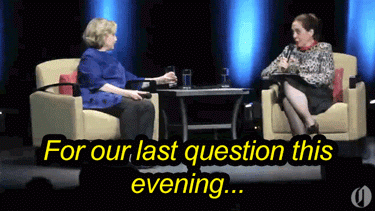 * Just fell in love with Noah Gundersen.
* I want one!!
*
This
is great advice.
*Did anyone else but me watch Stick It like, 100 times? This is better.
♥ Links Loved ♥
*
A reaction in gifs to the Game of Thrones Season Four premiere.
*
Working Out: Expectations vs. Reality
* Buzzfeed asks us
how tragic is our fashion past?
(Uhhh I'm still down with a fanny pack.)