* These posters by
Design Different
are fantastic.
* Speaking of fantastic, I just received
these posters
from the Missouri Dept of Conservation for my office at work. So clever!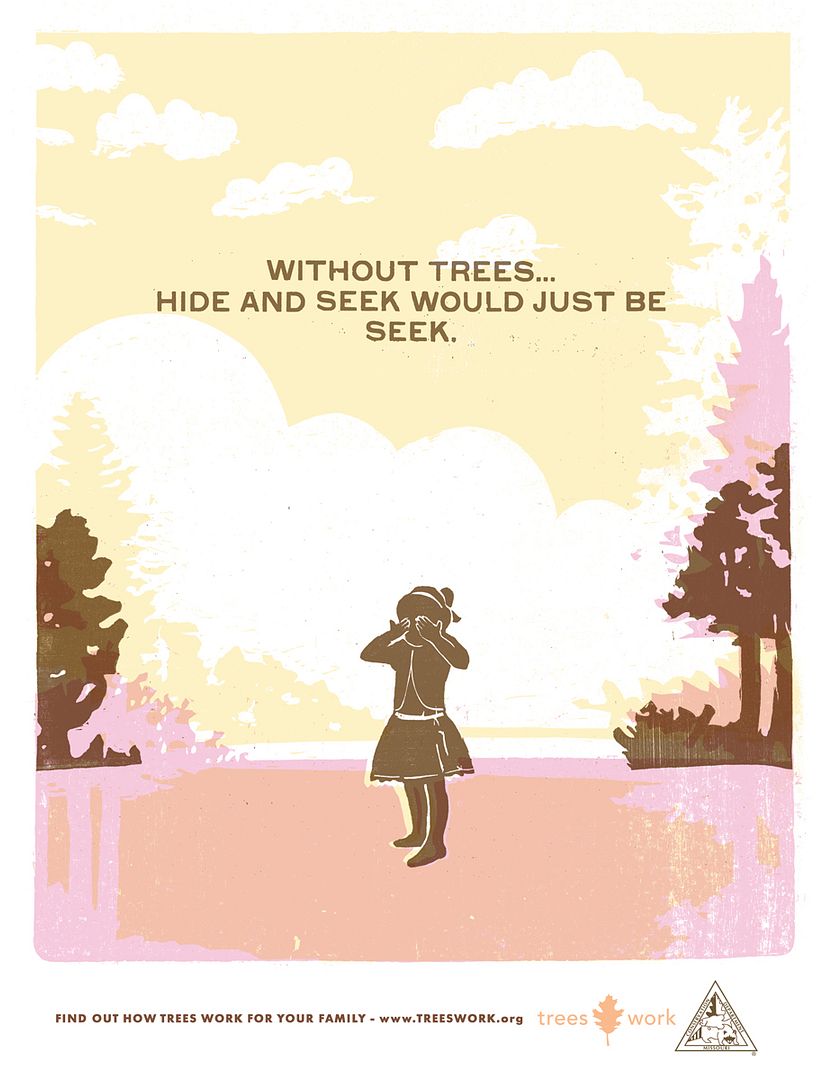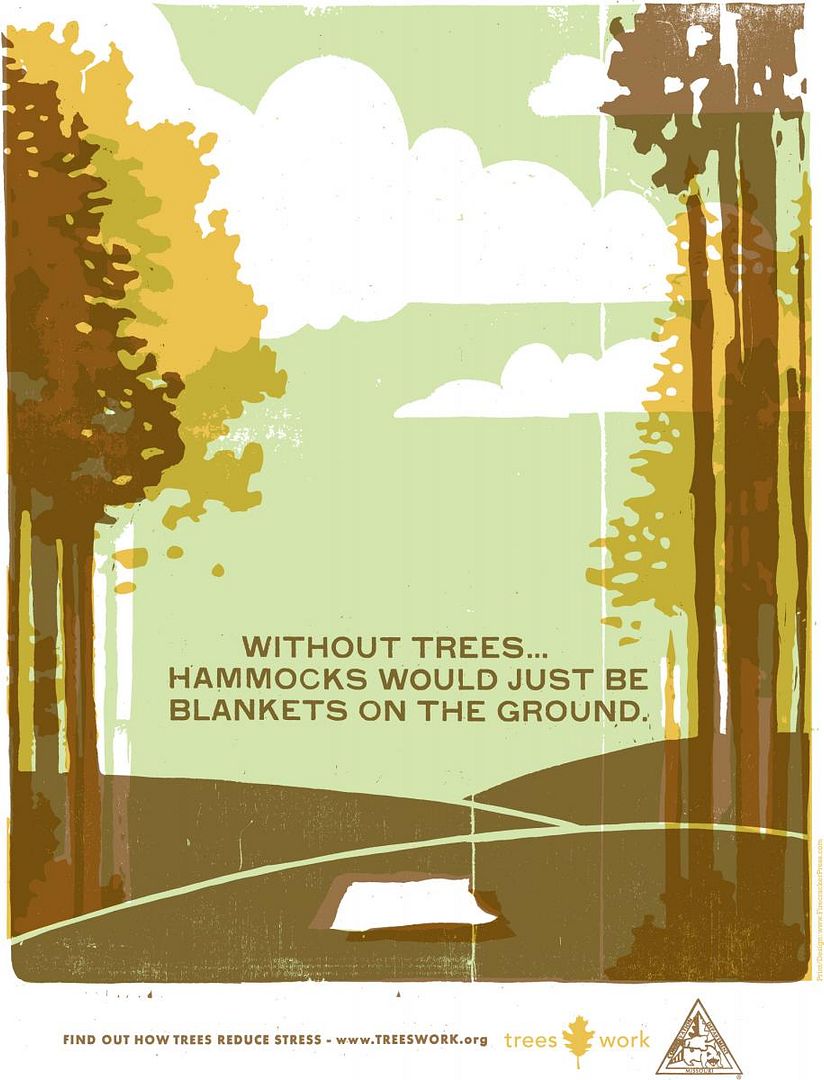 *
Dave Grohl
is my fave.
* This new song by Bleachers is great. (And the video too!)
* 1001 movies to see before you die. (Based on
this
book.)
♥ Links Loved ♥
*
The Divergent rape scene and why it's important.
*
26 things girls want to know about guys but are too afraid to ask
*
10 things millennials need to stop doing
*
63 magical Disney movie facts you should know