*
True
.
* When you catch a truly great busker it's awesome
* I think this every time I'm in line at Chipotle. Need the
shirt
.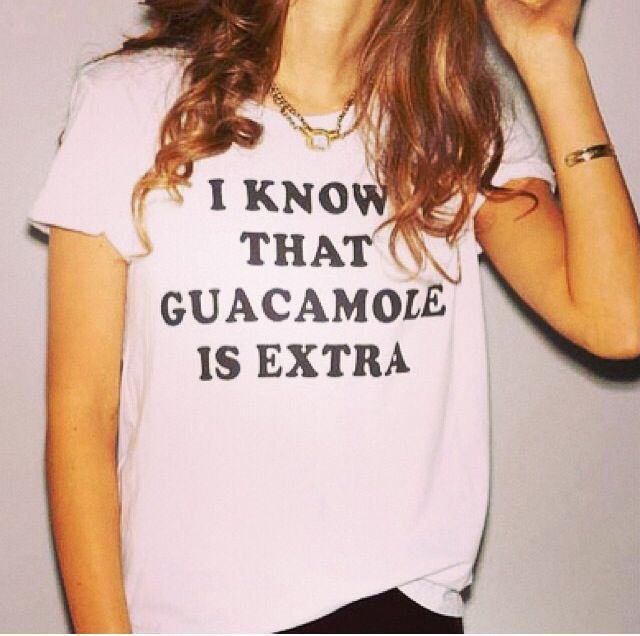 * Ultimate dog shaming
*
The People's Pennant
is so cool! Each month a designer creates a new felt pennant celebrating the simple things in life. I want these two for sure.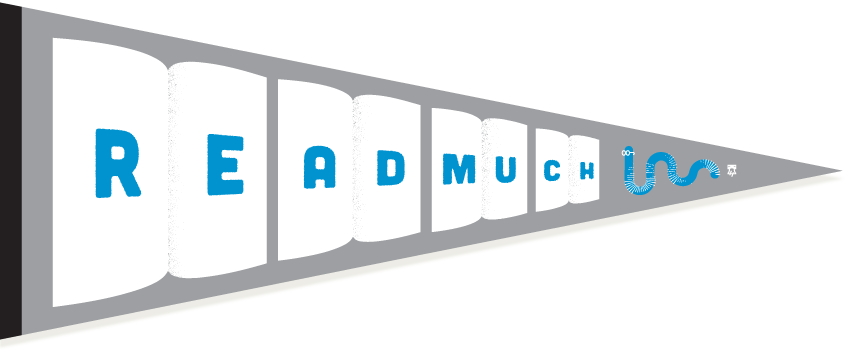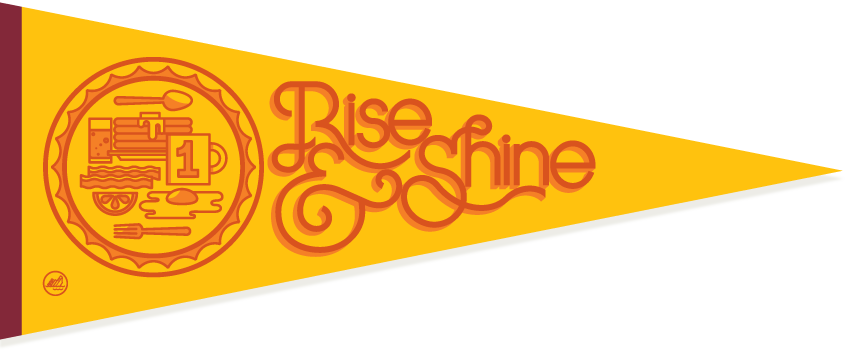 * Who DOESN'T want Jane Austen temporary tattoos?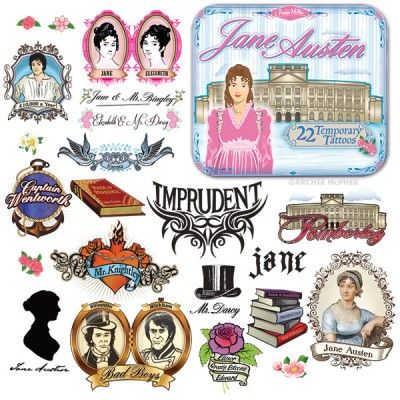 * This is basically me and my bestie Chad singing in my car every time (there's a lot of Rent and Wicked in our road trips.)
*
Suggested hashtags for LOTR
...
♥ Links Loved ♥
* Did you know you can play the 1985 Apple version of
The Oregon Trail
online?
* Are any of you using
Moviepass
yet? It's a movie membership that allows you to see one movie EVERY DAY OF THE MONTH for one low price! (Here in Springfield it's only $30 a month.) I really want to try it.