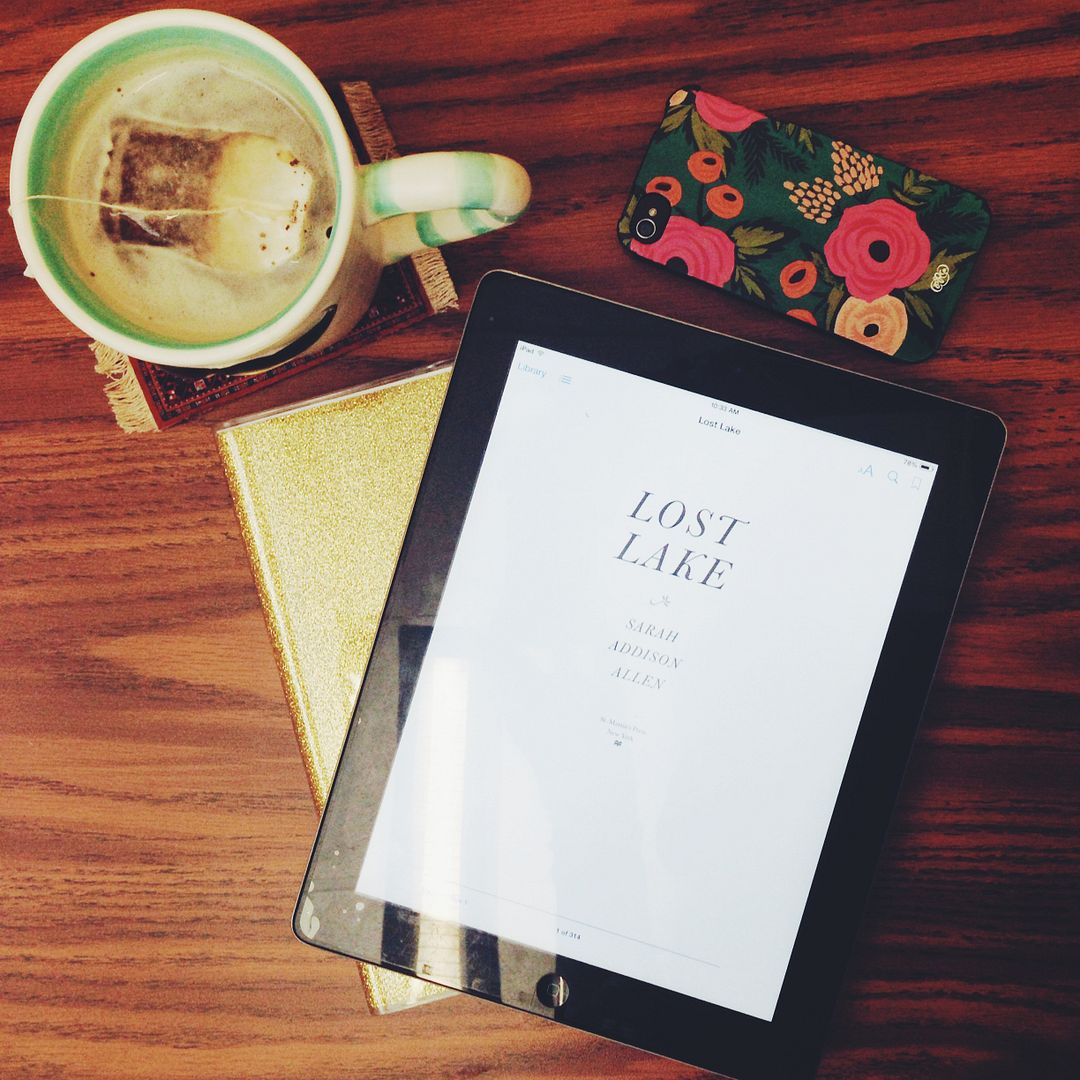 I've toyed around with joining a book club for years now. I'd always loved the idea of it,but have really lacked the execution and follow through. I've listened along with Slate's Audio book club, but rarely had the time or inclination to read their book selections, (though they're highly entertaining to listen to.) I've even gone so far as to mention wanting to start a blog book club, but was unsure how the discussion part (you know, that whole "club" aspect,) would work over the interwebs. Earlier this month, Elsie and Emma over at
A Beautiful Mess
have started their own blog book club that I figured I'd try out and see how it goes. I'm not sure if I'll stick with them the entire year (it'll really depend on their book choices each month) but I've had their first choice,
The Interestings
, on my to-read list for a while now. So we'll see how it goes.
All that being said, I want to get in the habit of taking more about books again. Last year I wasn't able to accomplish nearly the amount of reading that I had hoped for, so this year I've set a small personal goal to read 2-3 books a month. Doesn't seem too bad right? (Ask me how I'm doing in a month…or two days… basically whenever I lay down to read and wake myself up because my iPad has crashed into my nose.) Oftentimes I discover some of my favorite books based on the recommendations of others far smarter than myself, and I'm hoping that this blog can become a kind of super informal forum/club of sharing the awesome. At the beginning of each month, I'll let y'all know the 2-3 books that are on my "to read" list and will do a wrap up post near the end of the month with thoughts, (if I have any,) a wicked quick rating, and any books that y'all, my lovely readers have recommended as well. Feel free to comment, shoot me a facebook or twitter shout out, or connect with me on Goodreads to join the magic.
(Beings as its already February, I'm a bit behind, (beyond the three Nora Roberts books that I binge re-read already. Because those don't count,) but I think I've chosen some really exciting reads, so I'm pretty confident that I will mildly succeed. Or fail miserably. Whatever.
If you're interested on reading along with me, the following three books are on my list for this month.