*
This
swimsuit is the cutest ever. I need it.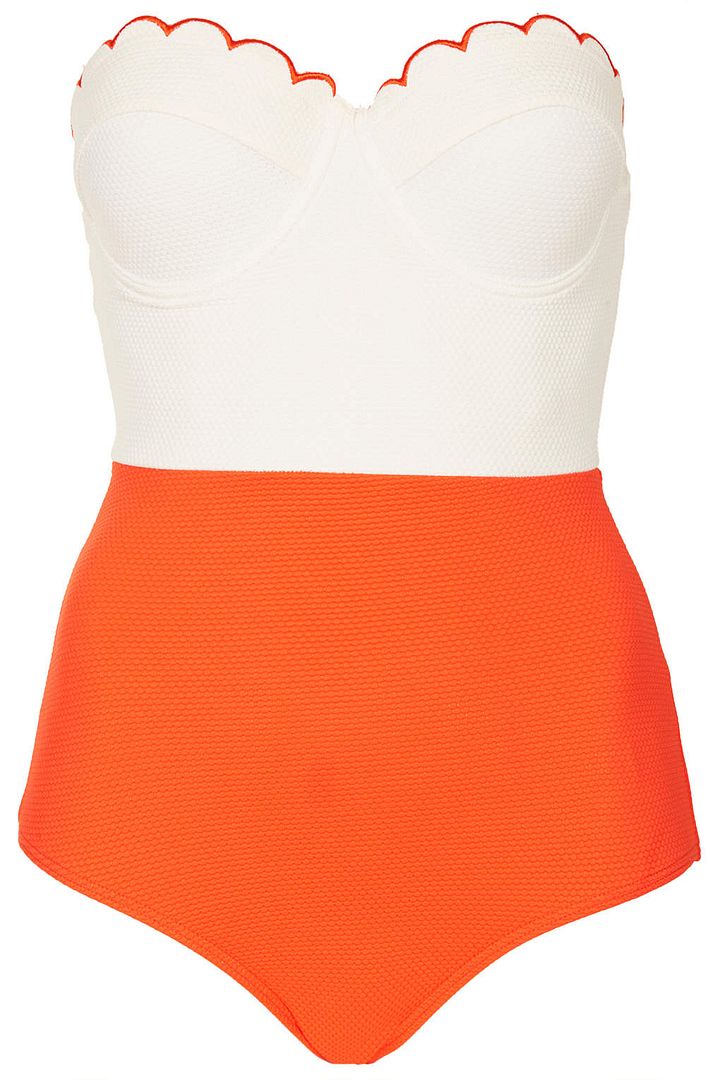 * These are wise words indeed. (source?)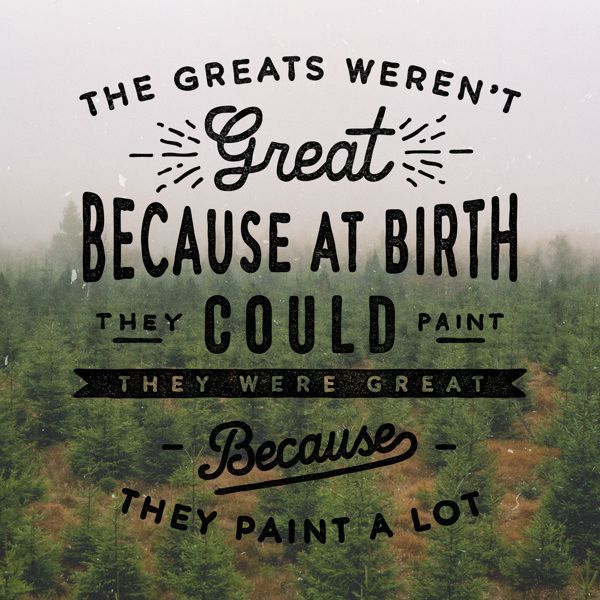 * Are you listening to
Radiolab
yet? You should. They just did a live show that was the BEST THING EVER.
* I couldn't remember if I'd shared these before.... So I will share them again. So fun!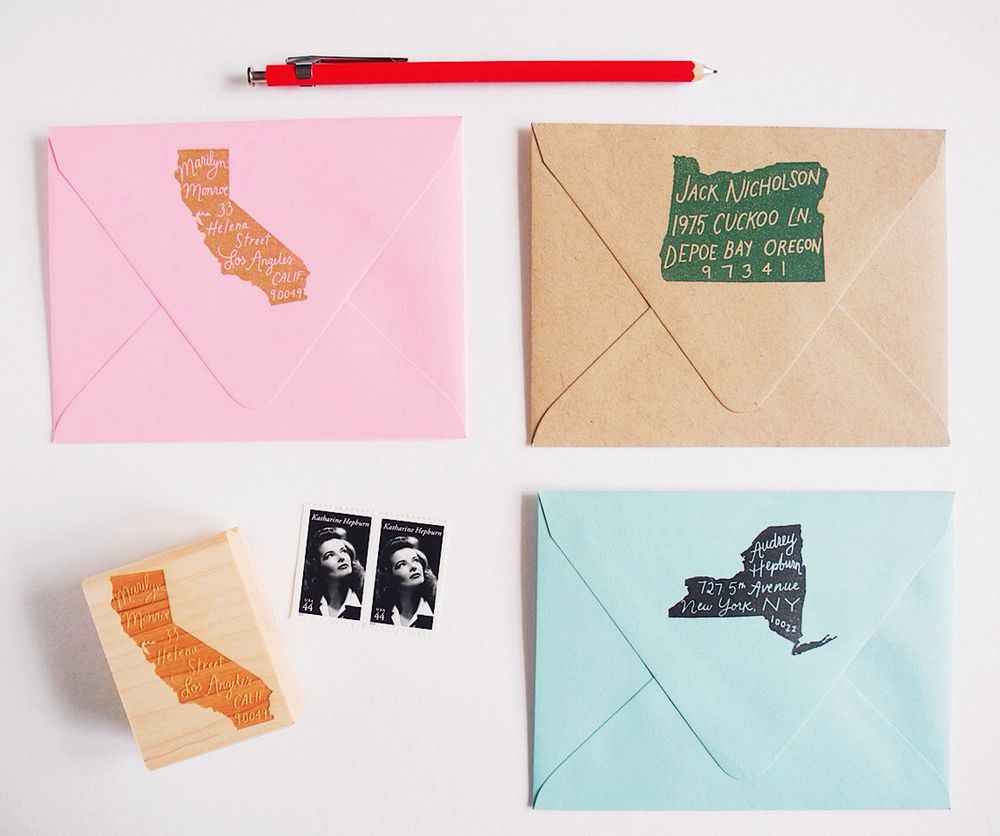 *Miranga July helps those of us who are easily distracted.
"A Handy Tip For the Easily Distracted" by Miranda July - NOWNESS
from
NOWNESS
on
Vimeo
.
*Little Mayhems paper dress creations are amazing. I love this little gal! (Follow at @2sisters_angie)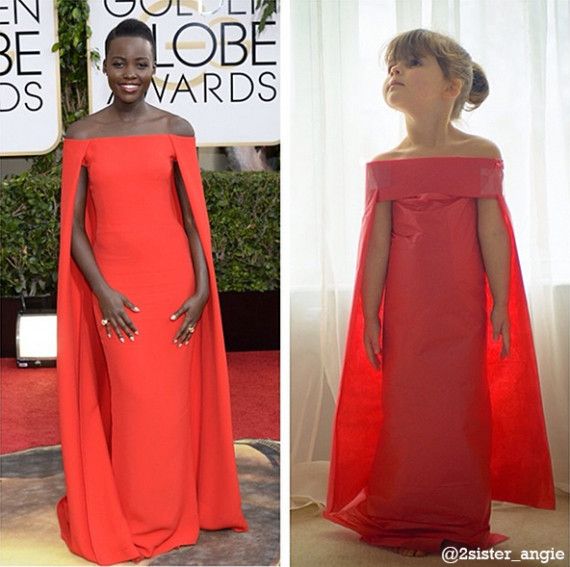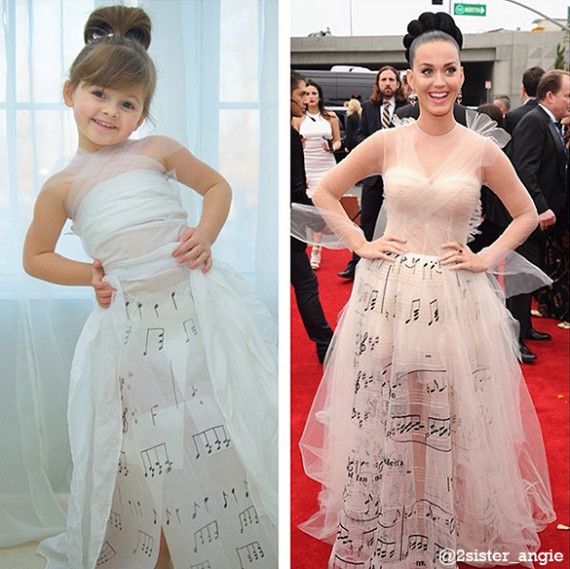 ♥ Links Loved ♥
* 22
Books
you should read based on your childhood favorites.
*did you know you can
stream
The Grand Budapest Hotel soundtrack already? I am so excited!