* This tutorial to make a
moss shower mat
sounds like a great weekend project.
* Christina Bianco sings 'Let It Go' in the style of all sorts of people....hilariously.
* Cindy Mangomini's illustrated how to's are always full of fun fashion ideas.
* These
thug life shirts
are the shit.
*
PridePropoganda
is repurposing vintage Soviet propoganda posters to protest Russia's ban on LGBT propaganda. Love this. Seriously, click through and see them all.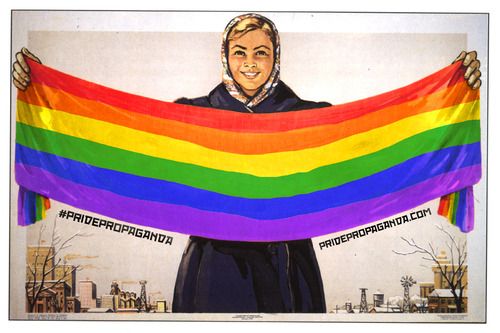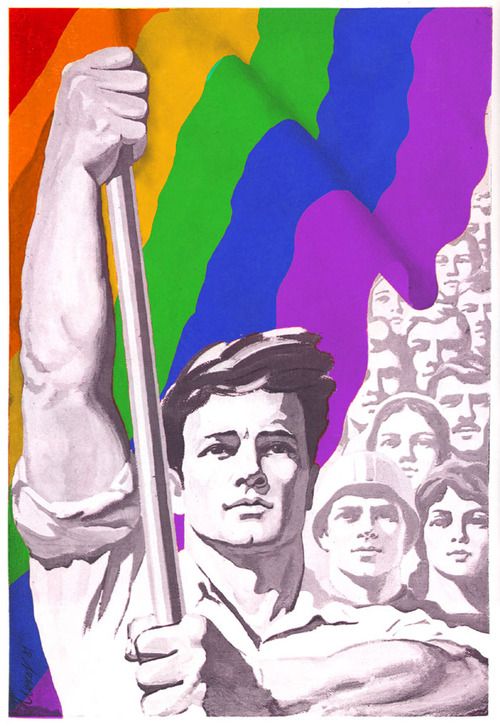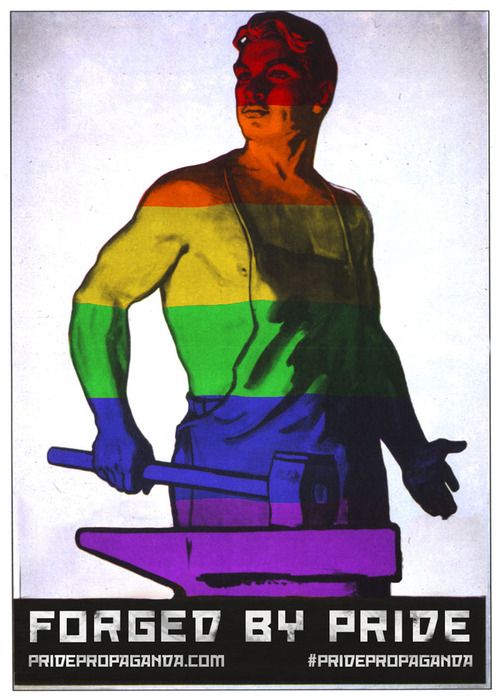 ♥ Links Loved ♥
*
21 things every traveler wishes they had
is full of new items for my wish list.
*
What music festival should you go to?
(I got SXSW.)
*
Why celebs coming out still matters
... you go Ellen Page!!
*
16 books to amp up your creativity
is a perfect list of spring inspiration books.
*
Things only women with tattoos will understand.
SO TRUE.