*
These typography posters
of literary quotes are fantastic.
*
This map
shows you where every Disney movie took place. Love it!
* This Let It Go/Let Her Go mashup is AMAZING.
* I'm loving the Olympics and I won't lie I'm growing more and more obsessed with curling... I've been rooting for Great Britian's women's team now, but also...these pants from Russia.
* The
Period Panties kickstarter
was pretty awesome. I totally want shark week panties!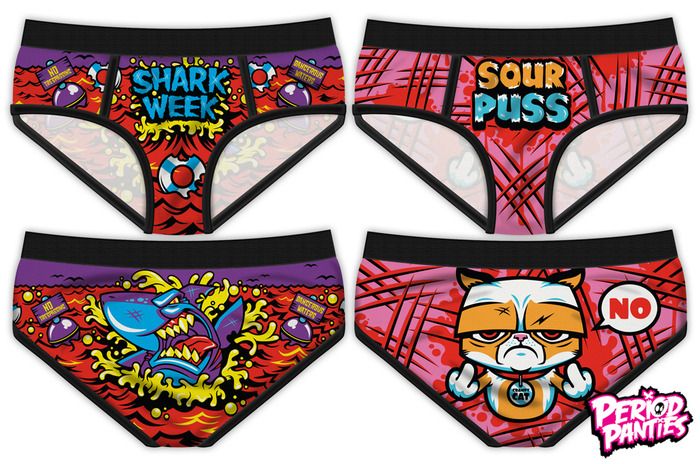 * Ira Glass is my HERO.
THE GAP by Ira Glass
from
frohlocke
on
Vimeo
.
*
This
is some of the most amazing embroidery I've ever seen...(seriously, click through the link.)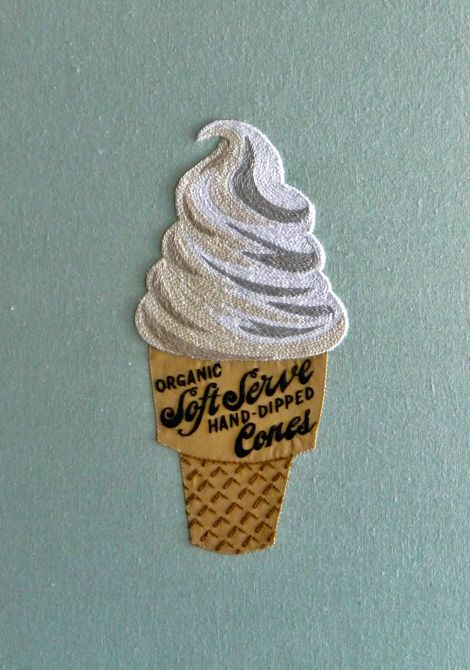 ♥ Links Loved ♥
*
Refinery 29 listed the worst fictional boyfriends in pop culture. See single guys and gals, it could be worse!
*Also...
the truth about being single on Valentines Day
.
* Buzzfeed quizzes are my latest obsession. This one might be the best: W
hich Spice Girl Are You?
Obvi I got Scary Spice.
*
23 Problems Only 90's Girls Will Understand.