* Stormtroopers are almost always my favorite things. Stormtroopers tweaking is definitely my favorite.
* These matchstick
bobby pins
are the CUTEST.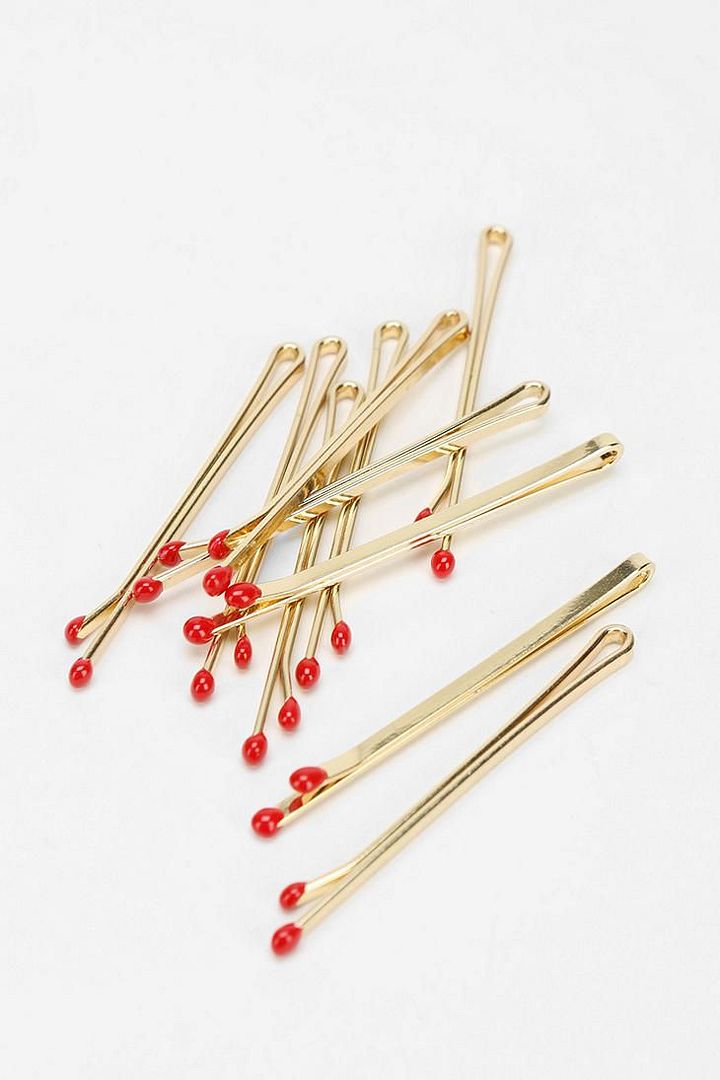 * I'm obsessed with
embroidered photos
.
* I want
this dustpan
in my home now.
* I'm loving
Rebekkah's knitting tutorials
on James' blog... I can't wait to make new things!
* These Emily
Balsley patterns
are to die for.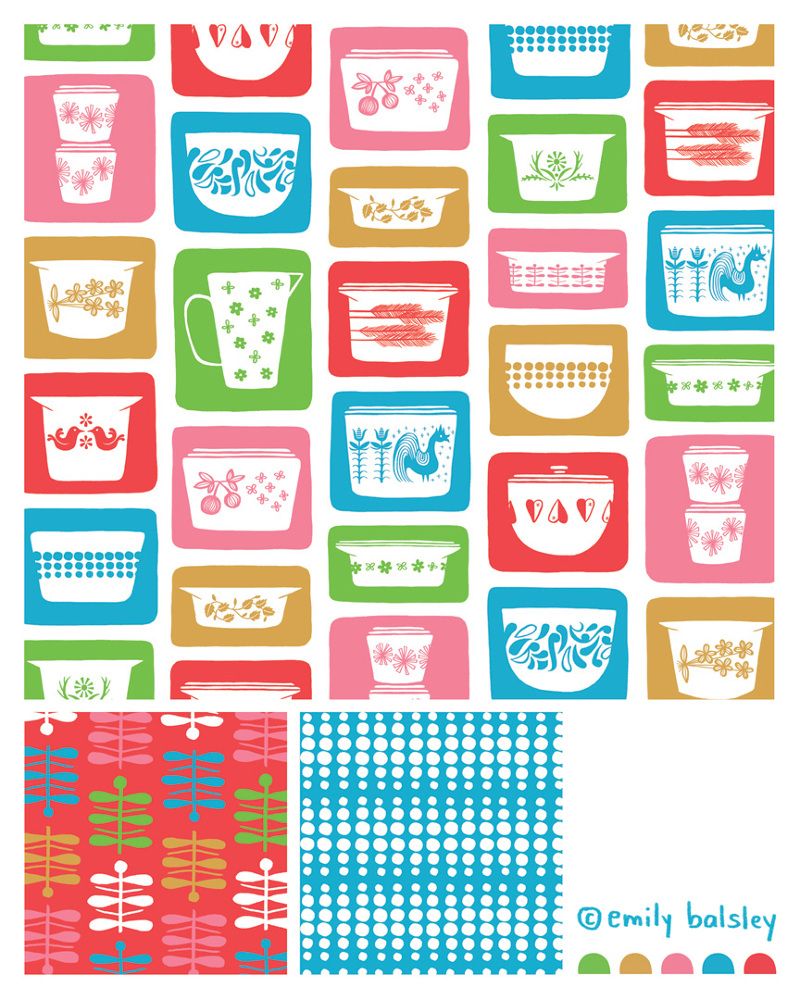 ♥ Links Loved ♥
*
What pixar movie are you?
I got Wall-E.
*
20 things you probably didn't know about the Breakfast Club.
*
23 everyday things that we could all be doing better.
*
15 movies that'll immediately get you out of a rut.