* These
stencils
are to die for.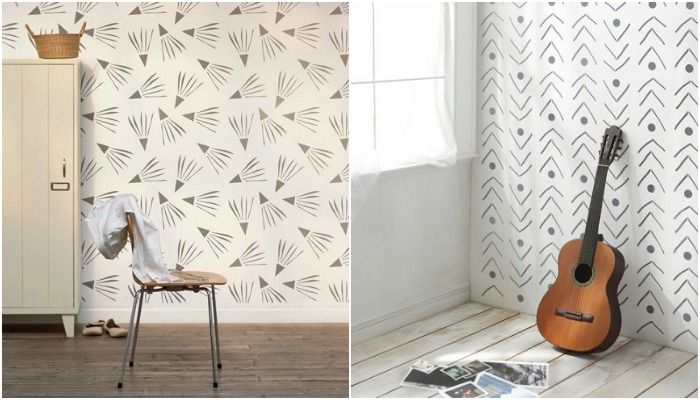 *
This
is so true.
* This
lego Simpsons house
is amazing.
* Drinking Buddies is finally out on Netflix and is so freaking good. (And has a stellar soundtrack.)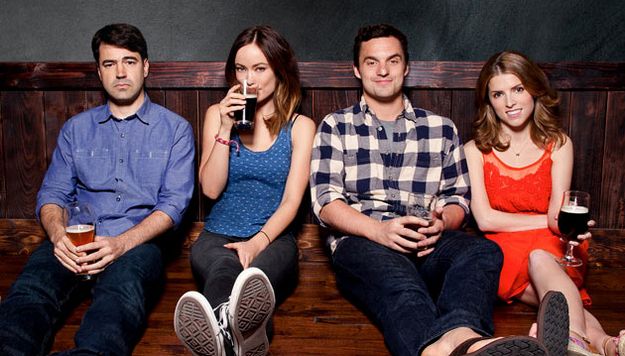 * These
knuckle cuffs
are the greatest. I would love to try this trend out.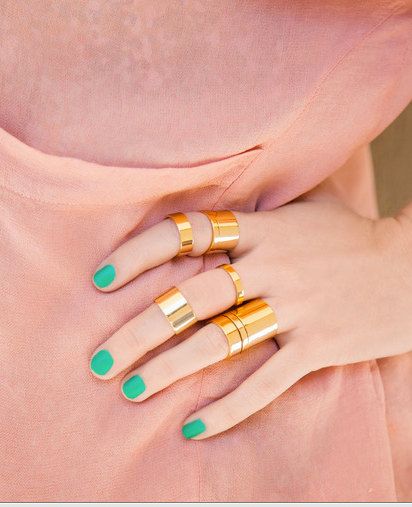 * I am obsessed with this print. (does anyone know where I can find it or the link?)
♥ Links Loved ♥
*
29 awesome things about being 29
*
An open letter to bearded hipsters
is hilarious.
* The
21 films to look forward to in 2014 all look amazing
, but I'm especially excited about Into the Woods... (I was little red riding hood in my high school play!)
*
20 important New Year's resolutions every 20-something should make
.
*
A Golden Globes Drinking Game
. Yes please.