*
This
super cut of this years films is excellent...
* I am obsessed with everything confetti systems does...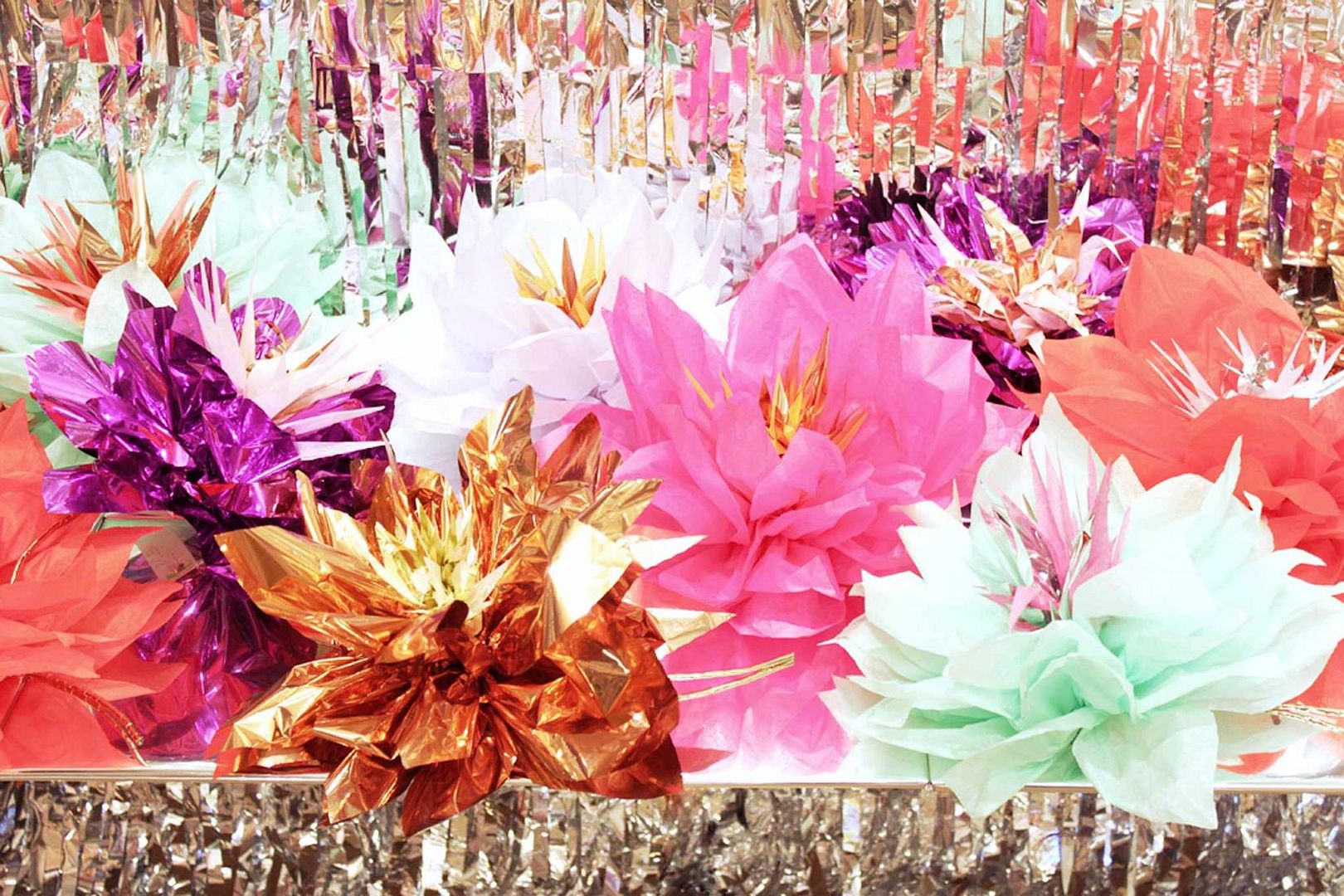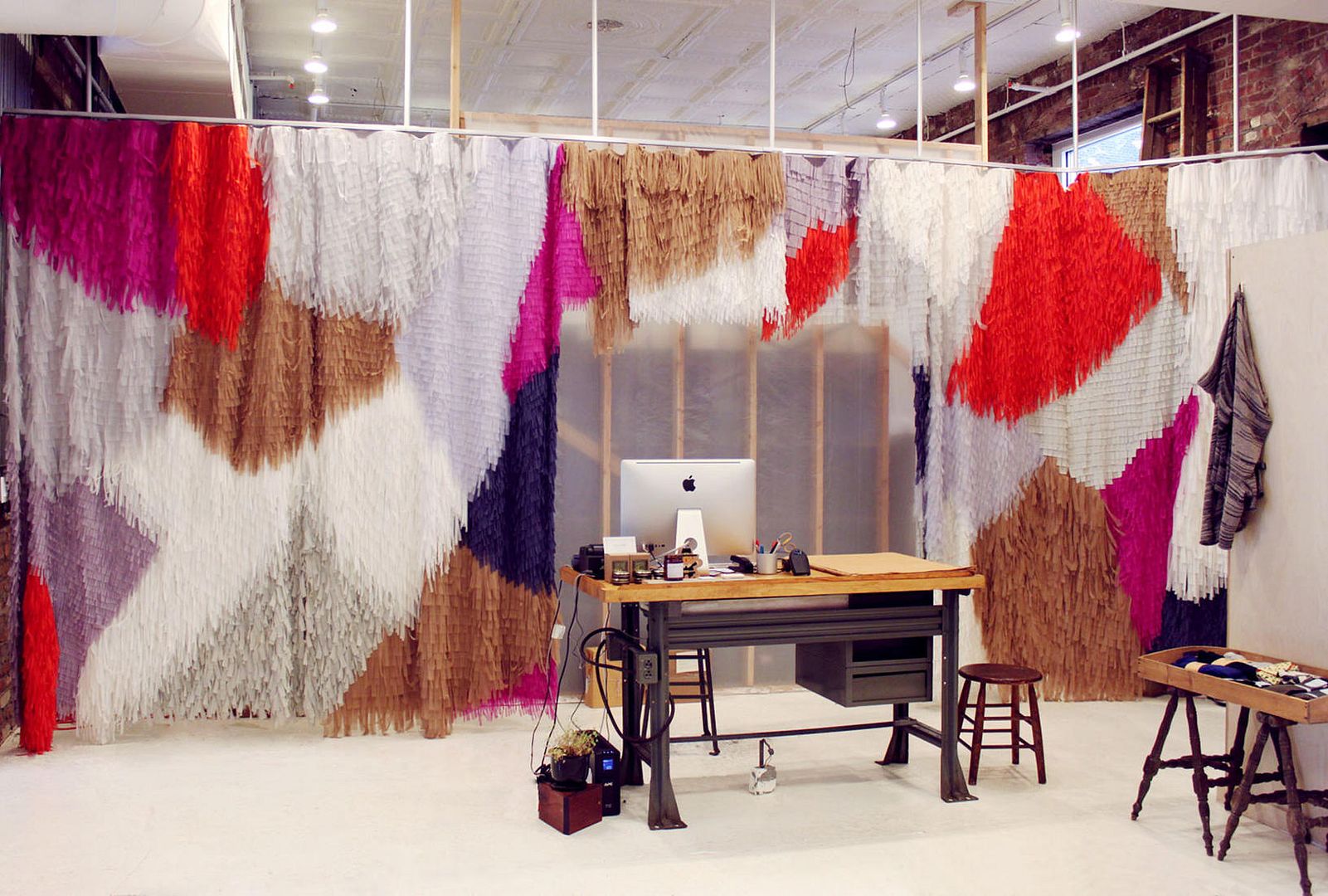 * Thanks to NPR I made a new music discovery at the end of the year, Brandy Clark. I cannot stop listening to her album. It's brilliant.
* Decor8 did
a lovely little piece on blogging
. (Plus the picture was so cute.)
*This really puts things into perspective.
*
This
is SO true.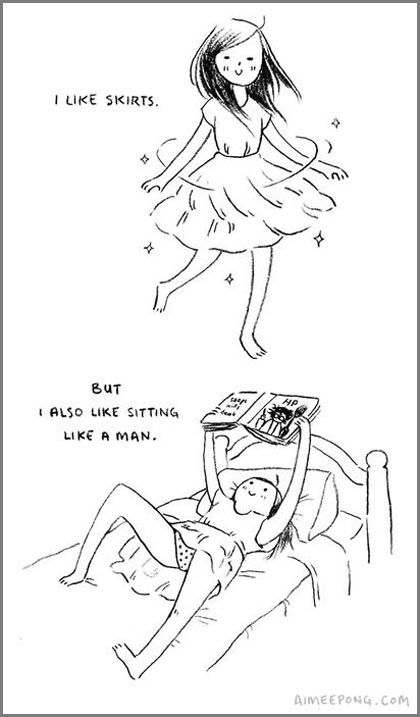 * Newport folk completed their year end highlights and it made me feel warm and fuzzy all over again. So excited for July!
♥ Links Loved ♥
*
Which American Girl Doll are you?
(I'm a nerd guys.) I was Samantha.
*
14 Things we need to let go of in 2014.
*