* The Bloggess and I share a love of inappropriate-ness and taxidermy, and in the spirit of loving her (and loving calendars more than someone probably should,) you should check out her
2014 calendar
for sale.
*
Christian Metzler's
Christmas photos crack me up.
*
This
made me laugh far harder than it should. I hope I get an awesome memorial like it when I die.
*
This
is the exact sentiment of my cat. She is evil.
*
This note
to the neighbors is awesome.
*
This
is the cutest thing you will see today.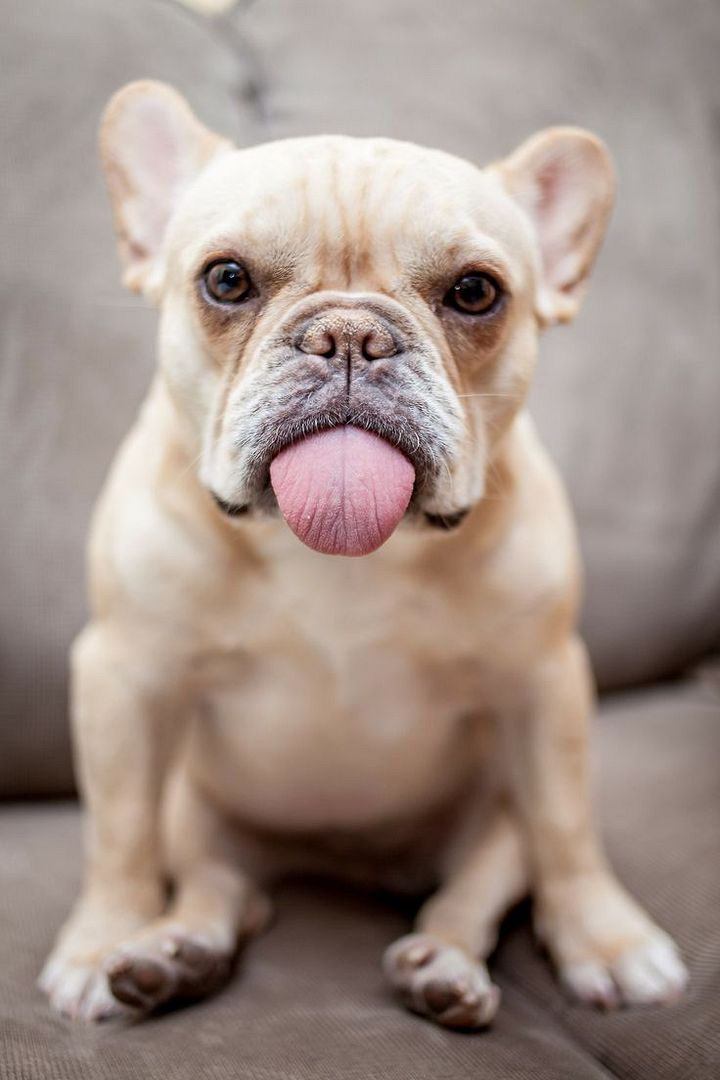 *This is old, but so awesome. The
promotional materials
of a Wes Anderson film festival.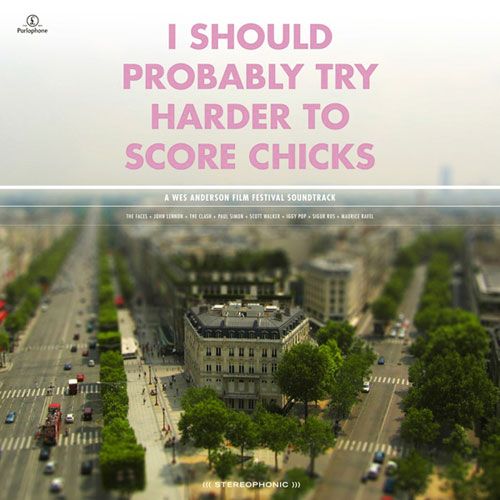 * I only recently heard the
entire story
about Jay Z's Picasso Baby music video/public art piece. I think he's a genius.
* Cinema Studio makes the COOLEST
movie inspired prints
. This Stand By Me print is magic.
* https://www.etsy.com/listing/171590297/murray-dot-tee?ref=sr_gallery_40&ga_search_query=wes+anderson&ga_view_type=gallery&ga_ship_to=US&ga_page=5&ga_search_type=all
* This is why I love the Avetts.
♥ Links Loved ♥
*
What it's like being an unmarried woman over 30
. (Pretty sweet actually.)
*
Slate supporting my opinion that Inside Llewyn Davis is possibly the greatest movie ever
...
* Hahaha apparently girls
dress a lot like Hans Solo
...
*
7 Privileges children have that should belong to college students
.
*
The coolest science of 2013 in gifs
.