* I'm going to need an entire room for all of my Wes Anderson stuff.
This poster
is magic.
*
Someone
put a marker in their set of the Game of Thrones series on every page someone died. It's pretty entertaining to see visually.
* This
* Did you know that Urban Decay released a new Naked palette?!?! Keiko has a
great eye make up tutorial
using it.
* This is a
wonderful thought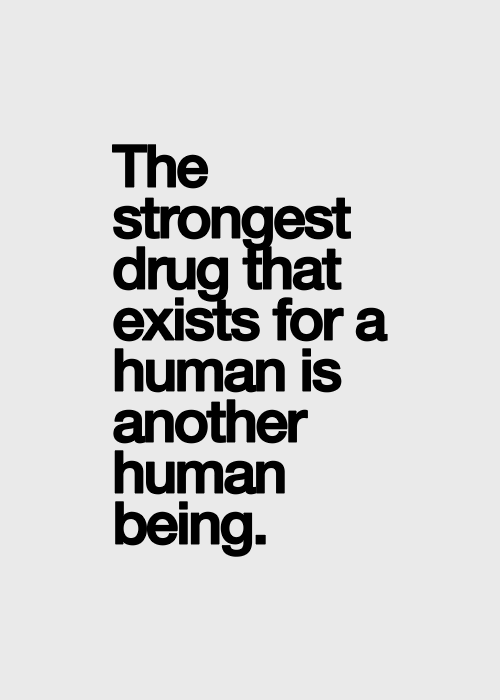 * The
happiest lamb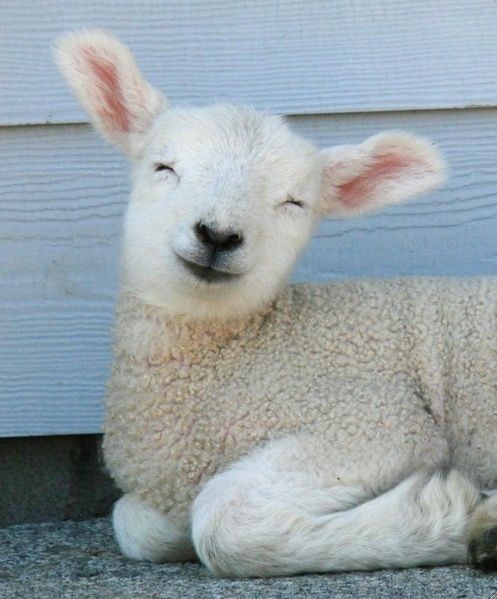 * And
this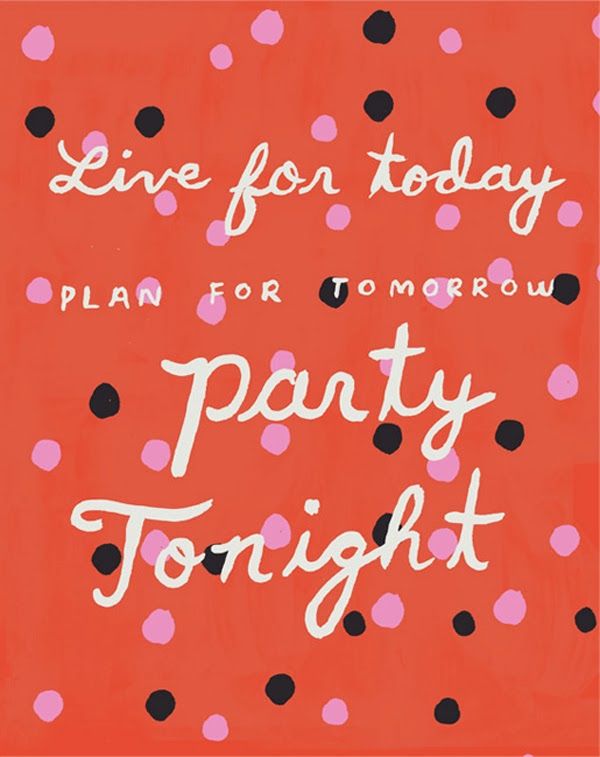 ♥ Links Loved ♥
*
Every Year of Your Twenties Ranked From Best To Worst
*
25 Habits of Truly Lazy Twentysomethings
(I admittedly do so many of these...)
* Oprah released her
Favorite Things List
* They announced the
2013 National Book Awards
this week...so many to add to my to-read list!