*
Kanye Wes Anderson
is full of little gems...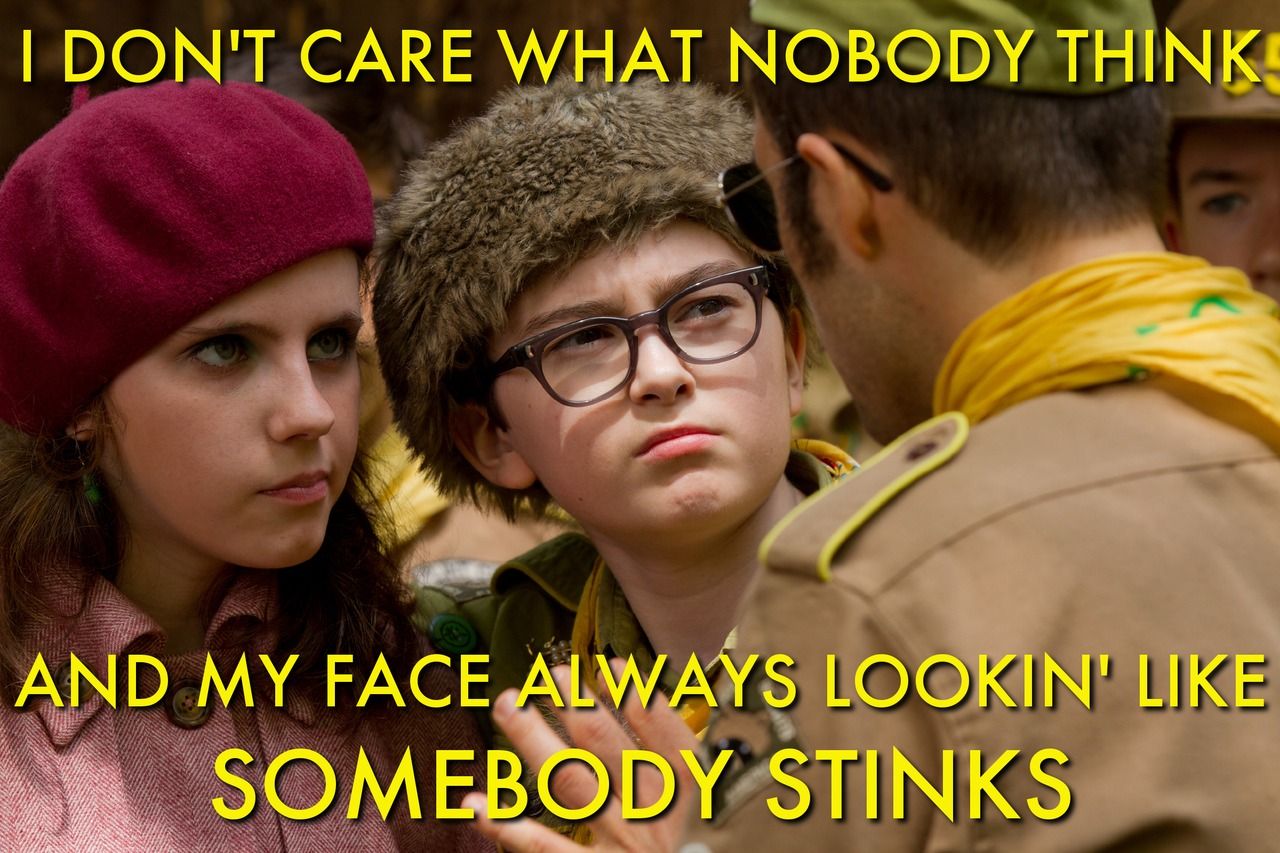 * And speaking of Wes Anderson, can someone please tell me where I can buy
this box set
?!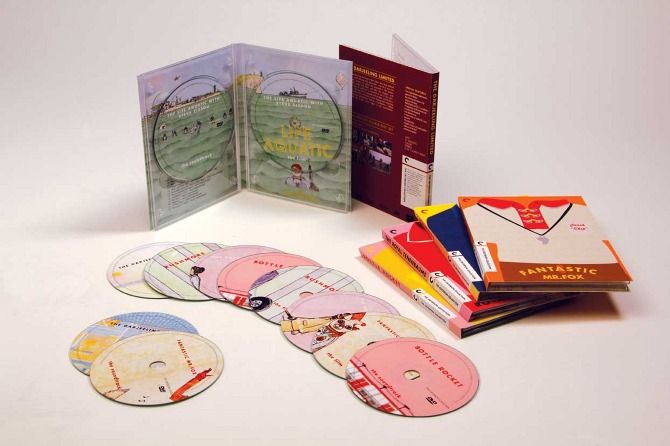 *Rebecca's
pompom hat knitting kits
are so pretty. I can't wait to buy one.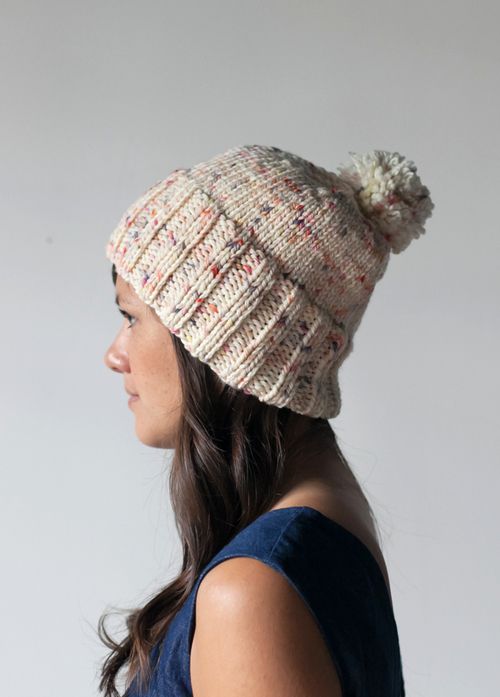 * This lady. Love her. (A lot more fun literary gifs
here
too!)
* There is going to be a Jane Austen inspired video game...I couldn't be more geekily excited. (And you can download a prototype for free
here
!)
* Granny Panties'
cross stitch patterns
are so awesome.
*
Disney princesses with beards
is an awesome new meme.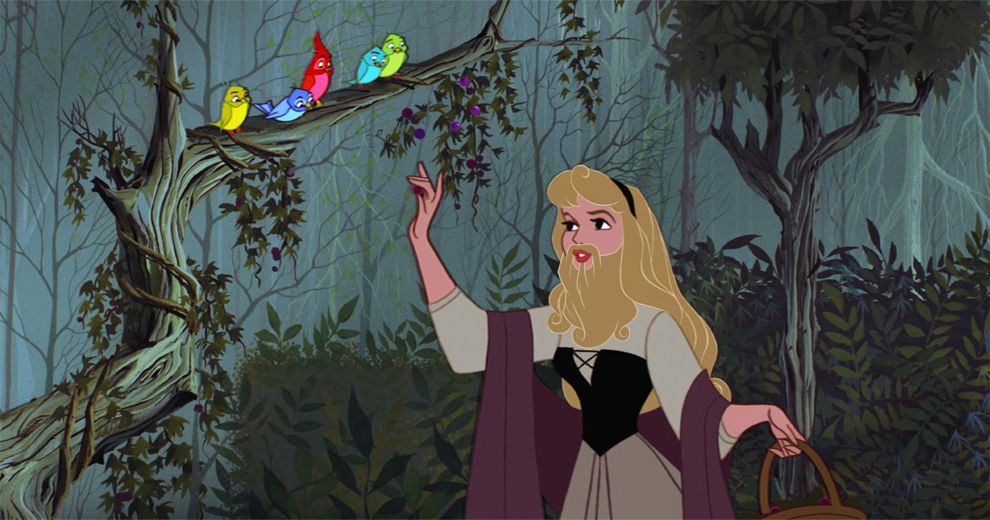 ♥ Links Loved ♥
*
18 Things You Probably Didn't Know About The Movie Elf
*
This might be the greatest festival I've ever heard of
*
Watching "Bridget Jones' Diary" as a teenager vs. as a twenty something