Some days there's a legitimate excuse for not blogging. You're busy at work. You're out of town on vacation. You break each of your fingers in a freakish breakdance-fight incident.
None of those things happened. But they're really good excuses. (Especially break dance fighting.)
Honestly? I was having a really good time doing everything else. It happens. In the meanwhile, here's a few things I
did
do...
1. Discovered SnapChat. Proceeded to take awkward photos of friends and draw penises on them. Exhibit A.... The rebuttal. Yeah, I'm an adult.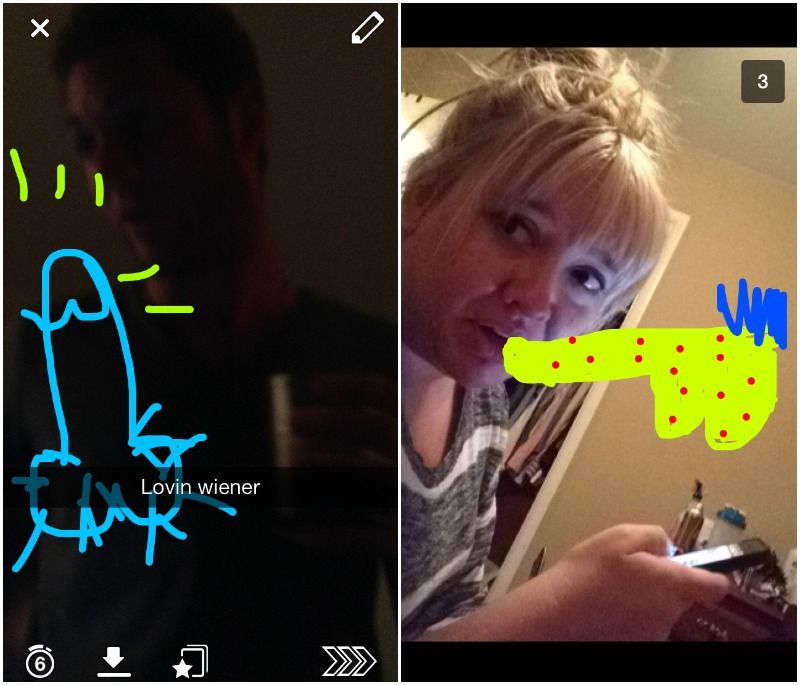 2. Had this awesome conversation on a road trip:
Chad: If you could design your life, what would you do?
me: Oh I'd probably major in graphic design open my own business...
Chad: That's lame. I'd be the next Jay-Z... I'd be Gay-Z!
And that is why we're best friends.
3. Had a massive pumpkin carving party with friends. Had said friends later defile my pumpkin with a sexually explicit drawing of Dracula doing something likely to be illegal in 5 states with the Wicked Witch of the West. (email for photos... i can't expose my grandmother to their depravity.)
4. Spent at least 4 hours creating a piñata costume for my mother's halloween party. Proceeded to chase her around the living room with a stick demanding that she give me candy.
5. Went to see Florida Georgia Line with the fam. Took photos of my brother giving a passed out 20 year old a wet willie.
6. Watched Gravity in IMAX 3D. Had the most intensely anxious 90 minutes of my life. May have bit Chad's hand because I was so nervous. Think I have PTSD from space. (Also wore the coolest glasses ever. See?)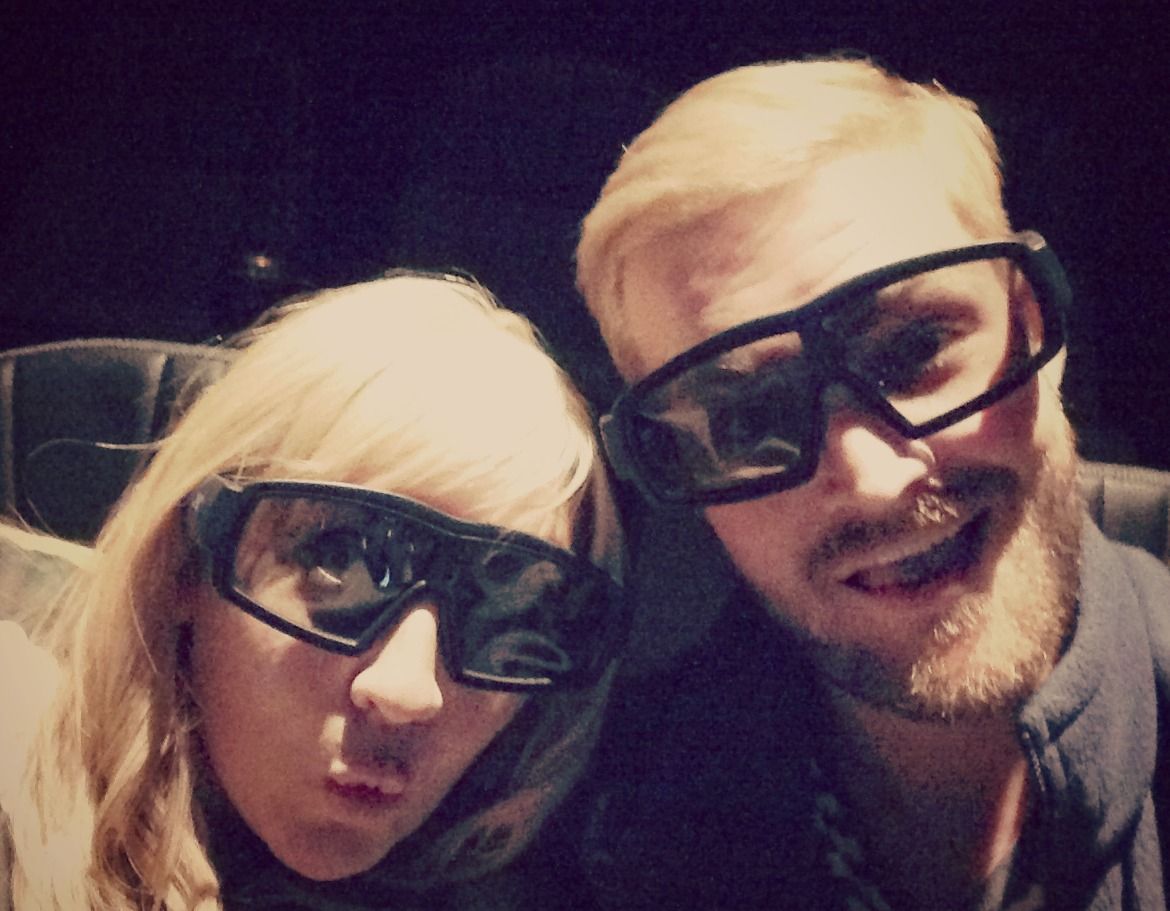 7. Helped with the boys' garage sale. Found this gem. Am awaiting the moment when after finishing up with a man friend I can throw confetti in his face, blow a party horn, and hand it to him. You're welcome sir.
8. Found the creepiest Halloween decorations ever while driving around with Anthony. Yes. Those are baby pieces. Everywhere. So naturally I stood in their yard and took photos.
I'd like to think that overall...I won at this week.