I've been spending more time than is probably healthy swapping between news stories about the government shutdown and watching The West Wing (really to cleanse my palate of the rising disgust,) since midnight last night. As I clicked about this morning I found a little beacon of light, a quiz meme from my gal Kaelah's blog. Nothing distracts me like a good list of questions y'all! I decided to scrap my original post for the day and revel in the silliness instead....
1. What is the first thing you do when you wake up?
I choose to wake myself up excellently every day, so when the first strains of The Lion Kings' Circle of Life begin, (this is my wake up alarm.) I occasionally pick up a bewildered Monty and hold him high to the sun. But most of the time, I hit snooze at least two times then stumble pants-less outside with the dogs for them to do their business. Someday I'm going to give a mailman quite the show.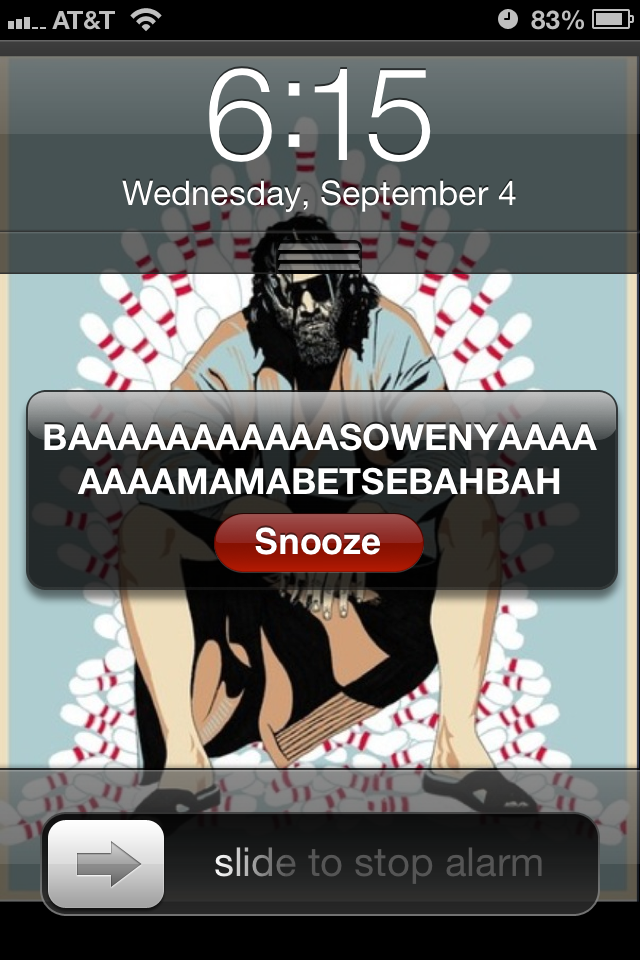 Just so you didn't think i was making that shit up...
2. What is the 3rd picture on your phone? Share it!
My bestie Chadwick and I often say we're going to go out for breakfast after an epic sleepover, but never seem to actually get up and do it most of the time. This picture was a day we finally did (at the iconic Aunt Martha's Pancake House.) This pic was me trying to be all Elsie Larson adorable... and I'll admit, it's pretty cute.
3. What TV show are you most excited about returning this Fall?
I am a crazy person when it comes to fall TV, so there are SO many. I'm pumped for Sons of Anarchy (though that shit has gotten cray in the first couple of episodes,) Homeland, The Mindy Project, New Girl, Parks & Rec, American Horror Story, and of course, every Southerner's favorite show, Duck Dynasty. I'm also pretty excited to check out the new shows on Showtime and HBO like Hello Ladies, and Masters of Sex.
4. What is something really popular that you secretly (or not so secretly) loathe?
I know it's a show that I of all people should LOVE... but I just can't get into Community. I'm not sure it's up there to loathe status though. Also I refuse to watch most reality competition shows, like Dancing with the Stars, American Idol, and X Factor. They annoy the crap out of me.
5. Do you have any pets? Tell us about them! Bonus points for pictures.
We've got Monty, my precious little nugget who is a beagle/walker mix, Vanna and Cami, both black labs who have been to doggie college and are epic duck hunters/ladies about town, and Cat, the cat. She's super sassy a ferocious hunter of mice.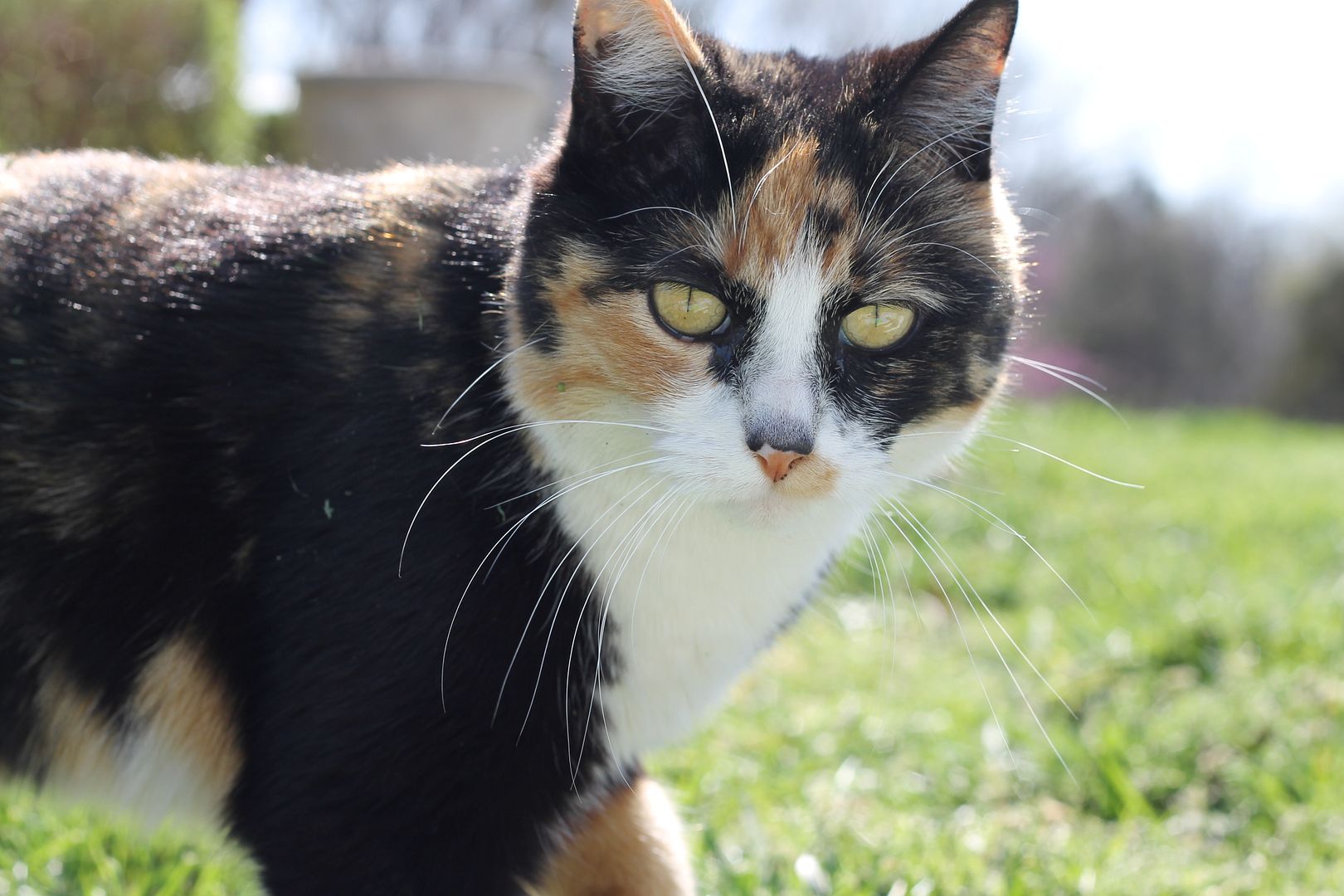 6. If you could put together one outfit that represents you perfectly, what would it be?
Hmmm, this often changes slightly depending on the season, but for the fall you can most of the time find me in something plaid, with boots, jeans, a slouchy hat, and a light jacket. I live for layers. What will you find me in most often? If I'm not out and about I am 100% in pajamas.
7. What is your favorite adult beverage?
Pimm's Cups! They are delicious, cucumber-y, and pretty to look at. (I'll be posting a recipe on the blog this week!) I'm also a big Pendleton's and Sprite kind of girl.
8. What is your favorite guilty pleasure?
Right now it's Pretty Little Liars. My brother and I started watching it on Netflix on a whim and got totally hooked.
9. What are 3 positive words to describe you?
Loving, Passionate, Sassy
10. What is your favorite Friday afternoon/evening activity?
It depends on if it's hunting season or not... really. Off season I tend to grab dinner with my family at my dad's favorite saloon, Wacky Jacks, and we see a movie together. On season, I'm lucky to see the men in my family until February.
11. If you could live anywhere else in the world, where would it be?
Austin, TX. That city has such a cool vibe, great live music, and some of the best roller derby in the US. So much fun.