*
Firebox
may be my new favorite place to buy completely random shit. Seriously go visit. This is one of my favorites...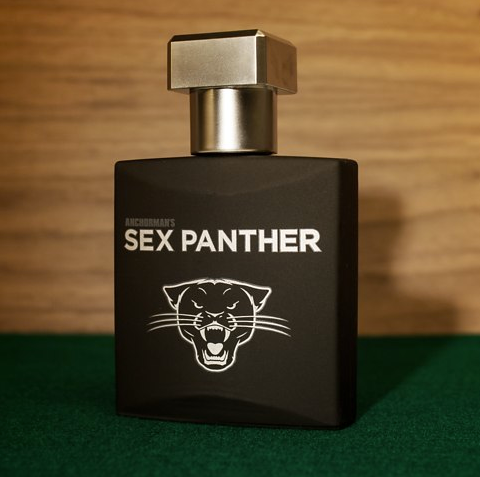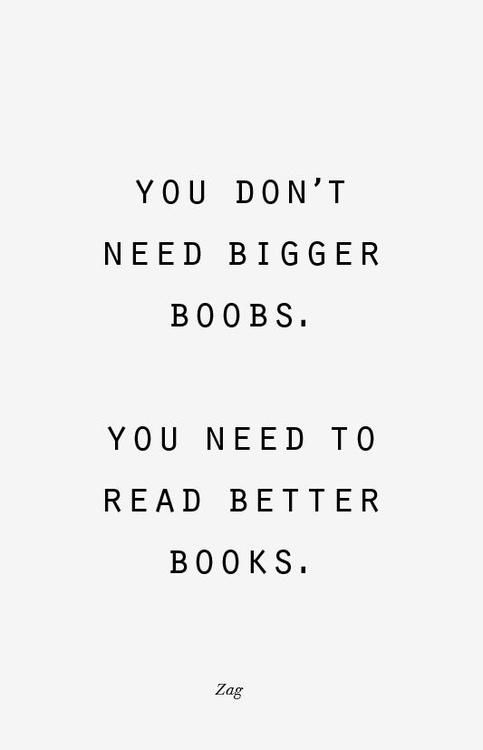 * These
bricks painted like books
. I love it.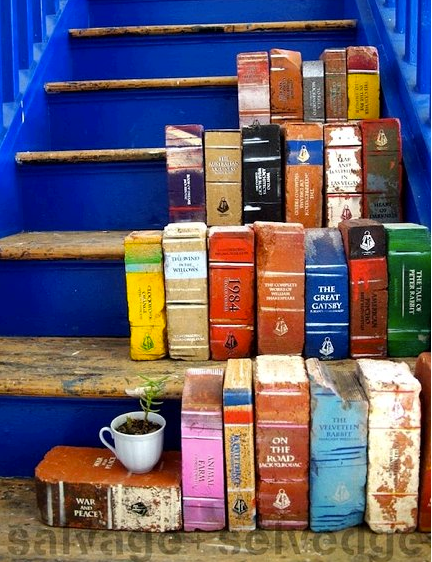 * These
tiny panda faces
....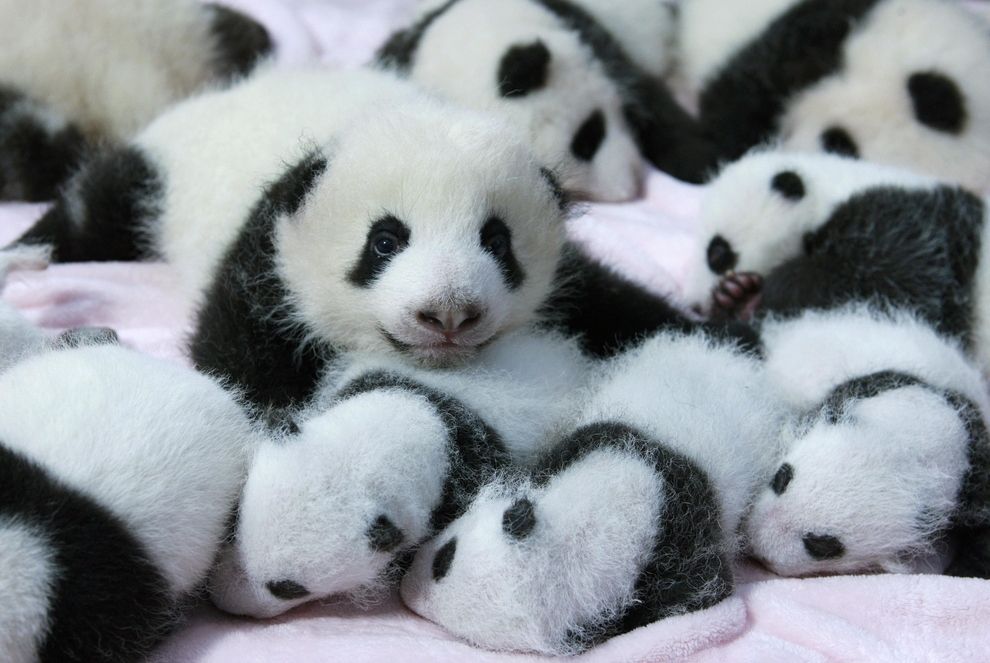 *
Jokes
only Harry Potter fans will understand...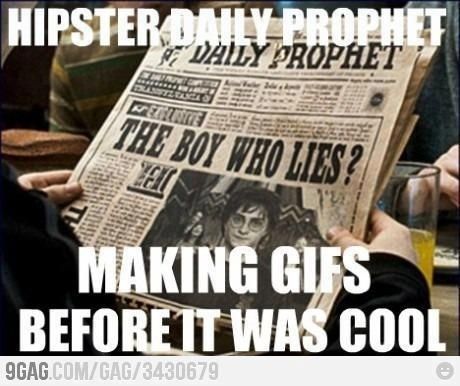 *Big Freedia is basically my favorite... (Check out
Azz Everywhere
... it'll change your world.) Did you know he just set the world record for twerking? Miley who?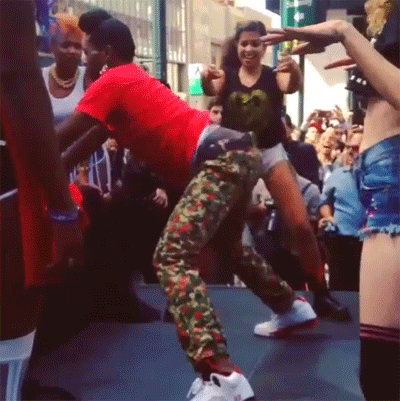 * And in the same spirit..here's another awesome wrecking ball parody.
* Loving the new video for our hometown faves, Someone Still Loves You Boris Yeltsin. (I even worked at the water park the video is shot in!)
* Just dominated this
Hocus Pocus quiz
...thank god it's October and therefore acceptable to binge watch!
* I have been listening to
this audiobook
, and I can't stop laughing. Jenny is a riot.