*
This
is the best reminder.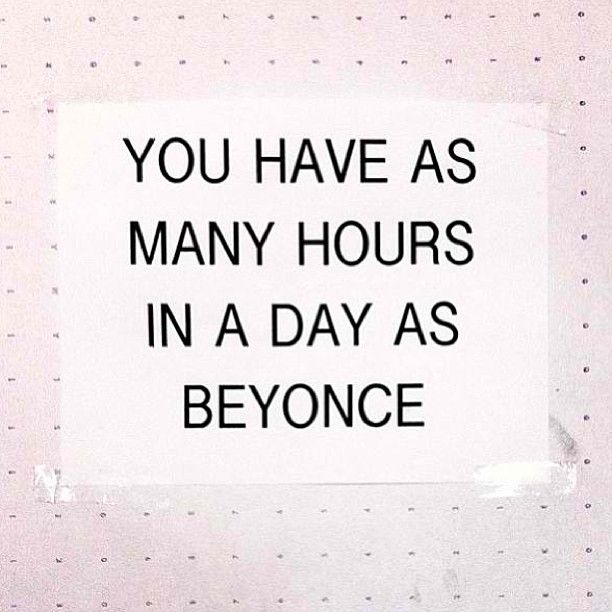 * These patches from
Glamour Kills
are amazing. I want them all.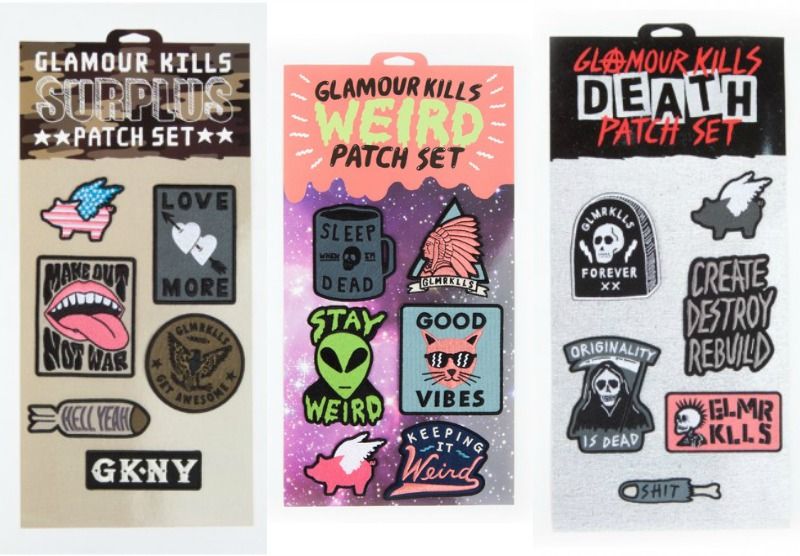 *I am loving this throw from
Vagabond Boutique
so much! (I have a throw problem.)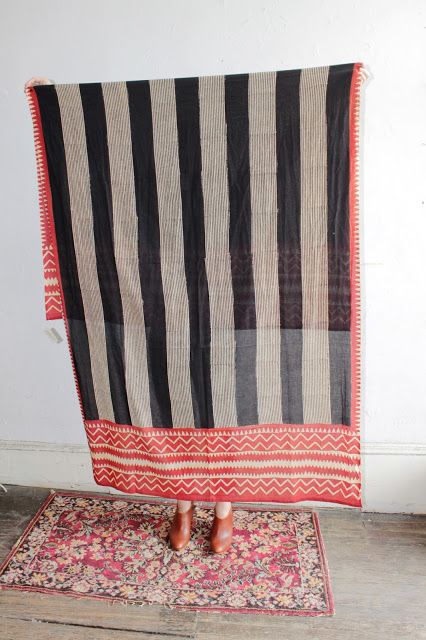 * This is the only "Wrecking Ball" parody that matters...
*
This
is SO true.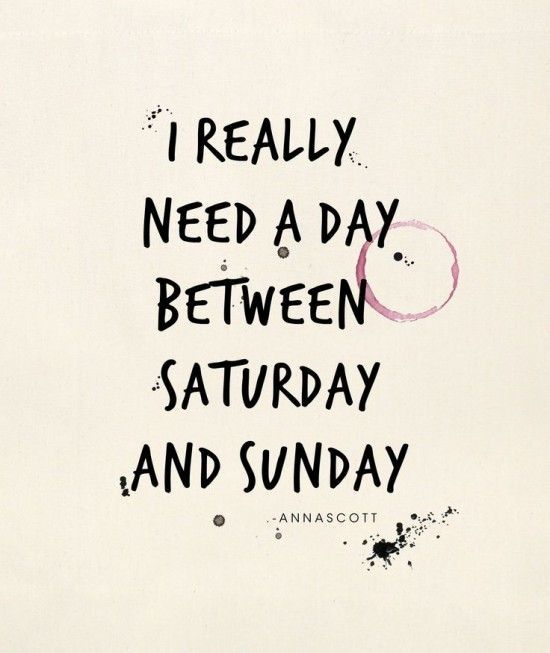 *
Sprinkles
make all things better.
♥ Links Loved ♥
*
The Myth of the Effortlessly Perfect Girl or (Models Don't Eat Cake for Breakfast)
* Who else is excited for
more Potter
???
* So Tyra Banks
transformed herself
into Kate Moss, Cindy Crawford, and other models for a photo shoot. Say what you will, Tyra is fieeeerce.