*
This.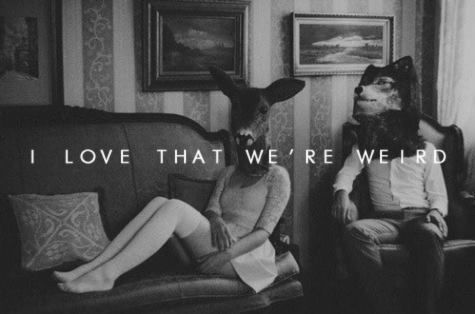 *Love it or hate it, I can't stop laughing...
*
A movie
that I can't skip any time it's on TV. Love.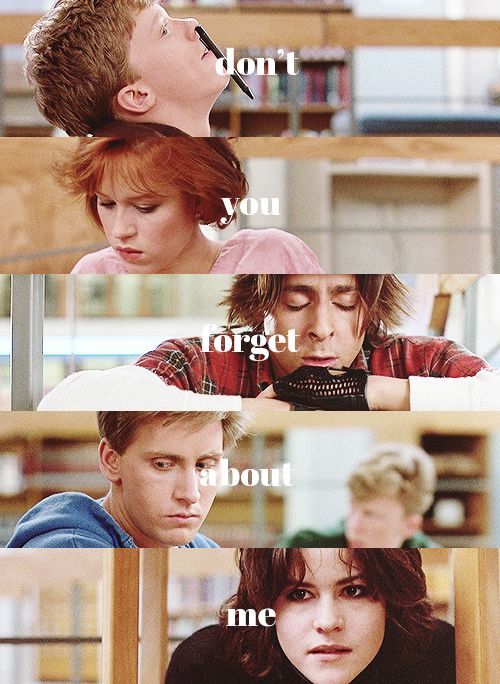 * OMG. Mark Paul Gosselaar is adorable. And pretty hilarious.
* This might have made my entire week. If
Cher from Clueless had Instagram
....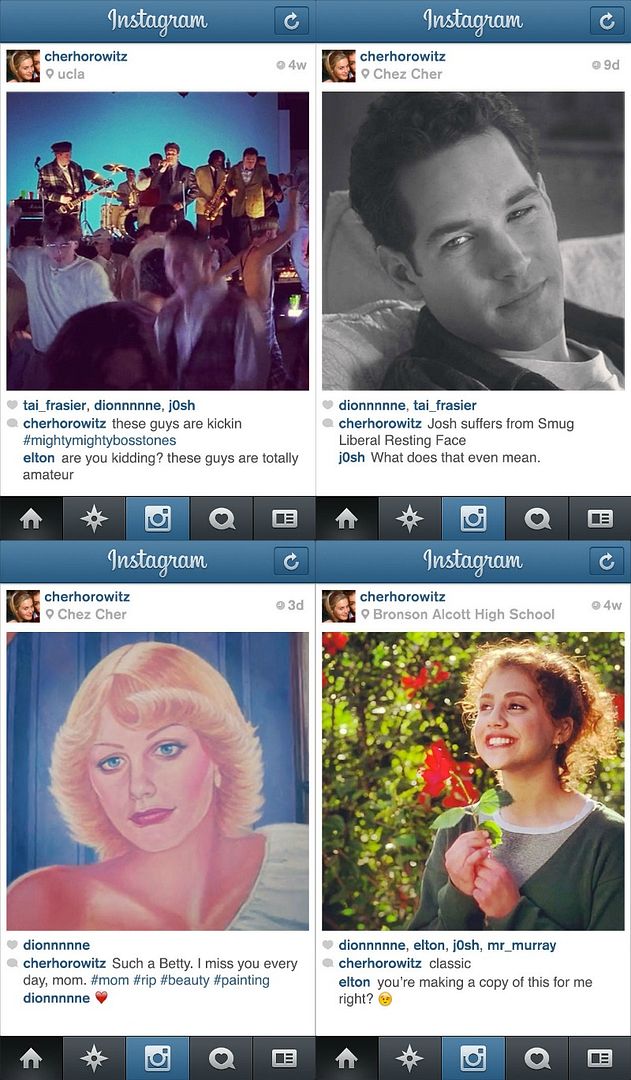 * Love Robyn. Love this cover of Dancing On My Own by Kings of Leon.
*
Adorable.
Seriously. I want an elephant.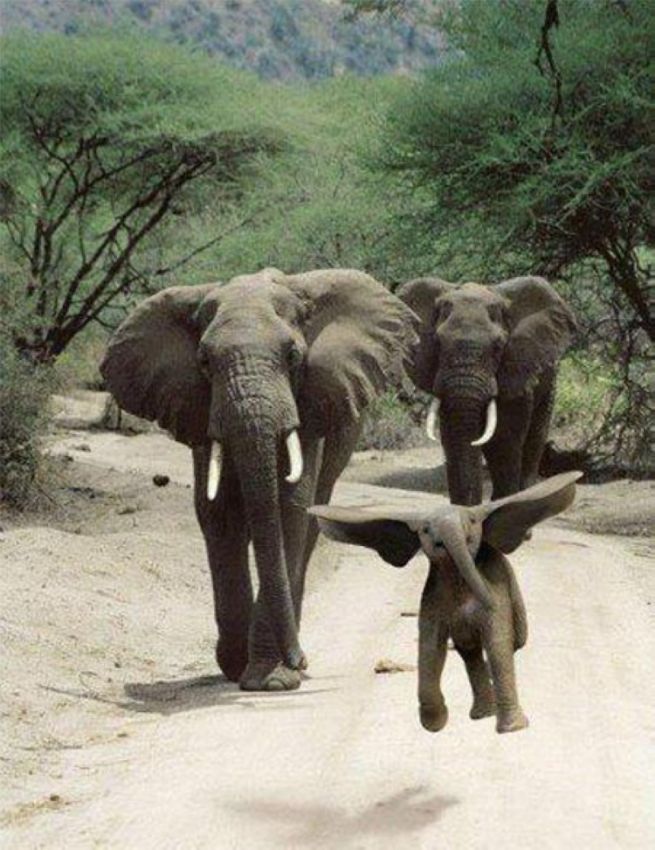 ♥ Links Loved ♥
* Meet
Eden Miller
, the first plus size fashion designer to show at New York Fashion Week.
*
Everything I need to know i learned from Hermione Granger
.
*
The 10 Most Important Questions Asked by Tai in Clueless
.