* Loving these students from Aukland University's switch on the gender roles in Blurred lines.
*Completely obsessed with the hats of MuDuLondon. I love the floppy fedora trend!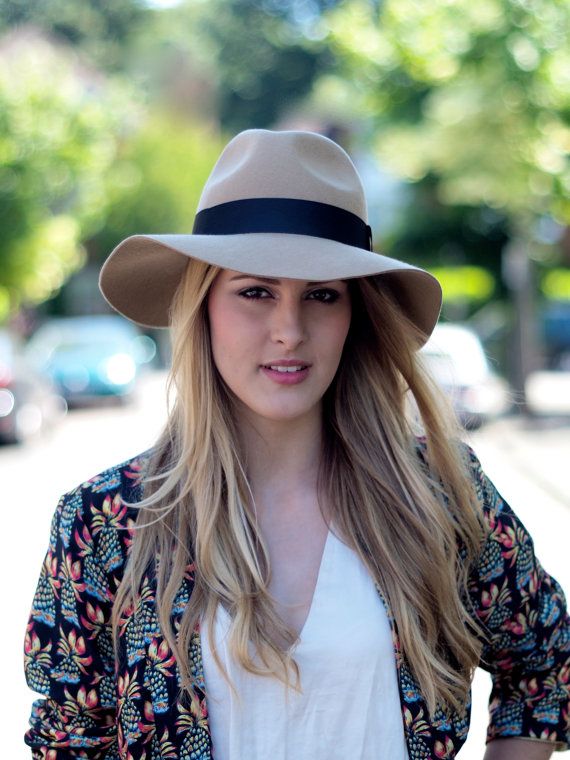 * I think these are the
prettiest landscapes
...and they're made of food!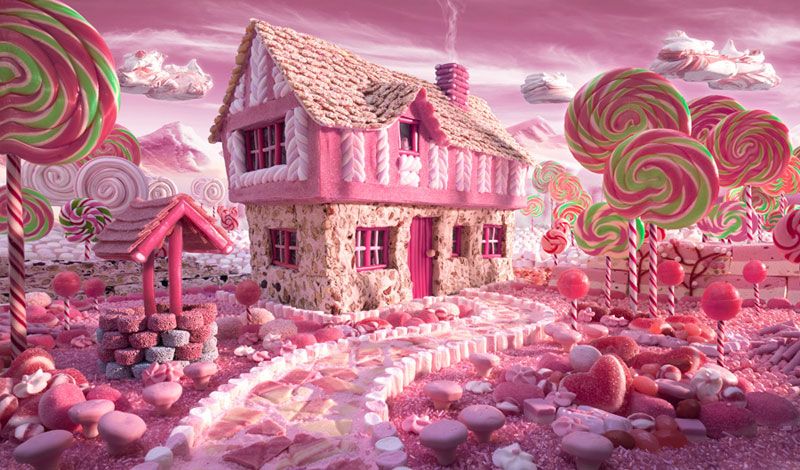 * I love Clueless everything. I think I need this
Tai watercolor
immediately.
* I'm not really into tarot, but I love these
Jane Austen tarot cards
!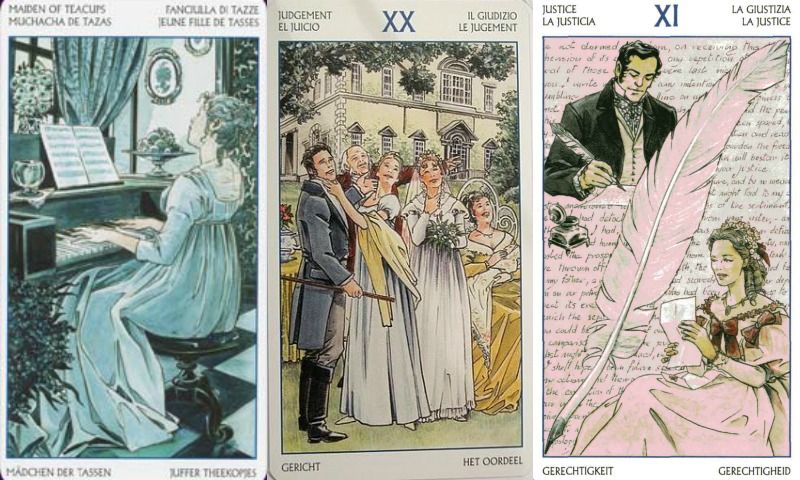 *I love Bill Nye so much. (And now he's on DWTS? He's totally going to win, he has science on his side.)
*My phone had an unfortunate incident this week involving a glass of tea and I had to buy a new one. Thank goodness for
Rifle Paper Co.
and their adorable collection of iPhone covers!
* These
floral sculptures
on floats at the Corso Zundhurt parade in the Netherlands are breathtaking.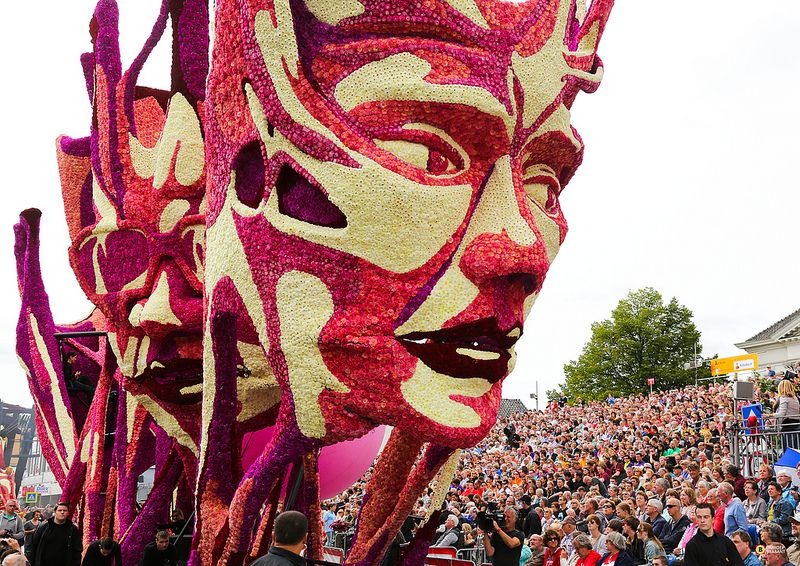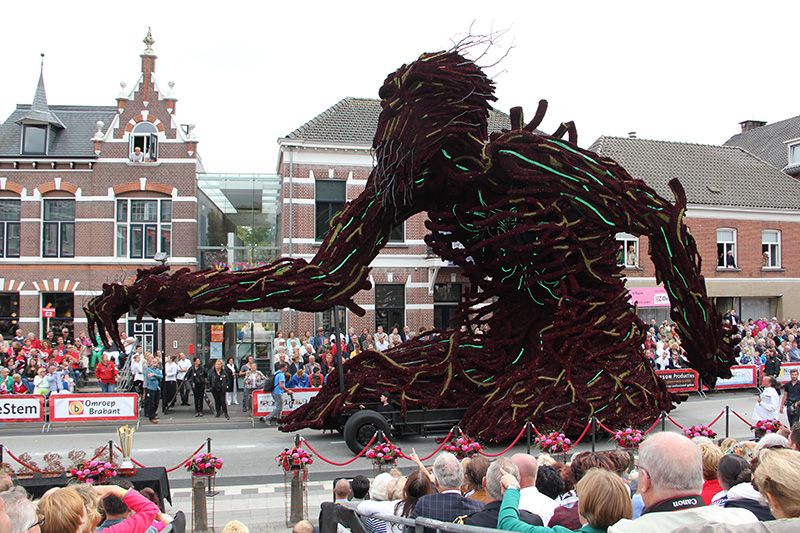 ♥ Links Lived ♥
*
The 24 Greatest Things That Could Ever Possibly Happen To You
*
6 One Paragraph Stories About Autumn That Will Make You Cry Pumpkin Spice Tears
*
Issues the US Is Not United On
is such a great look at the US in cultural maps!
*
How To Have The Best Literary Wedding Ever.