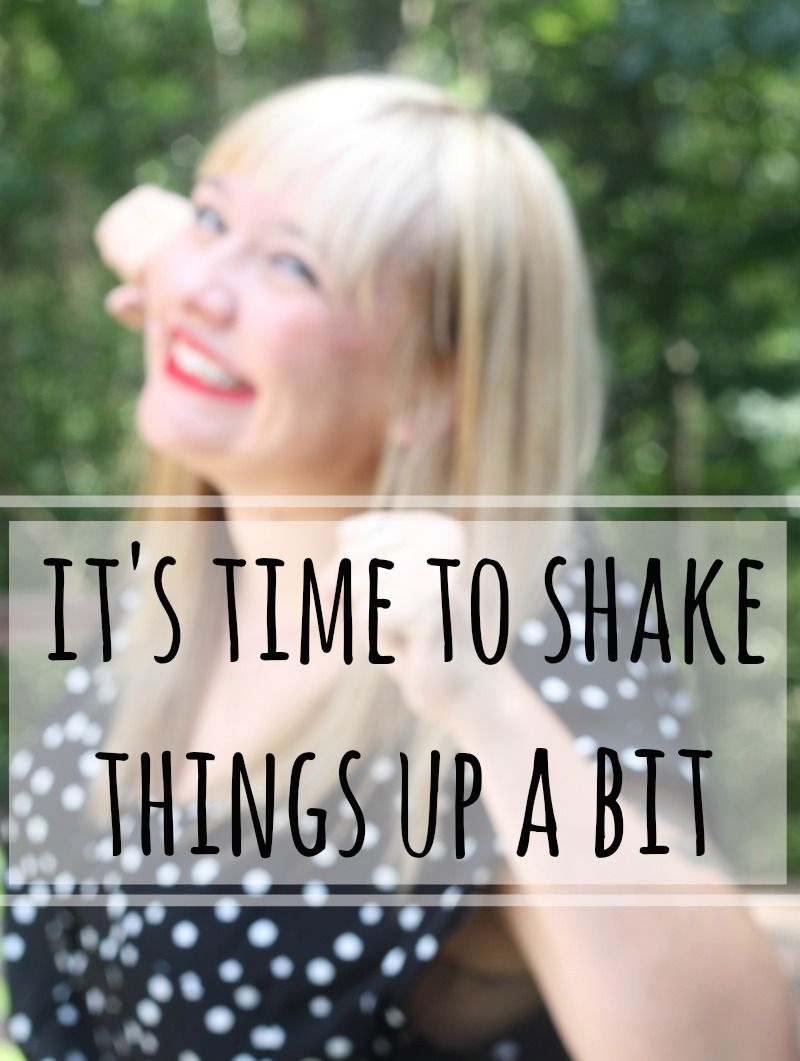 There have been some pretty interesting conversations floating around the blogosphere surrounding the ideas of originality and individual voice in blogging. Without naming names a very popular blogger located in my city was highlighted as having blatantly stolen the products and designs from other artists and selling them as their own which led to a larger conversation surrounding the originality of the entire blog itself. It was shameful, and it was wrong, and I'm so glad that it was identified as a problem.
As bloggers, we naturally fall more into the internet obsessed world than most. We spend enormous amounts of time curating our favorite things on the internet (in my case, baby pigs and Ron Swanson obviously) and religiously follow our own favorite blogs around the world. So it's natural to find yourself admiring a blog or website and it's style & ideas of those bloggers. The problem arises when "admiration" become "emulation." This all got me to thinking, about how accurately (or not so accurately) I represent myself on this ole' blog.
Is it wrong to say that you want to live as beautiful a life as Elsie, or be as cool as James, or as much of a badass as Kaylah and Jess? Of course not! Looking at my blog it's clear that I find influence in my favorite online ladies... but I'm not those people. And it's unfair to hold myself to the standards that other bloggers set for themselves in order to be more palatable to my readers. For a while now I've found myself doubting if I should write something, or post an article that might be deemed more controversial or shocking. Do I omit the things that I fear might upset a few readers? Or do I stand out, loud and proud of my thoughts and opinions, even though they aren't always shared by the many? Duh. You know I'm choosing the latter. I think it's time for shit to get a bit more real on this gal.
So what can you expect to see on the Uniqueness of Being? Am I going totally off the rails? Not at all. I still am going to share all the things that this tattooed, vintage obsessed, shopping addicted, pop culture loving gal has always shared. But I also want to show y'all a little more who I am. I'm blunt. I'm occasionally often hard headed. I'm sensitive cry often. I'm an advocate. I struggle with being open minded even to those that I do not understand. I'm pro-woman (and pro-man, hey I don't discriminate) and pro-choice, pro-sex and pro-EQUALITY, and pro-ice cream every day. I want to talk about sex, and relationships, about making a difference in the world, about standing up to the man, about politics and religion and everything else you're not supposed to talk about at Thanksgiving dinner. I want to share tutorials, hits and misses in my journey towards being a domestic goddess, about books and all of the other things I love with probably a little a lot more profanity and ultimate REAL-NESS.
Because life's too short and baby, I'm alive.