* I completely agree!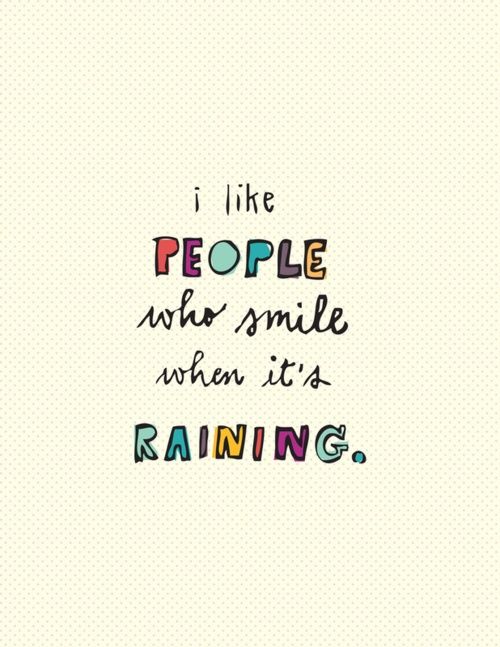 * This song & video are wonderful.
*
Yup
.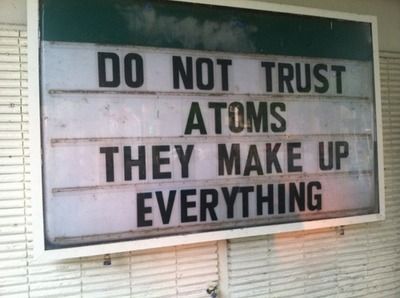 *The trailer for Divergent has me so excited. I loved this book, can't wait for the third!
* I am on such a tennis shoe kick lately...
these
are amazing.
*
this
* Okay,
Guys With Fancy Lady Hair
is ridiculous. And so funny.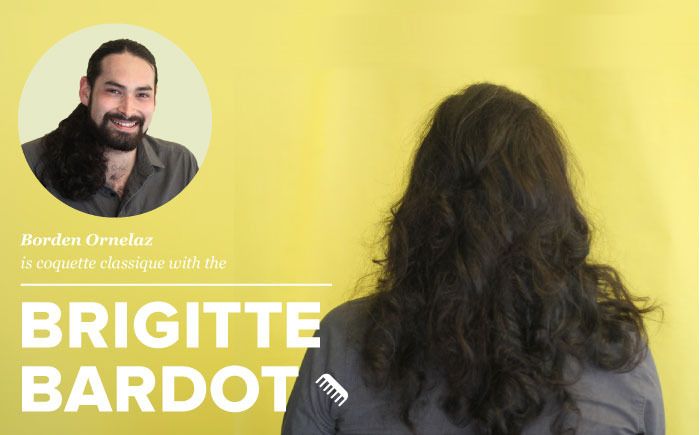 * I think
these planters
are pretty freakin awesome.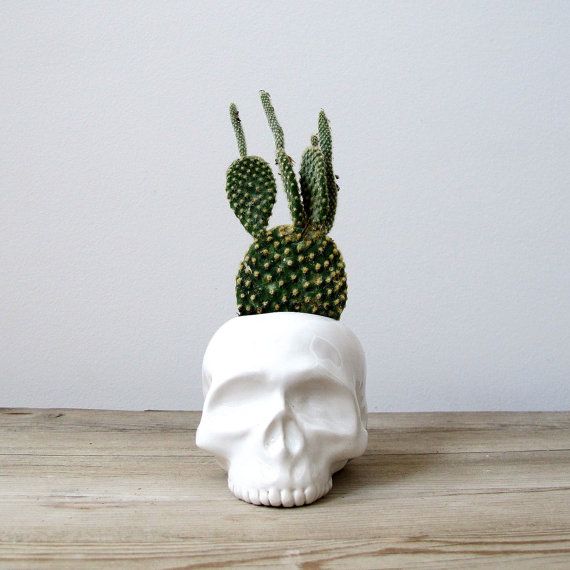 ♥ Links Loved ♥
*
21 Jane Austen Movies and Miniseries Ranked
. (Duh, the BBC Pride & Prejudice is a masterpiece. But where is Jane Austen Book Club?)
*
Being a Music Fan in your 20's vs. your 30's.
*
17 Problems Only Book Lovers Will Understand.
*
In Defense of Miley Cyrus' VMAs Performance.