*
Danielle
recently posted
this poster
and I am IN LOVE with it. It's the perfect color for my bedroom!
* this blues cover of "I Will Always Love You" is freaking amazing.
*this
is fantastic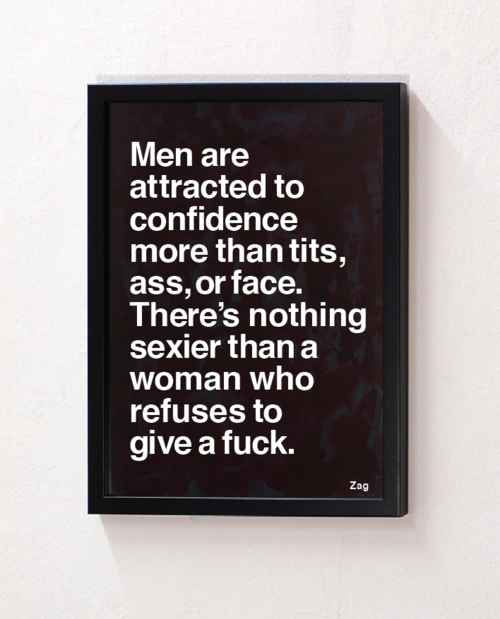 *
These paintings
of girls doing crafts are pretty amazing.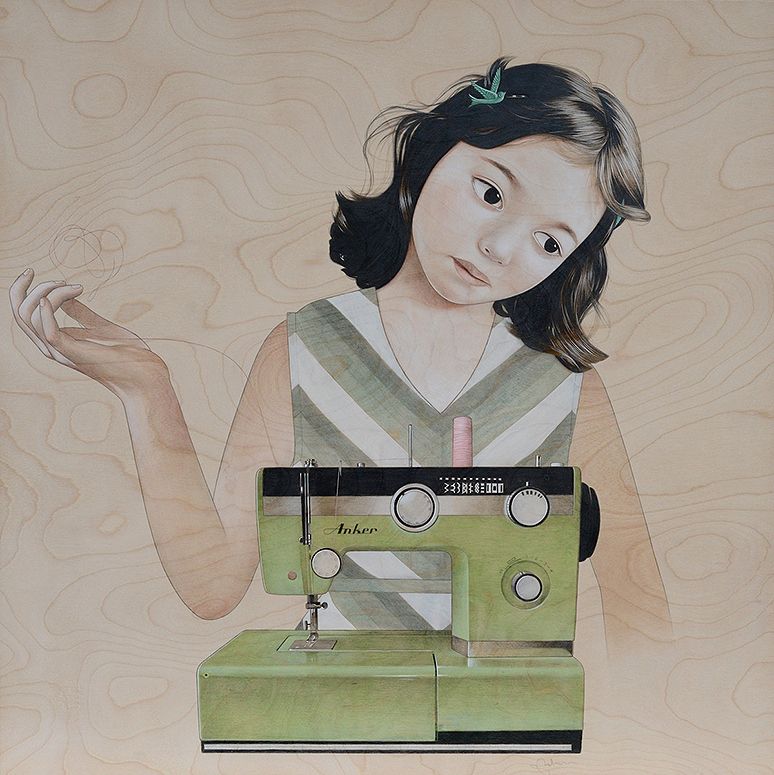 * this video about how animals eat their food.
*
this
is the prettiest room I've seen.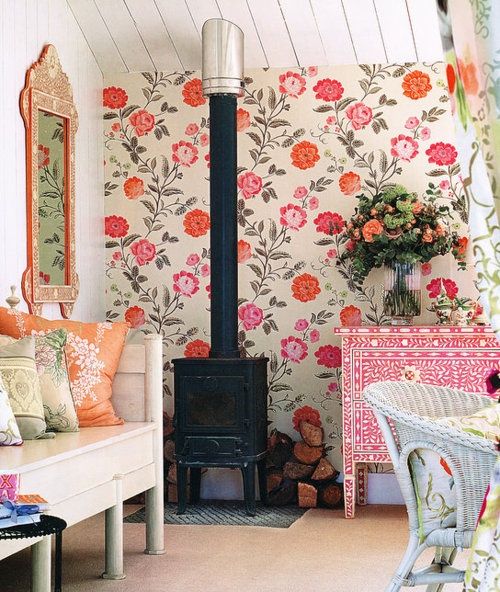 *Geek Week on youtube is amazing. I'm dying over Breaking Bad: The Middle School Musical
♥ Links Loved ♥
*this amazing "
History of the World
" map
*
these pet owners
are awesome.