*I can't tell you how much I wish this Daria trailer was legit. I ♥ Aubrey Plaza in the biggest way.
*Speaking of P&R, Jenny Lewis did some great
children's book illustrations
with the characters.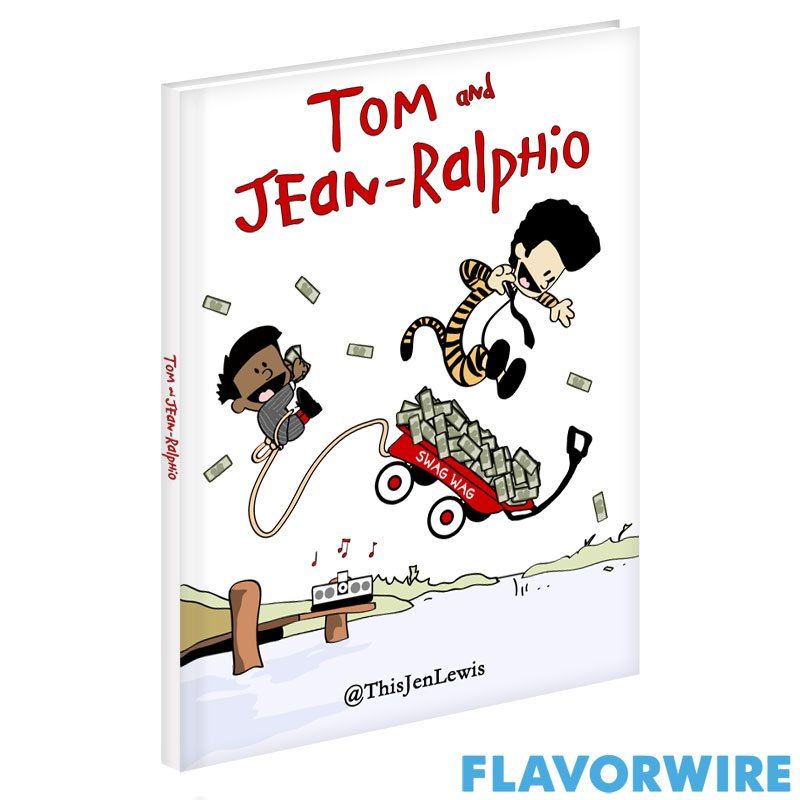 *This tumblr illustrates
Jay Z's 99 Problems
daily...
* The
Rainbow Mountains
just got added to my bucket list.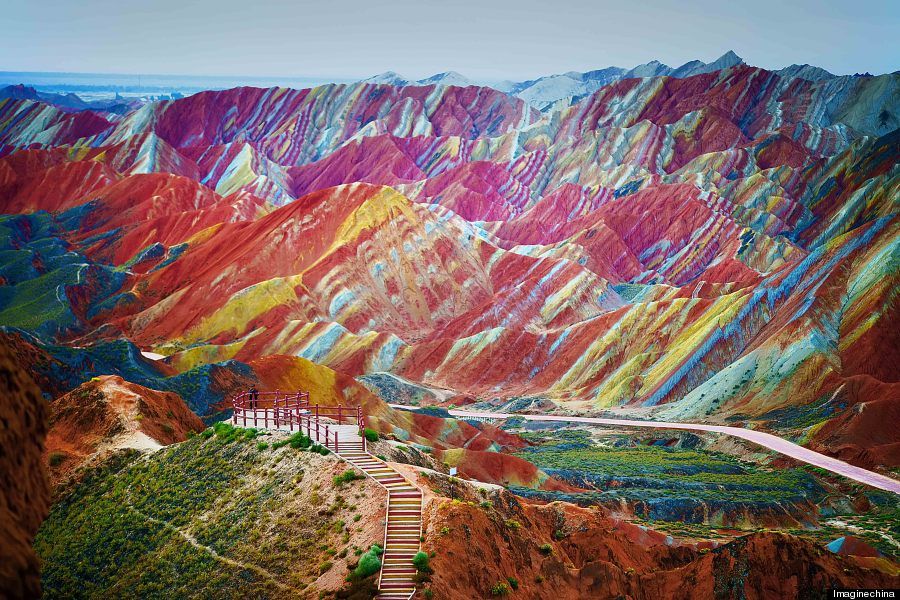 *
So true
.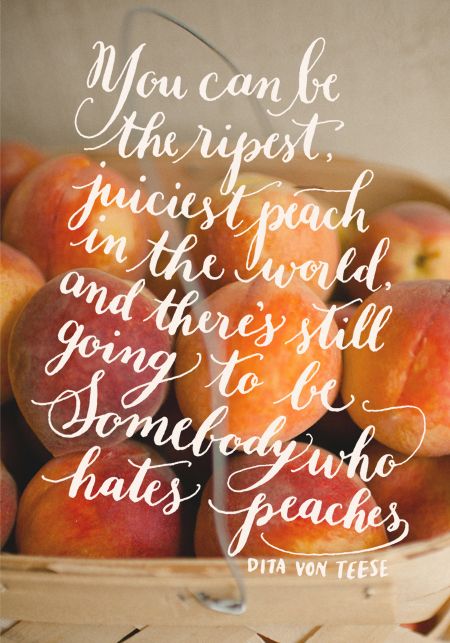 * I've been searching for a new camera bag and I'm really loving this one from Photojojo
*
This cacti print is amazing.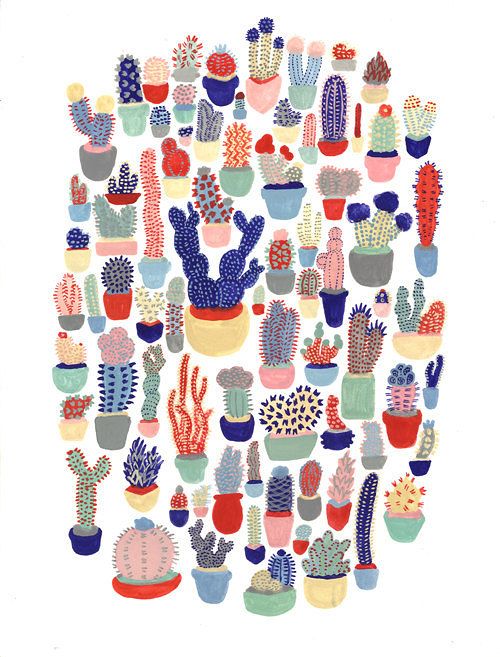 *Disney Ladies from Last night is my new favorite website ever... so much love that I am giving you three doses.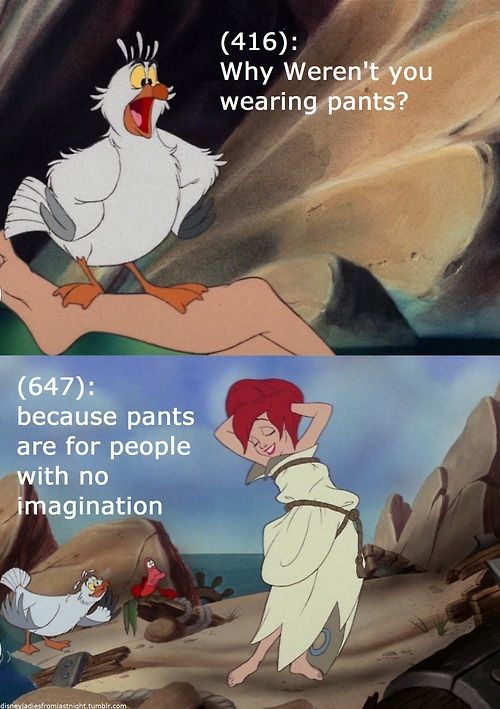 ♥ Links Loved ♥
* S
uccess After 30, 11 Famous People Who Made It Later
* How To Be An Athiest Without Being A Dick About It
*
Things That Will Make 90's Girls Feel Old
*
20 Tips for Modern Women
*
How to Kick Ass on a Daily Basis