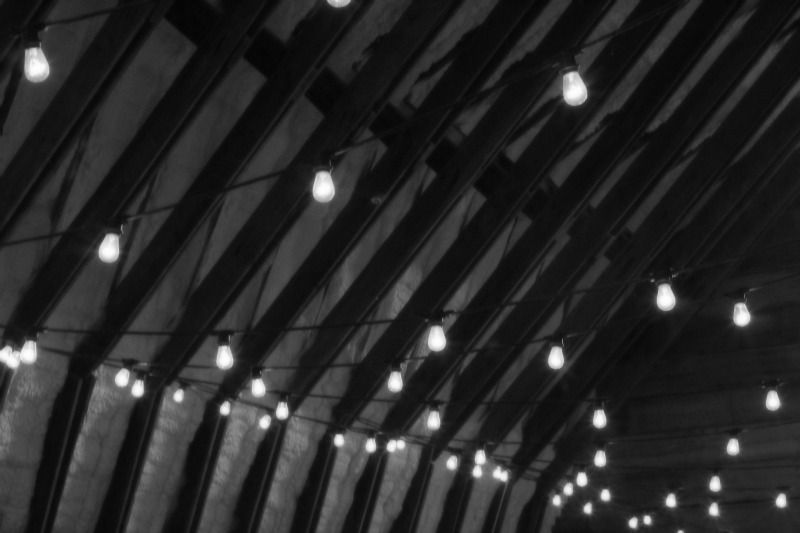 This weekend was full of friends, music, great food, and too much beer and belly laughing. It was the best reunion. A couple of my best pals from Boston, Miss Emilie of
Scarborough Food Fair
, Kaston & Nick of
My Politic
, and Trevor & Brendan of M
y Pile uh Dicks
(really the greatest cover band ever,) finished out their the Love & a Motor Home tour in lovely Springfield, MO. I know i've talked about them before, but it cannot be helped, they're too awesome. We got to watch the guys play at an old favorite,
Copper Run Distillery
and a new favorite
Piney River Brewery
, both of which are just the coolest places to visit if you're ever in the Ozarks.
Reunited and it feels so good...
Now I've just gotta brag on these guys a little. Kaston & Nick have been playing music together since they were about 14 years old and just keep getting better the longer they do. I'm so proud of them and how much they've stretched on this album, which is totally kick-ass. The harmonies? On effing point. The lyrics? Make me happy/teary every time. The beards? Well they're a little patchy, but wonderful. The point is, I'm pimping out their album to y'all because I love it, I love them, and I love good music. You can find their previous albums via
iTunes
, and their new album is available
here
. Oh yeah and watch their music video below. Love em.