* Seriously y'all,
this is the greatest wedding picture I've ever seen
. I want to be them someday.
*
Yeah
.
* I have been re-watching Twin Peaks with my parents and we are all OBSESSED with it. Again.
These must be mine.
I love log lady.
*Artist
Moshi-Kun
did the most amazing pieces if some of our favorite Game of Thrones characters were in the 90's. Jon Snow. Meow.
*
25 signs you're addicted to books
.
* I have such a girl crush on Sara Bareilles y'all.
*
Public esquire's founding fathers pins ups
are to die for.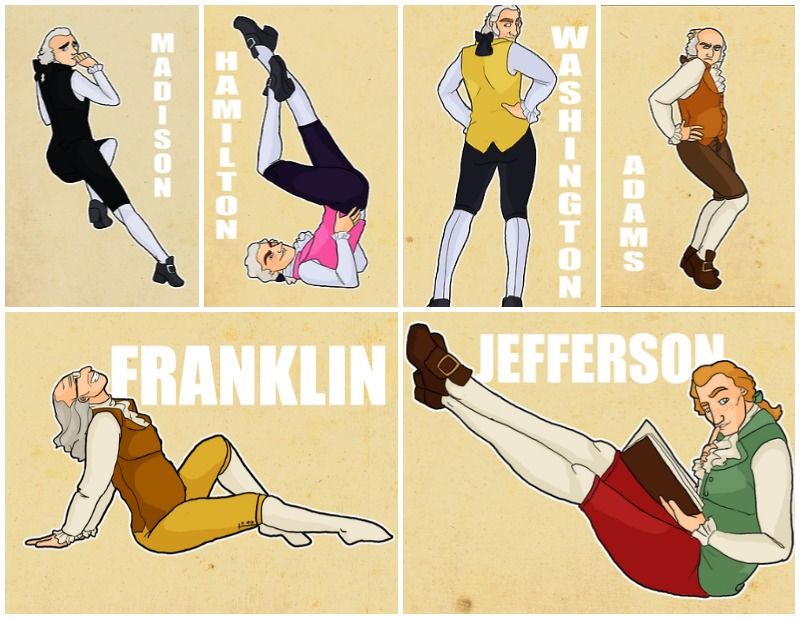 ♥ Links Loved ♥
*
My tattoos make men think I'm easy, But they also make it easy to meet men
.
*
50 things that look just like childhood
.