*This
scalloped skirt DIY
is so pretty.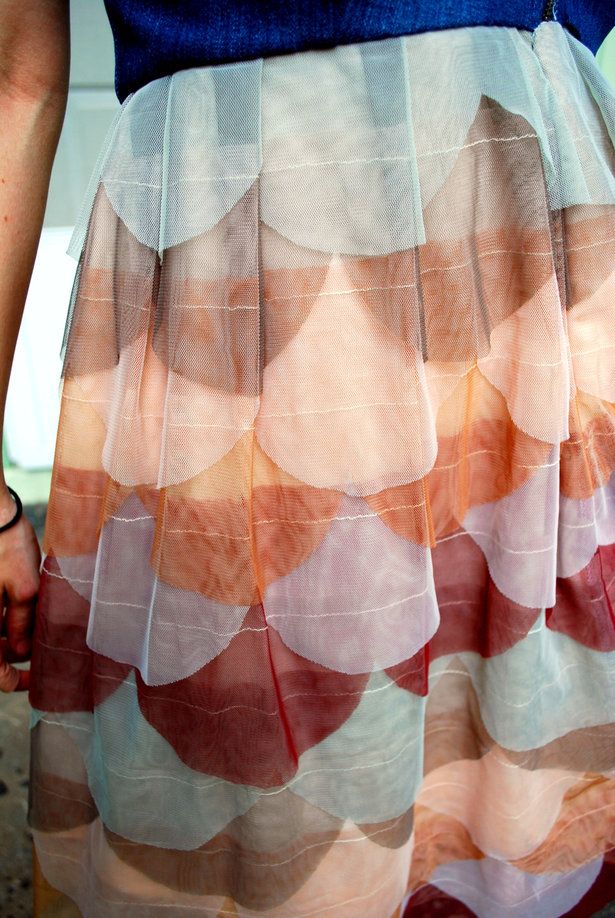 *I love John Krasinski so much. Combine with Boys 2 Men. I die.
*I always say
this
...thank you science.
*These
kawaii kitchenwares
are seriously the cutest things ever.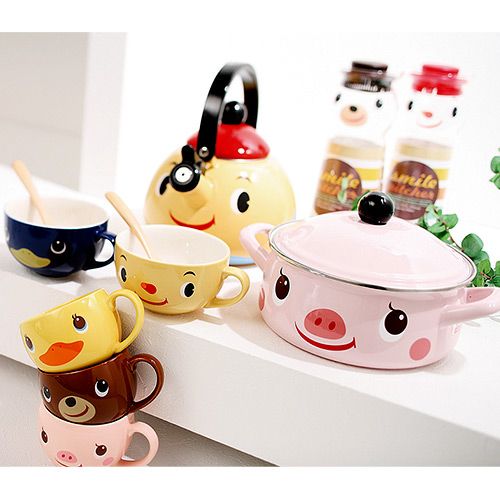 *
Irony?
*
Funny.
* I am in love with
Elycia's Mario themed crochet quilt.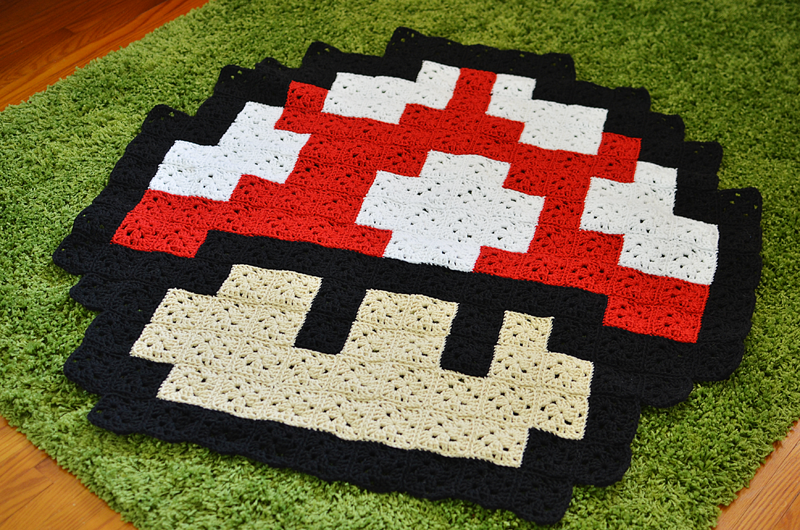 ♥ Links Loved ♥
* These
boardwalk pictures
are so pretty.
*I can't believe that
these apartment ads in NYC
are real. So awful, yet so funny.
*If you haven't yet read my girl Jes' open letter to Mike Jeffries, stop what you're doing and check it out. This girl is my hero.
*
50 things only 80's kids can understand.
OMG I was so traumatized by both the Labyrinth and Baby Jessica. I had nightmares about falling down a well for years.
* And if you're not feeling old yet,
these will make you feel it
.