*
This shop
does the greatest typography movie posters. I love the Dude!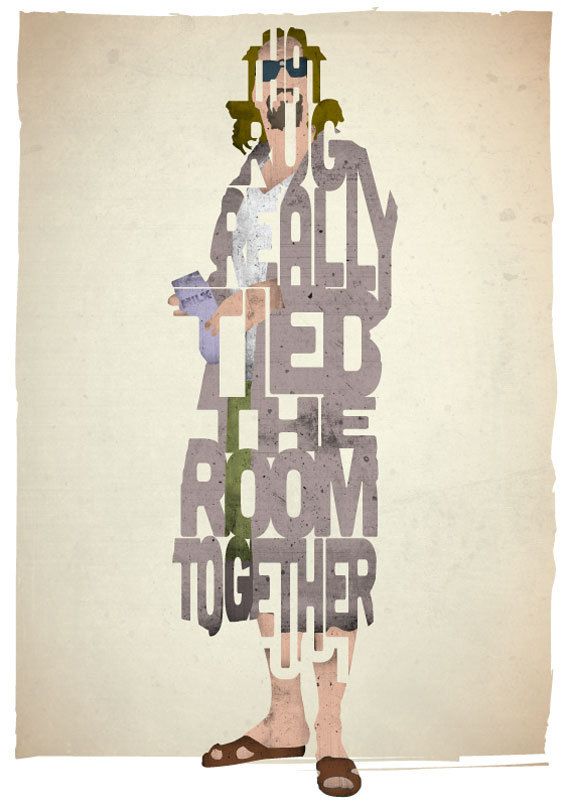 *
Gypsya
makes the most beautiful coverlets.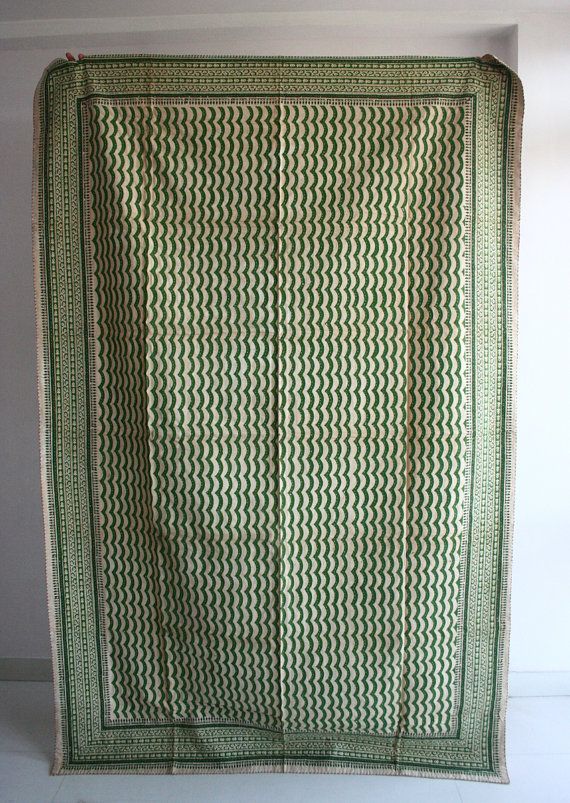 * Buzzfeed did a great roundup of the reasons why
Luke Skywalker sucks
.... so funny.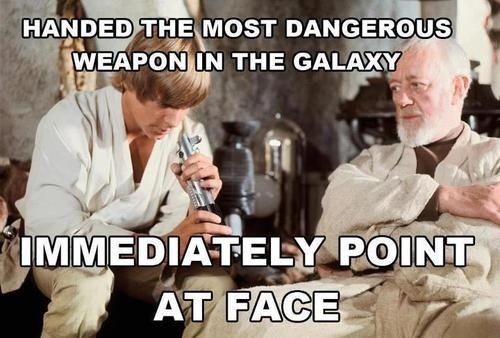 * This is amazing.
* Jennifer Lewis made an awesome collection of
Arrested Development Mother's Day cards
.
*
This
is so pretty.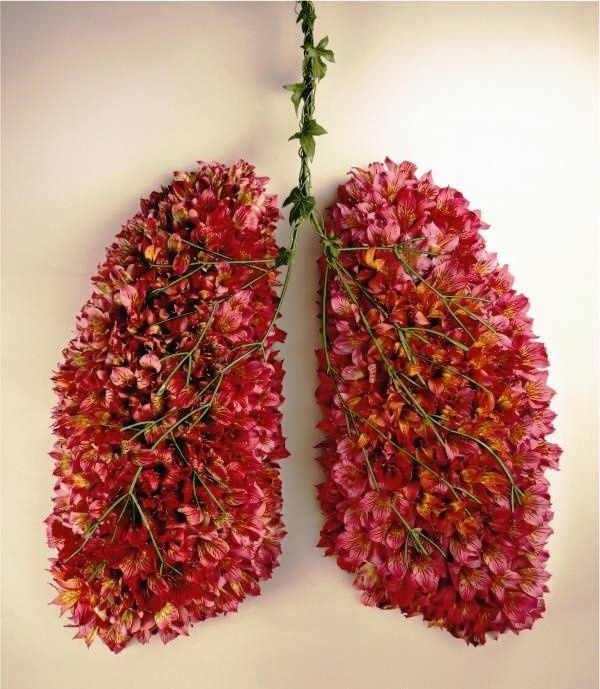 ♥ Links Loved ♥
*
23 Unforgettable Things About Playing the Sims
... favorite game everrr.
*
6 Things Girls Need To Stop Obsessing Over
.