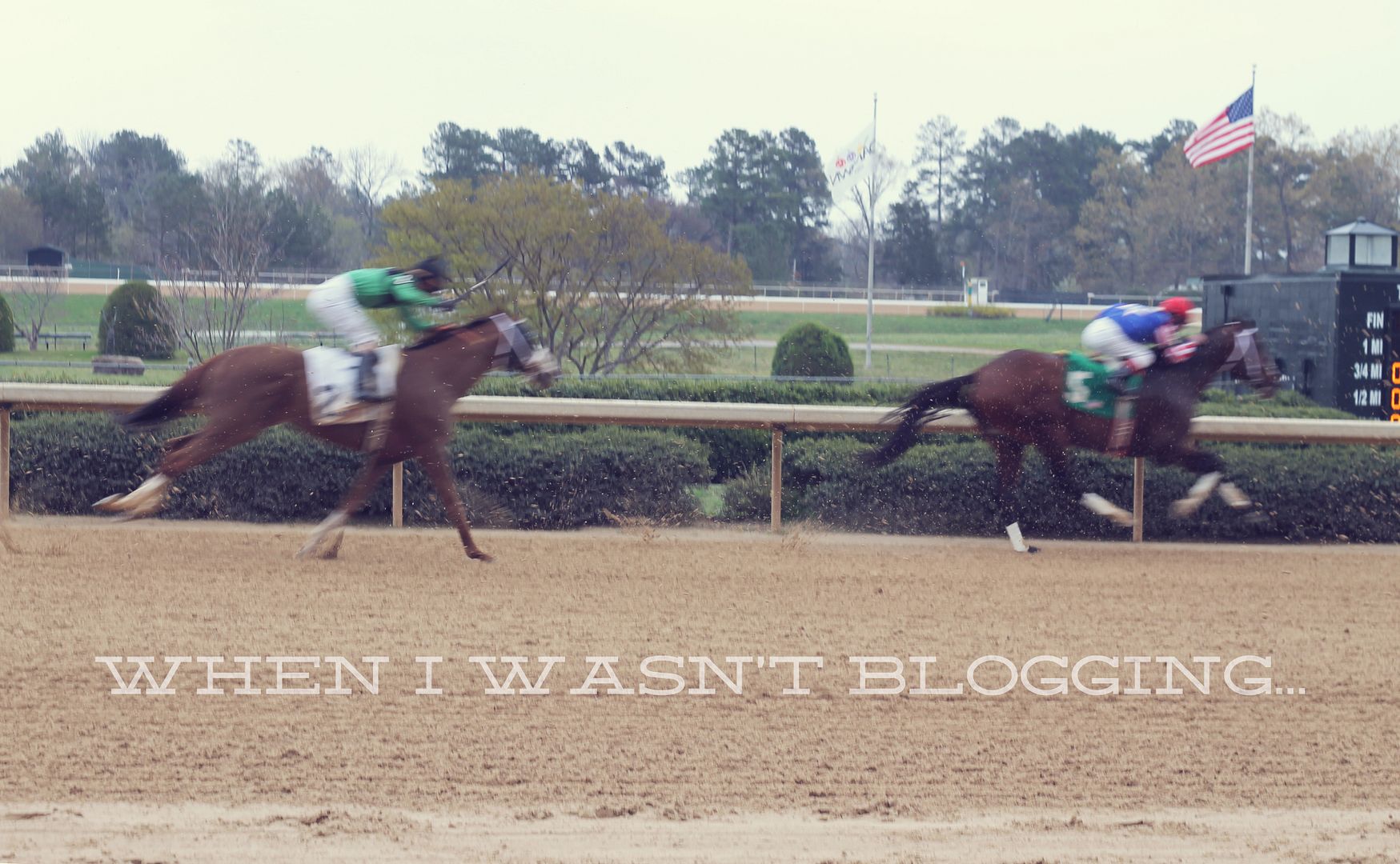 Last week
Kaelah
mentioned Jenna's blog post
6 Things I Did Instead of Blogging
, and I was totally smitten by it. I decided to start making my own little iteration of in to share some of my fun little moments that wouldn't normally make a blog post...
This past weekend my family took a little road trip to Hot Springs, AR for the Easter weekend horse races. I'm not much of a gambler, but I will not lie y'all, I just love betting on horses. It's like a big math problem...which I really enjoy. For this trip, my brother and I decided to do our betting together, really maximize our chance to win, and ended up making some sweet money! (Just in time for my computer to start fizzing out on me...ugh. Looks like I know where that money will be going.) Anyhoo, here are a few snapshots from my time at the track...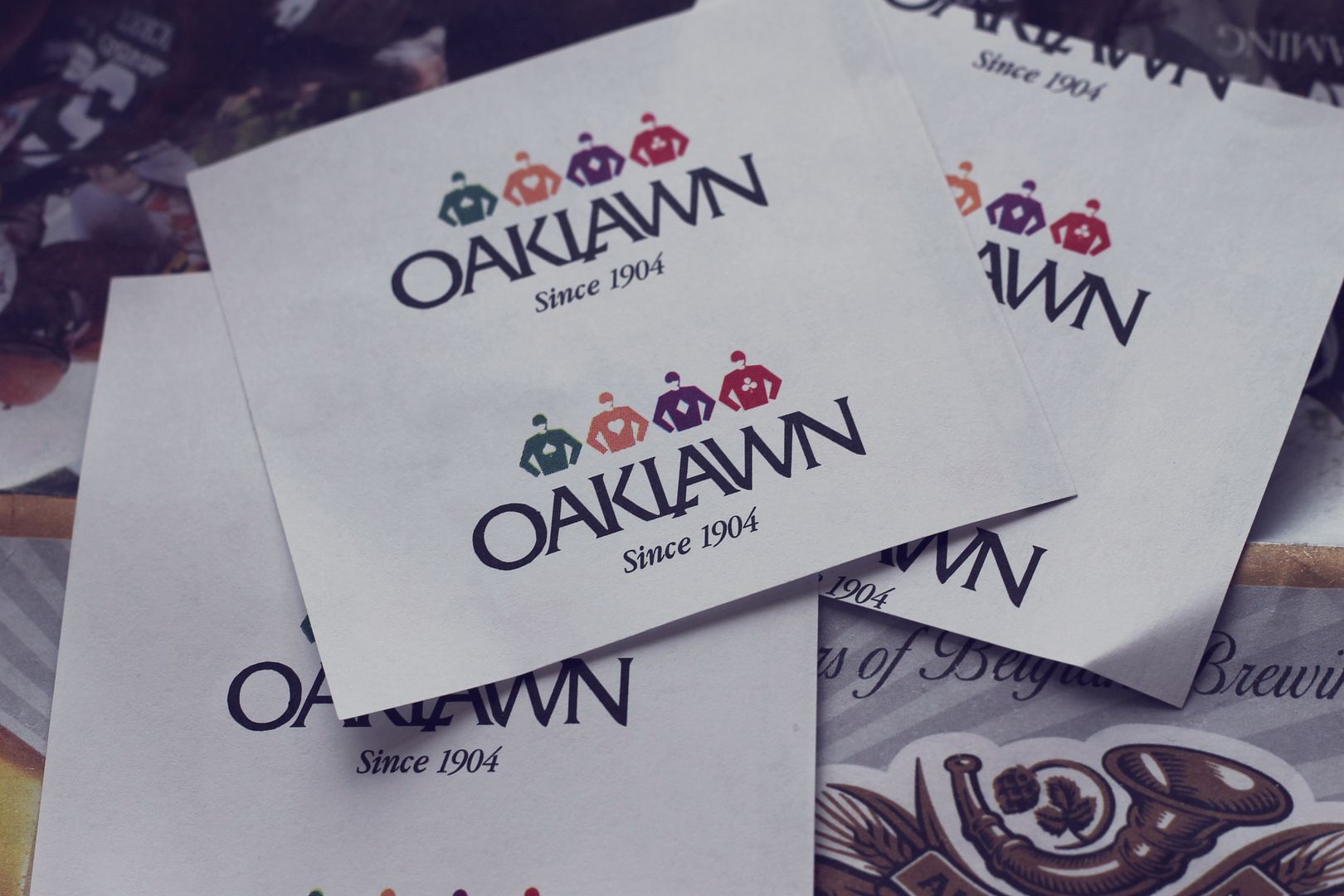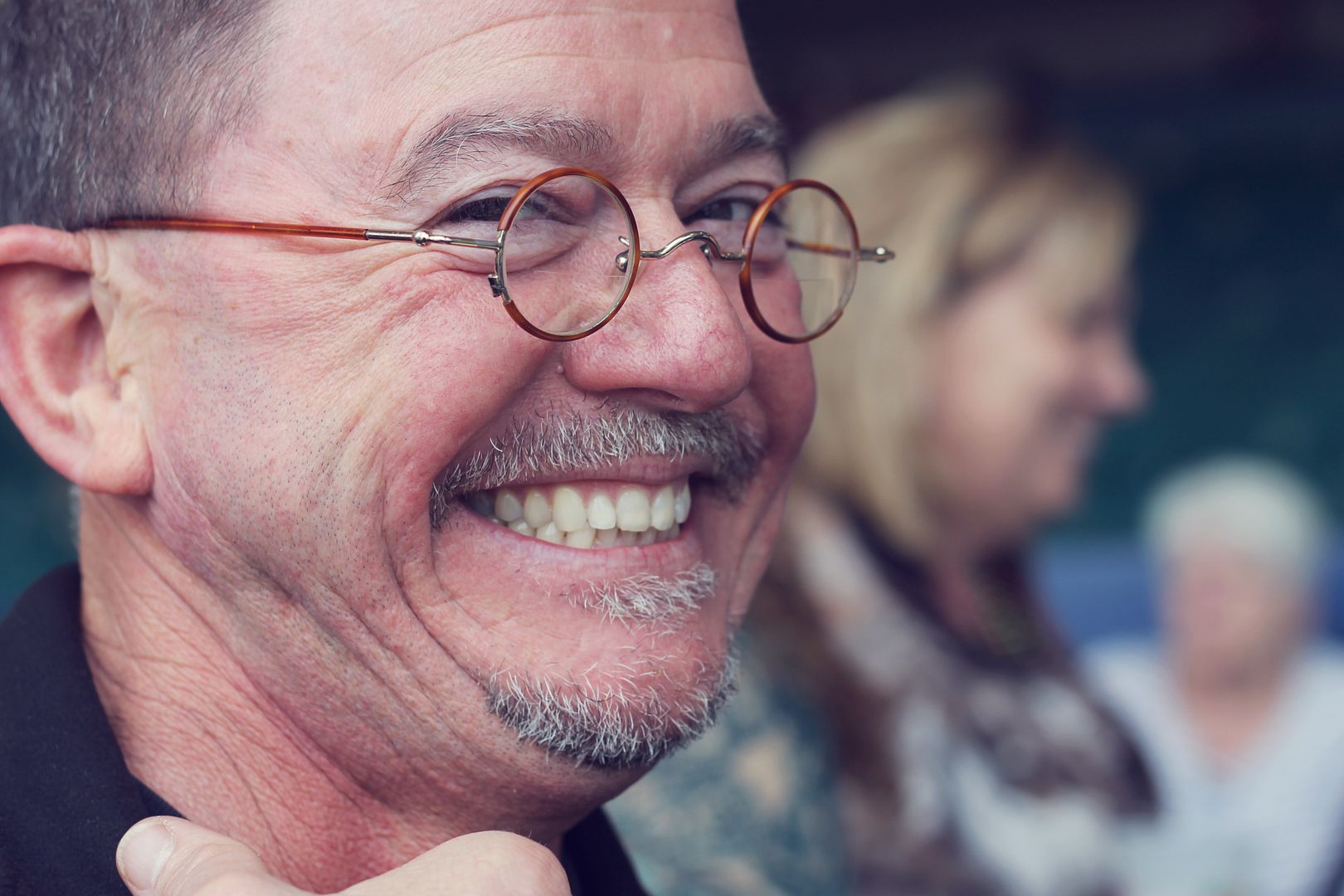 *This is after Big Al's big win. Doesn't he look happy happy happy?