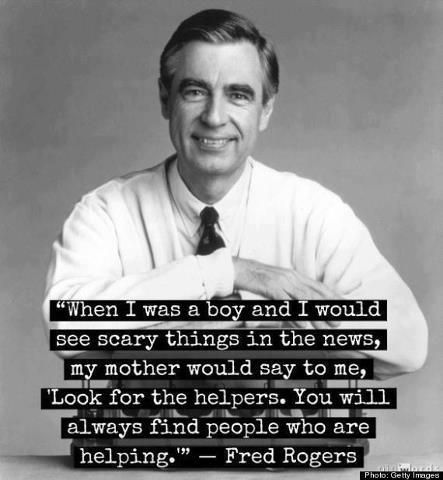 When I received a gchat message from my boyfriend yesterday telling me to turn on the news, I didn't know what was going on. We share little pieces of the internet or trivia throughout the day, so I naturally assumed that it was just something fun. Then I saw the headline. Terror in Boston. 2 explosions. My heart sank.
Just earlier in the morning I was receiving 'wish you were here' texts from friends, seeing photo updates of what had always been one of our favorite holidays of the year, a day that is supposed to be a joyous celebration. Marred. What followed were frantic phone calls and text messages to friends and loved ones, scanning facebook to find the reassuring "i'm okay" messages, and me sobbing in my office back here in Missouri, not knowing what to do. Thankfully, through teary phone calls, emails, and updates, I heard back from everyone, frightened but unharmed. My heart hurts for those who weren't so lucky, for their families who are grieving with nowhere to place the blame.
I can remember being touched by the horrific tragedies of the past, but never in this way, never this close to heart. Boston was my home for the past 3 years in every sense of the word. It's where I learned that I could be independent, on my own, an adult. I know those streets, that area, like the back of my hand. Why would anyone do this? Why this moment? Why that place? It's senseless.
As I write this, I cannot express the emotions that I still feel, however I find comfort in the acts of kindness that we are seeing across the Internet, on television, even in the media. In those horrific moments after the blast we see people running towards the site, to help care for, to comfort. The words of Mr. Rogers above are especially poignant in these times. There are people out there, people who want to hurt us, who disagree with our ideas, with the way we live, or the way we dress. There will always be people like that. But I find comfort in the fact that this is not a majority. That the good indeed, will outnumber the evil. I am thankful of that.