Yesterday was the perfect day here in the Ozarks. The weather was beautiful & I accomplished both little projects and moderate laziness. The perfect day. Heres a few snapshots...
* On my way to spinning class...my butt still hurts.
*So many things in bloom... I love the entire sprouting process almost as much as I do the final flowers.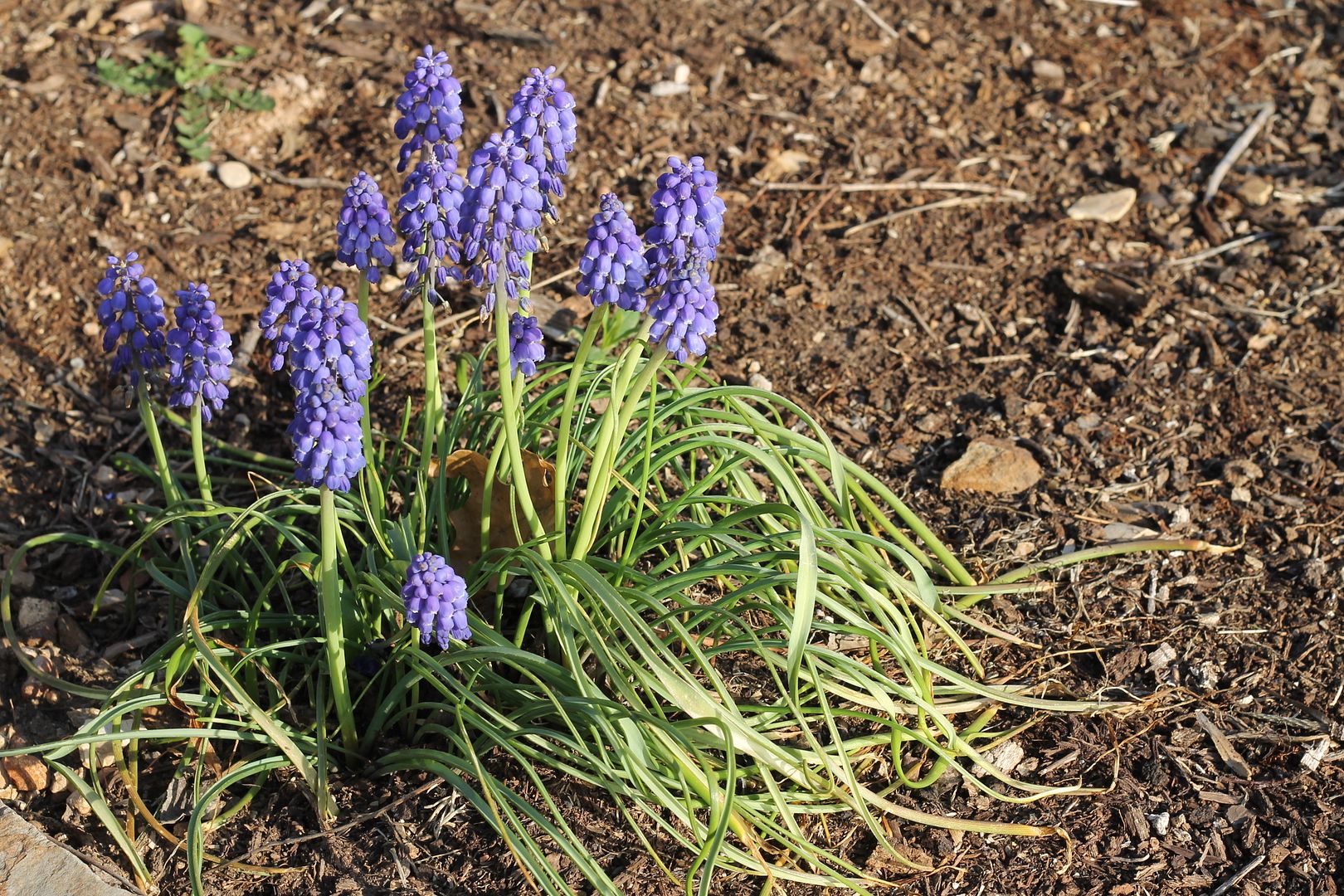 * Jonah became my little book hauler around the bookstore... these are all either in process or are to be read. I've been really into informative non-fiction. (Just finished Assassination Vacation this morning & was obsessed with it. Highly recommend!)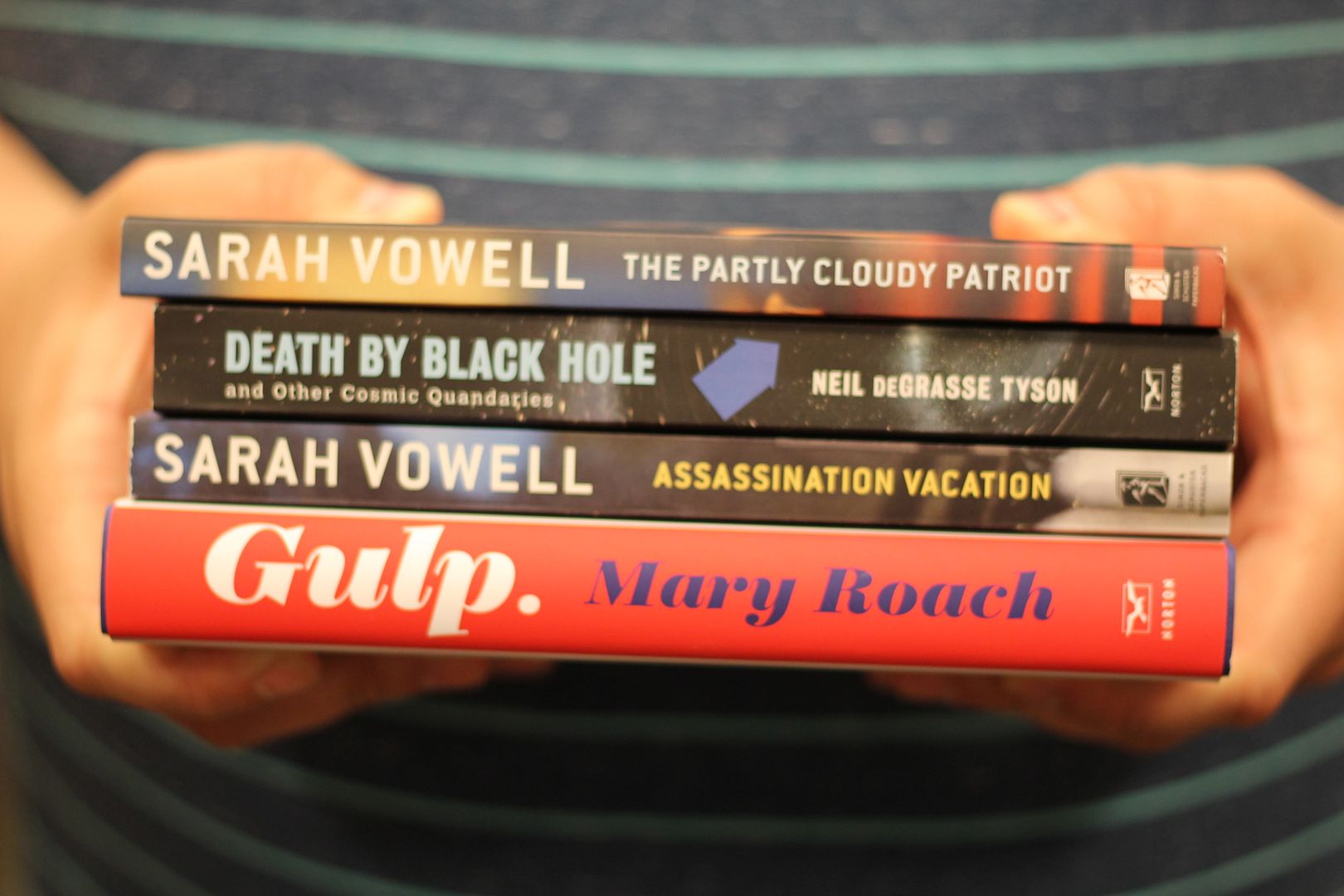 * After making granola and fruit infused waters (to come later this week) I finished out the afternoon with the Monty the dog (who was busy avoiding Cat...he's terrified) and Cat the cat (who enjoys tormenting the dogs...see the evil look in here eyes?) reading on a blanket in the sunny breeze. Love these lazy days...