I have been wanting to do a photo an hour challenge for a long time now, and this past Saturday finally gave me the perfect excuse to do it! The weather was a little gross out, which for me, is perfect for accomplishing weekend goals. (Otherwise i'm going to be out playing in the sunshine and forgetting all about my little Canon.) I had so much fun doing this, i can't wait to do more in the future!
:: 8 AM ::
I've been making more of an effort to utilize my gym membership this year and found a pretty great spinning class at the Y courtesy of my friend Laura, who basically keeps me sane throughout the class with gossip and shared hatred of getting up early on a Saturday. I always hate it bitterly while on the bike, but I love that it gets me up and going early in the morning to get fun things done!
:: 9 AM :: After spinning (which my mom has been joining me during too!) we headed over to one of the local farmers markets. I love seeing some of my
favorite farmers
and artisans selling homegrown and handmade goods. (Plus I stalk the flavored honey lady for her honey sticks. It's my fave.)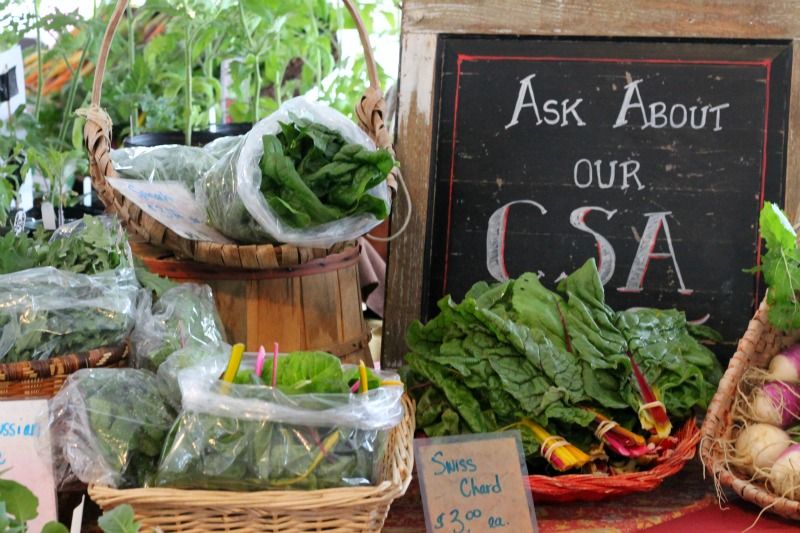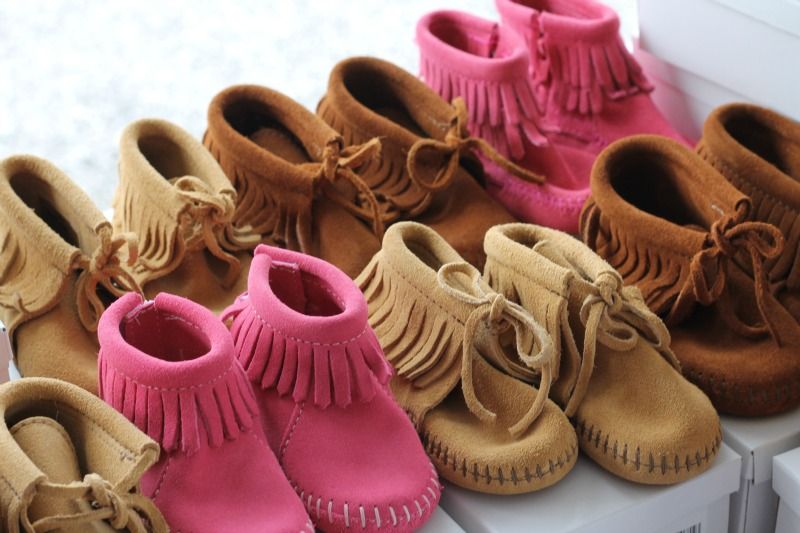 :: 10 AM :: Browsing an antique store while waiting for our lunch place to open. I think I need those owls and the tin top table in my life...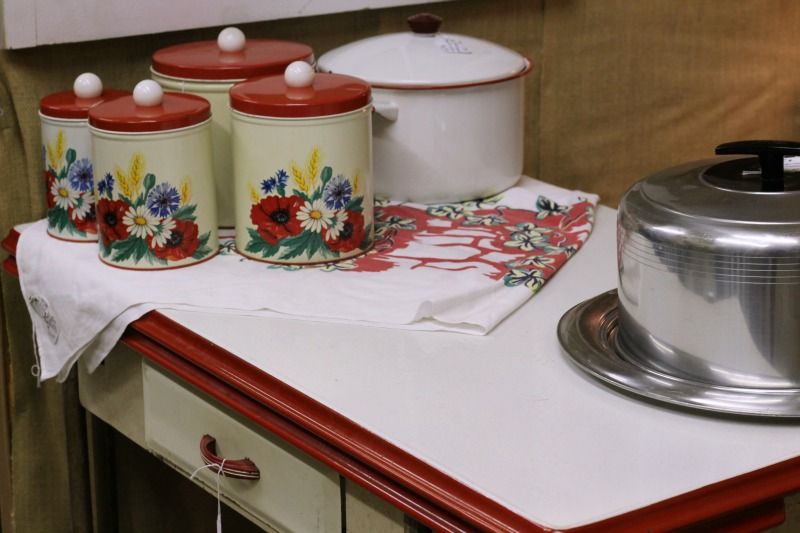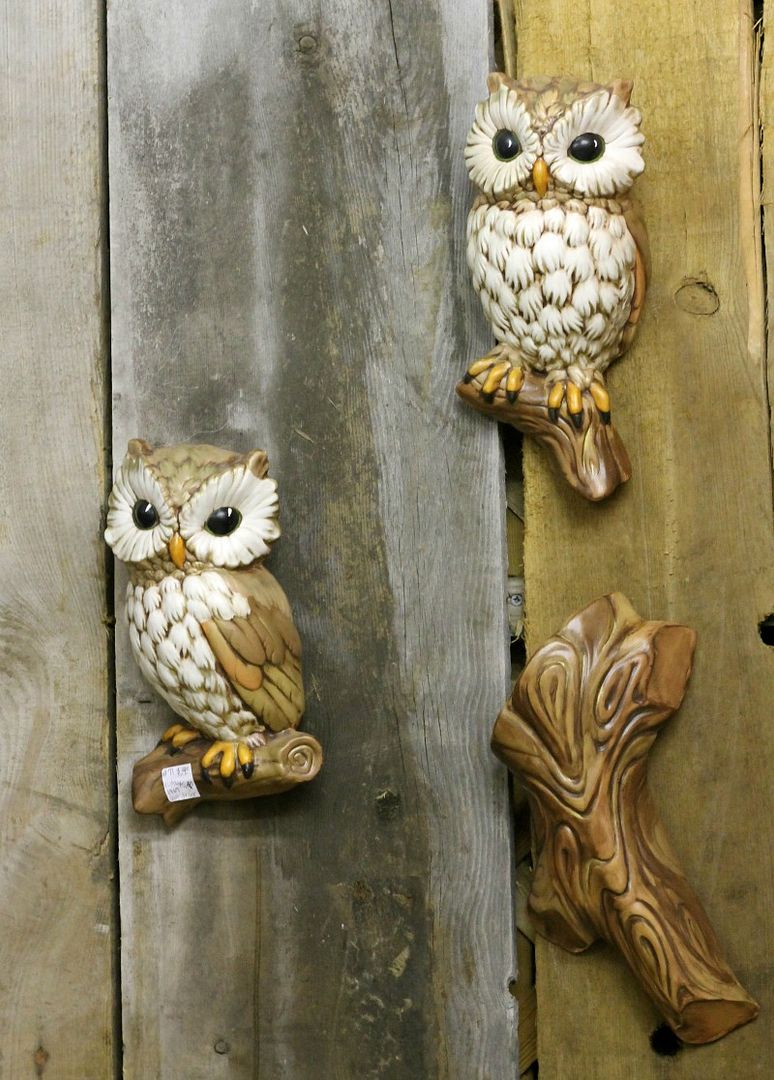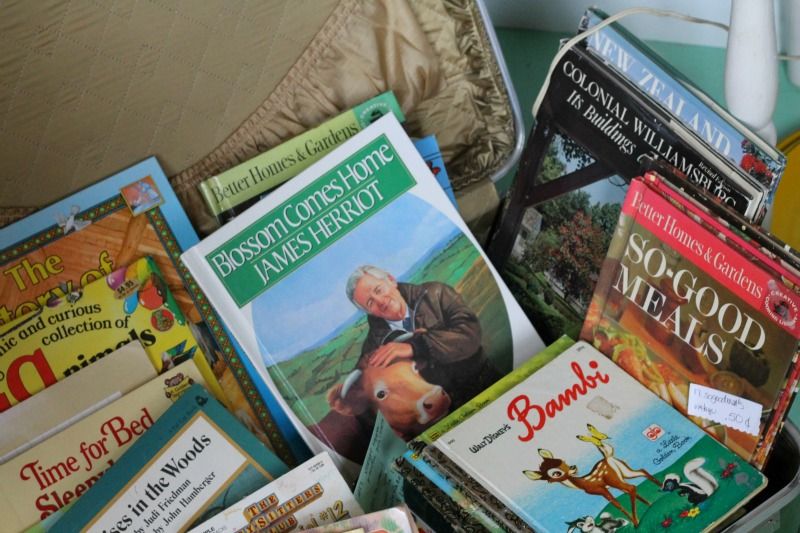 :: 11 AM :: My favorite lunch place in the entire WORLD for sandwiches and salad with delicious Orange-Raspberry dressing. I would bathe in this stuff y'all. So yummy.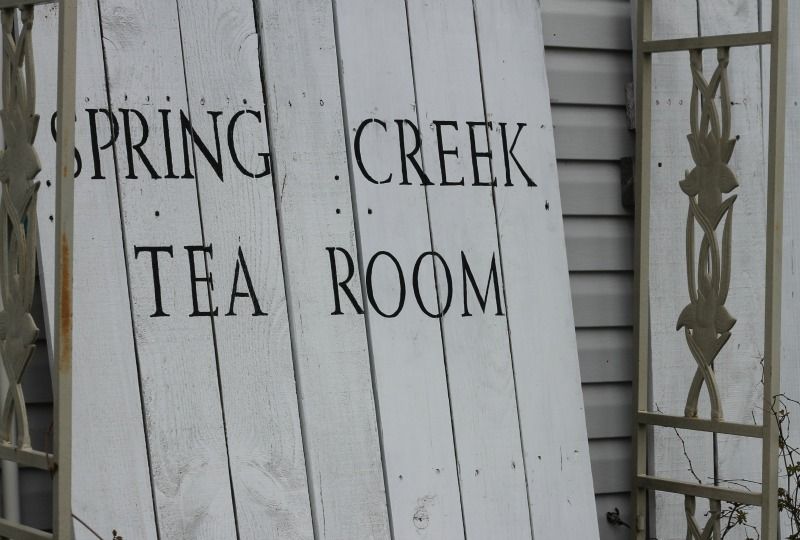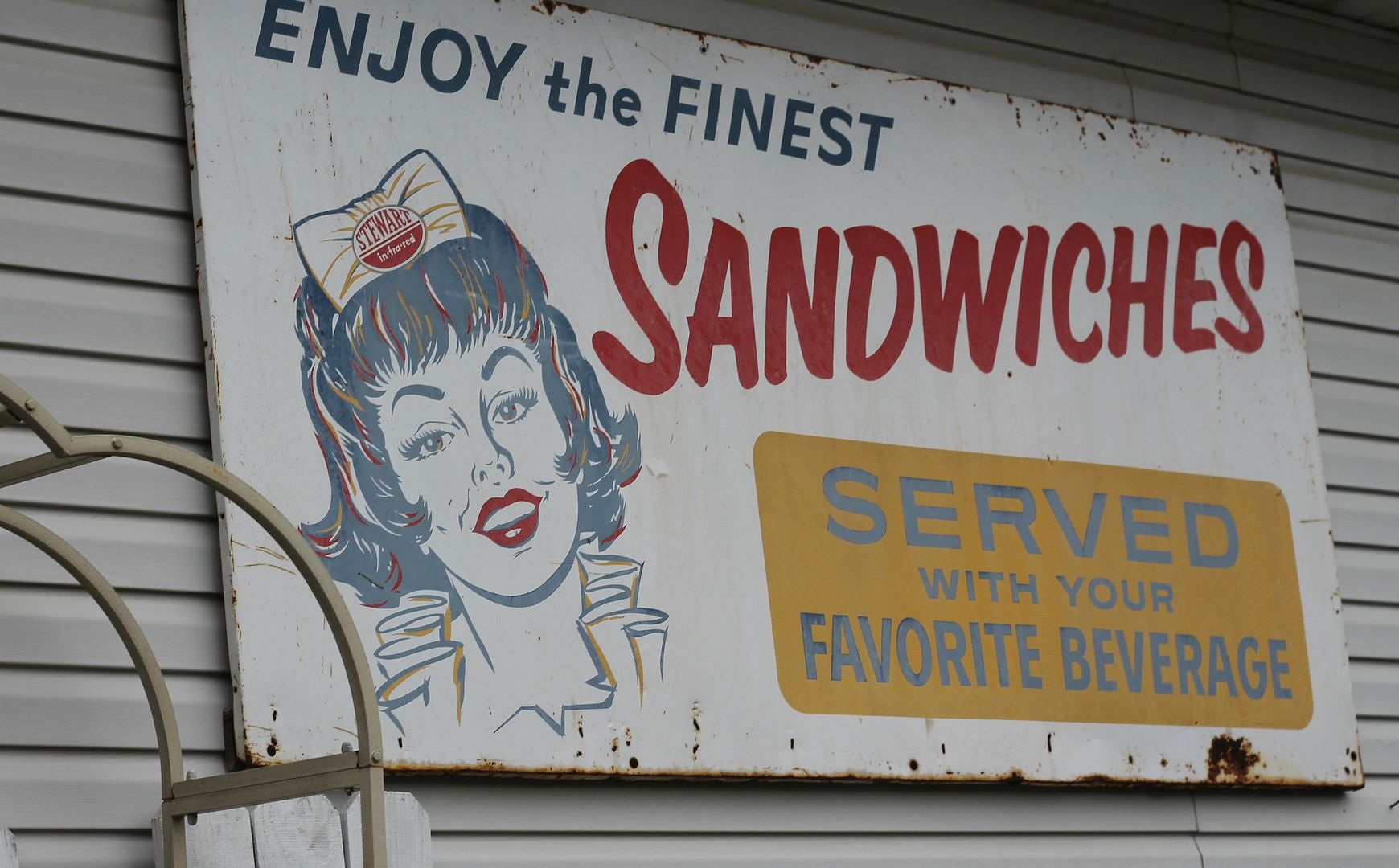 :: 12 PM & 1 PM:: I'm going to count this as two hours because I literally didn't move from the recliner until Speed was over. Sexy Keaneau time. (Speed is one of those countless terrible movies that I can't NOT watch if I stumble upon it on TV. Also on this list includes Independence Day and Twister. Which are awesome.)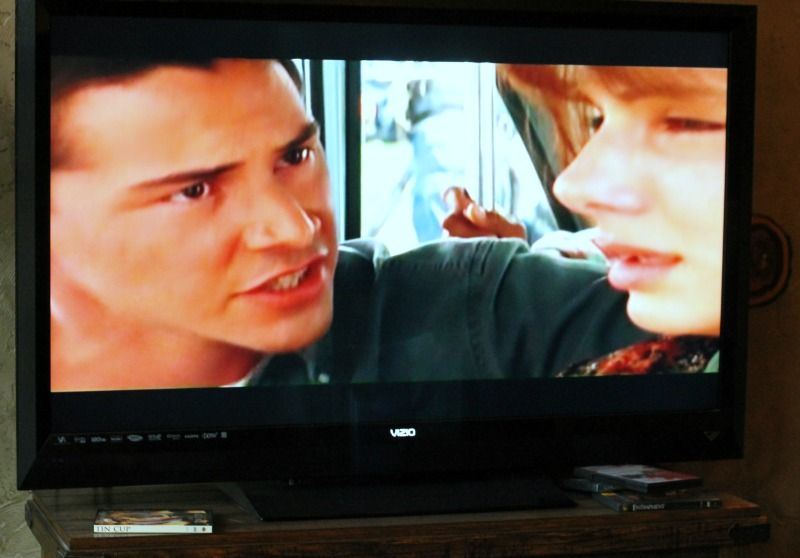 :: 2 PM :: A (failed) attempt at a new outfit post for this little blog. I just got a new lens and hadn't really figured everything out, hence, nearly every photo of me being cut off half way through my body. I was so sad because I was LOVING
this sweater
from Old Navy. It's grey but if you look closely there are these pretty neon coral and yellow bits all over.Dang it all to hell camera. Live and learn y'all.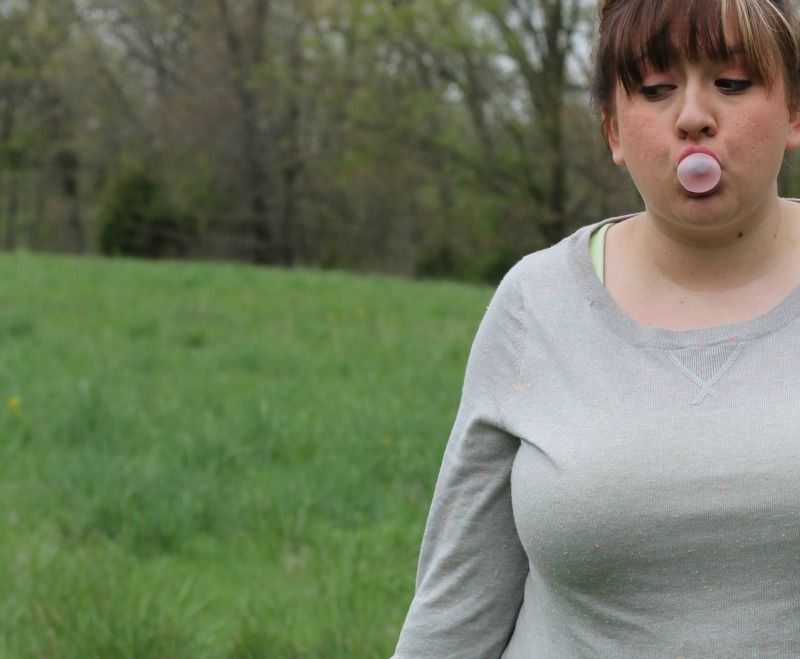 :: 3 PM :: Doing some editing on the blog and surfing the internet. But the real stars are these beautiful
Rifle Paper Company
bits that came in the mail! I think they're the prettiest things I've ever seen.
Oh okay, one more. It's so pretty!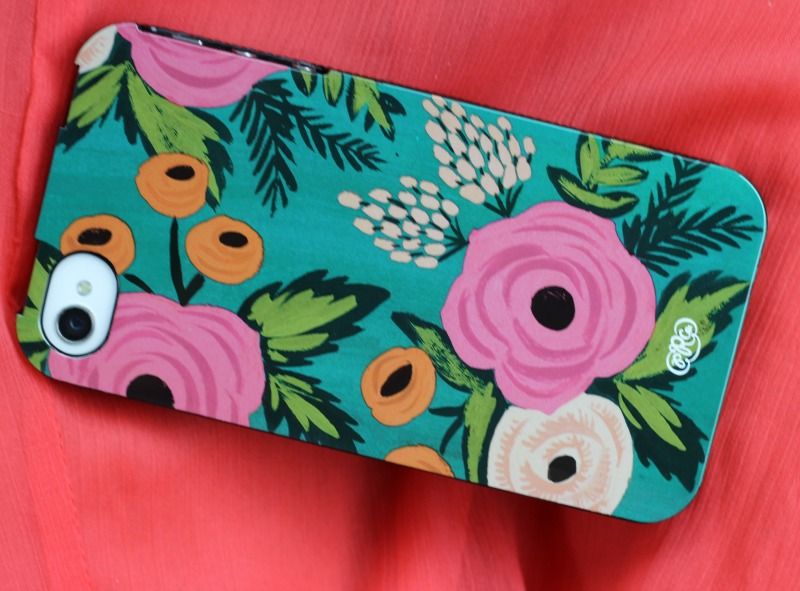 :: 4 PM :: If you know this TV reference, we're going to be best friends. Lucy introduced me to the greatness that is Summer Heights High a few years ago and it never fails to have me rolling on the floor laughing. Mr. G is the greatest. This is a little present for her that i've been working on for what seems like AGES (pattern from
this
Etsy shop.)
:: 5 PM :: Reading up for my upcoming spring plantings. I can't wait to have fresh veggies again!
:: 6 PM :: Finishing off the day with a little nail painting... I seem to be obsessed with mint and gold lately...
What a day! I'd love to see y'all link up with your own photo challenges! xoxo Fearsy